How to open rar, zip, 7-Zip cheat?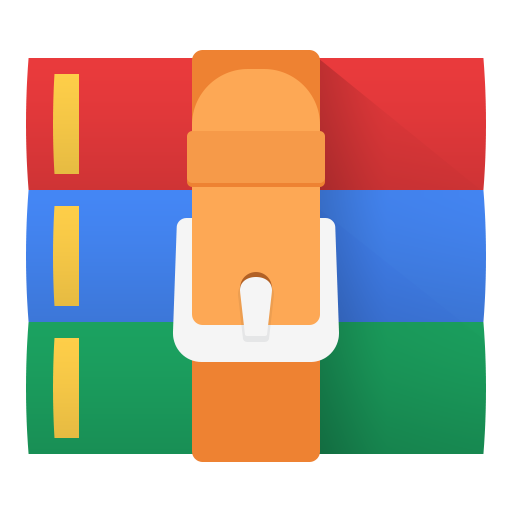 Opening the downloaded archive from our site is very simple, you need to perform a couple of actions ?
You need to download the WinRAR archiver from the official site
Here is a link to the official website address -
rarlab.com
1.
Go to the site and select the appropriate version for your device
For example we use a PC and we need to download the following: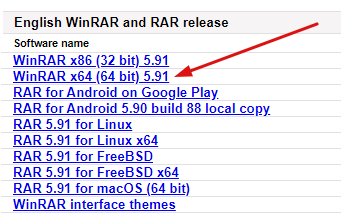 2.
Download and install the program
WinRAR
and now all downloaded archive You can easily open.
DOWNLOADED THE ARCHIVE, AND THERE IS A PASSWORD?
Basically all archives on our site are opened with the
password 123