Kaidz - Aimbot, Wallhack, SpeedHack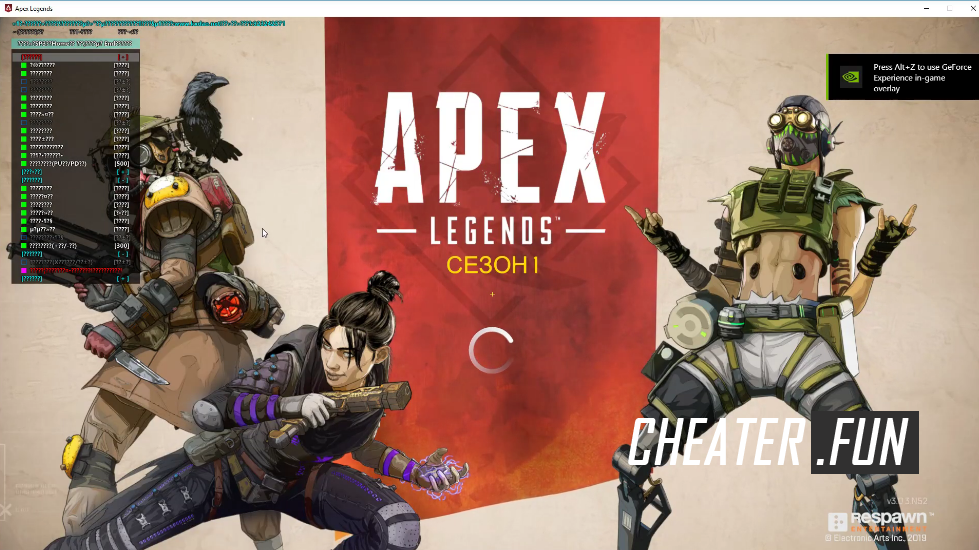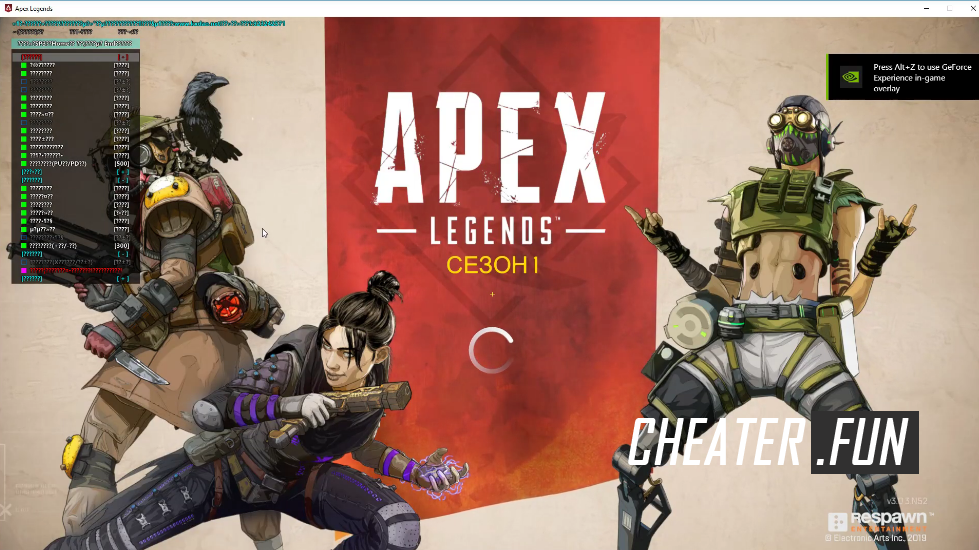 Developer:

Kaidz

Category:

Apex Legends

Updated:

11.04.19

Current version:

[11/04/2019]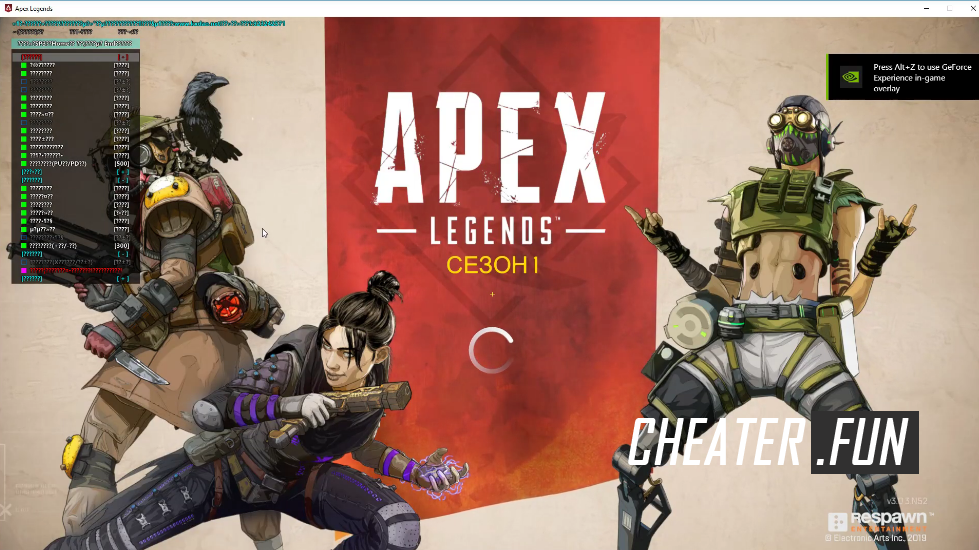 Every day you ask me to lay out for you another free hack on Apex Legends, but unfortunately to find a really working, and most importantly a free cheat on Apex is very difficult, but today we are happy to provide you with a new completely free, working cheat on the game Apex Legends called Kaidz. This software is able to do everything, you want a great shooting and a quick hit on the enemies? use this hack Kaidz with the function Aimbot, AimLock and others. Or maybe you want to see the enemies through the walls and know about their location much earlier than other players? then feel free to use the hack Kaidz with Wallhack, ESP or RadarHack. The hack also contains in its functionality and other functions, such as: SpedHack, TriggeBot, AntiAim and many other functions.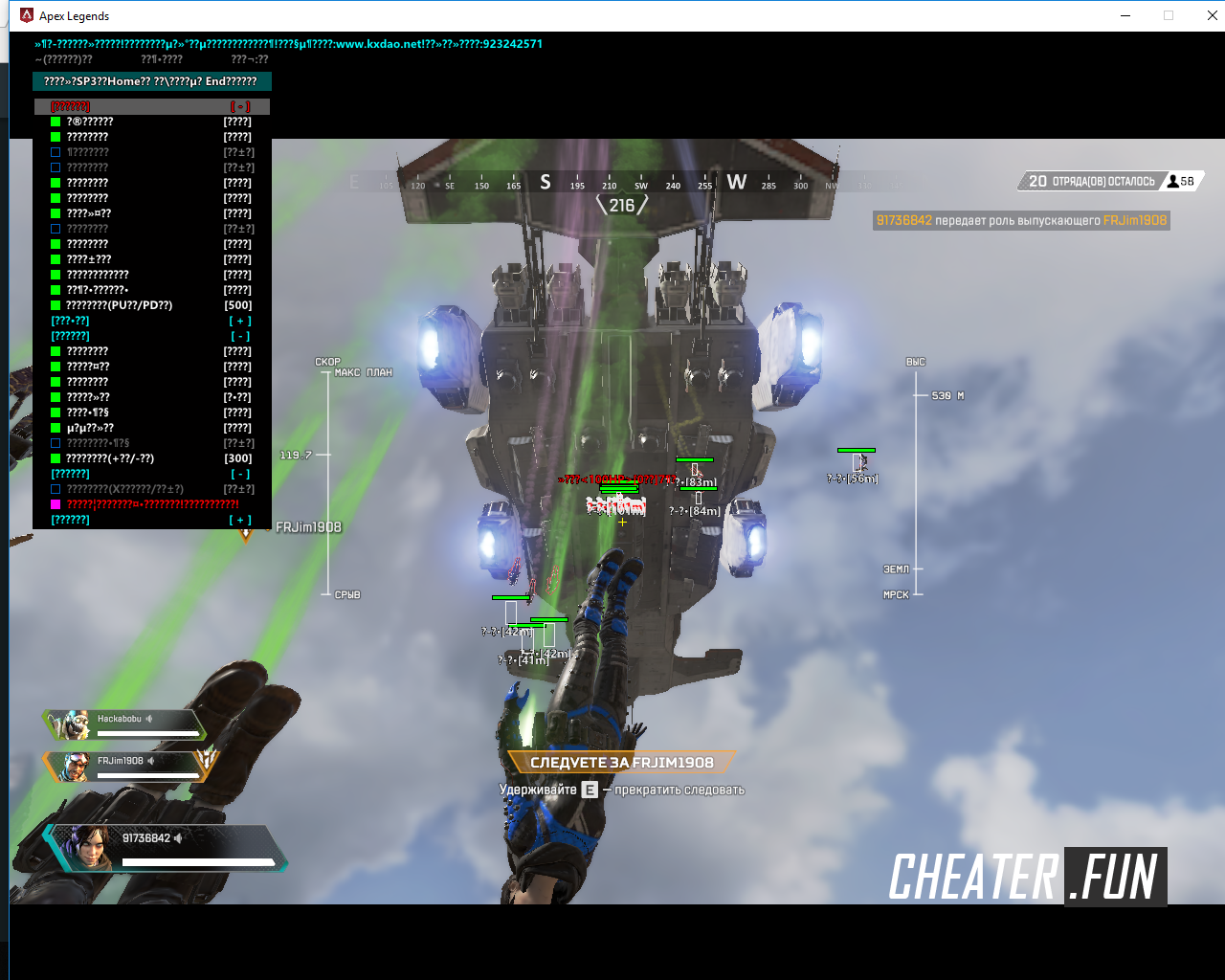 Cheat is very easy to use if you understand it. The main problem will be its setting, because the menu will be in Chinese or will consist of incomprehensible characters, but by random pressing you can choose the functions you need. Instructions for starting is under the spoiler of this entry. Cheat works exclusively on Windows 10.

HOW TO USE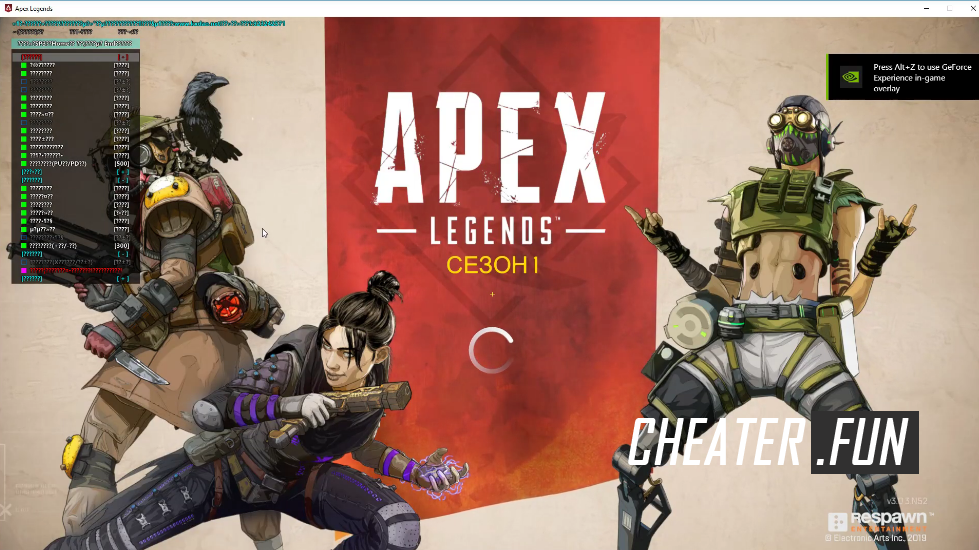 Download Kaidz - Aimbot, Wallhack, SpeedHack
The minimum comment length is 50 characters. Comments are moderated. Use only English.