APEX-God - free cheat Aimbot, Wallhack, SpeedHack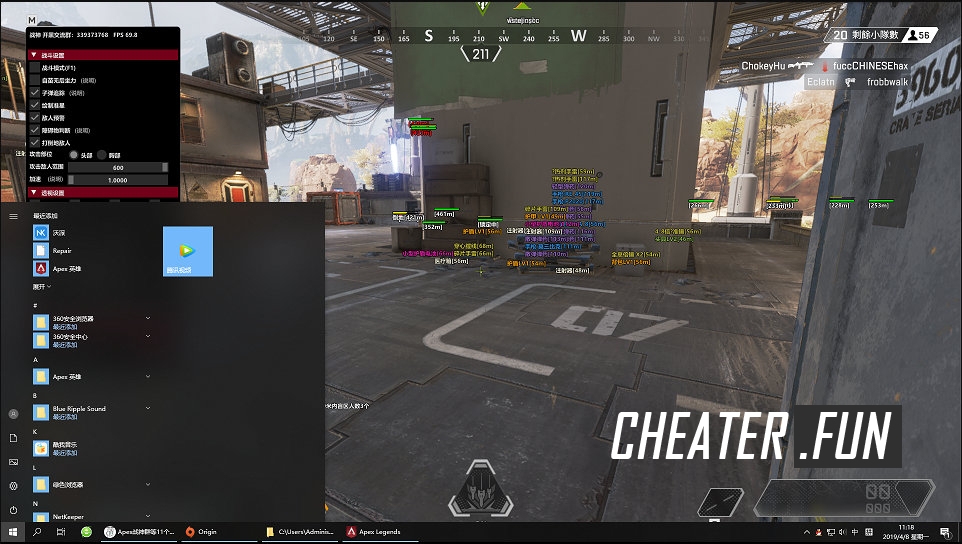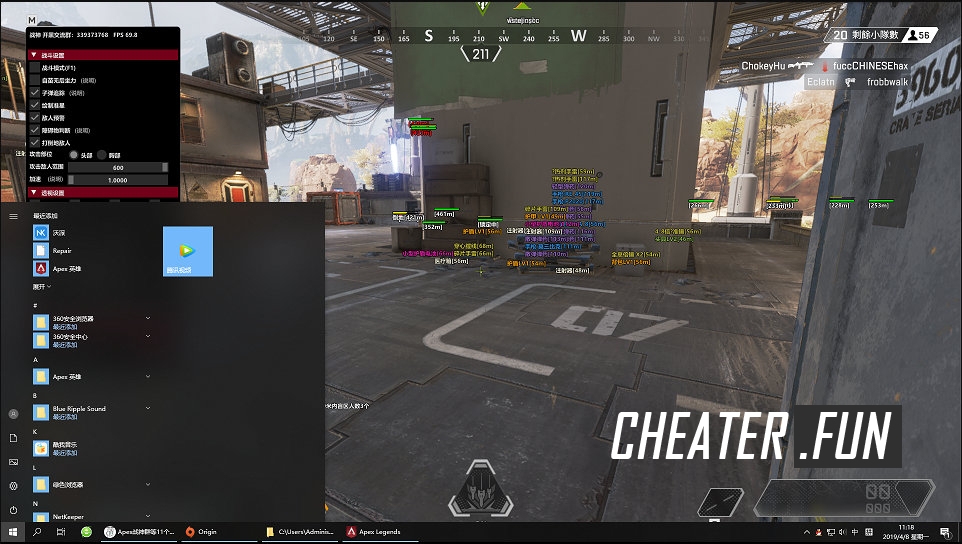 Developer:

APEX-God

Category:

Apex Legends

Updated:

10.04.19

Current version:

[10/04/2019]
A good hack on Apex Legends that You can download for free from our website, without ads and viruses. This hack is Chinese, which means that the menu is entirely in Chinese without the ability to change to English. But, it's okay, because the menu is not so difficult and it can understand any player without knowledge of the Chinese language, the method of poke. To play with this hack you need to have to register and log in through your profile in the hack, all links are present in the hack.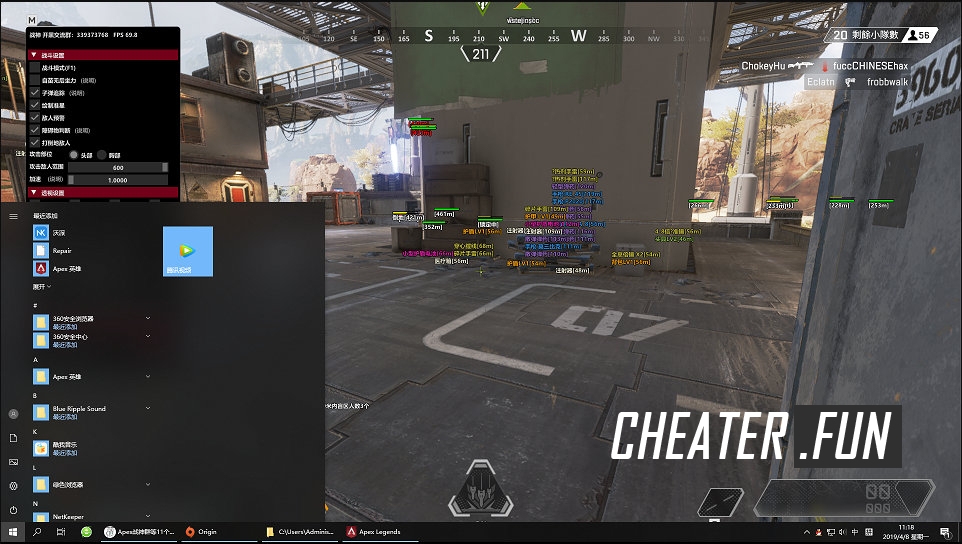 A few words about the functionality and forward to the download until the cheat is detected! In this hack, the most common and necessary functions are Wallhack to see enemies through walls, any textures on the map, the Aimbot function for ideal shooting at the bodies of enemies and SpeedHack for quick movement around the map in order to get the best weapons from the cases. These and other features are waiting for you when setting up this hack.
Support the latest version of the game!
Once the program is open, you can use it directly by registering an account!
If there is a crash, please open the program after landing!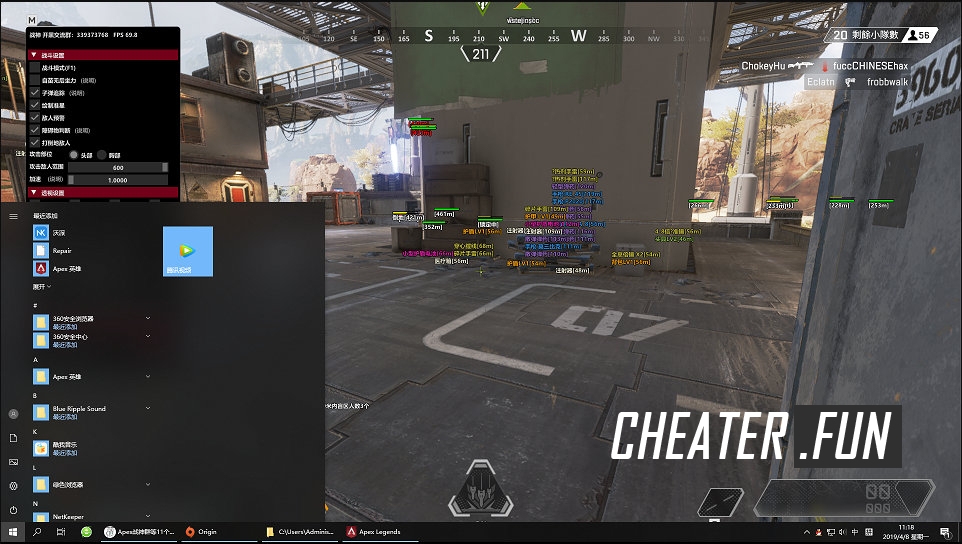 Download APEX-God - free cheat Aimbot, Wallhack, SpeedHack
The minimum comment length is 50 characters. Comments are moderated. Use only English.