GTATunersScriptGenZ Cheat Table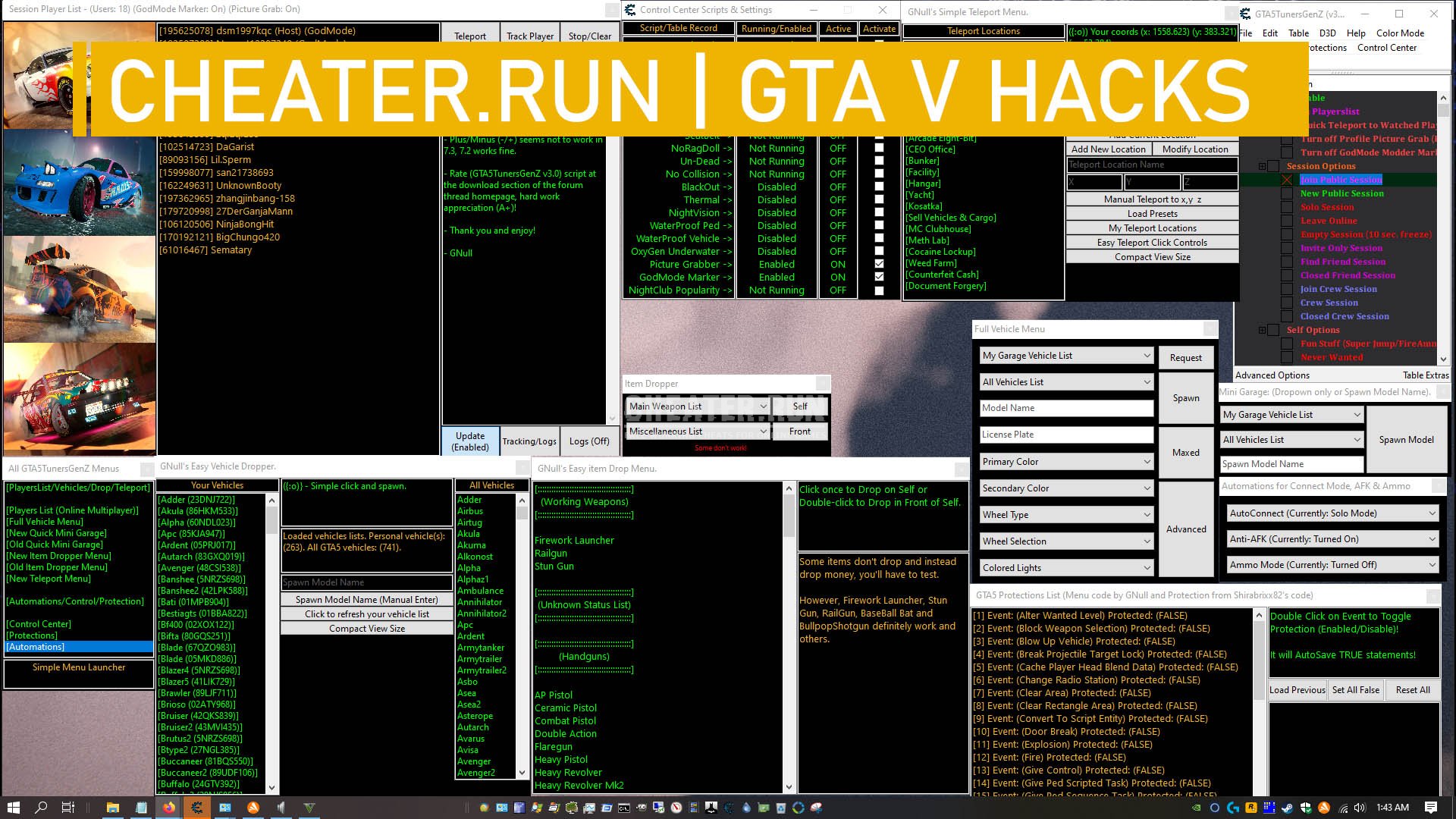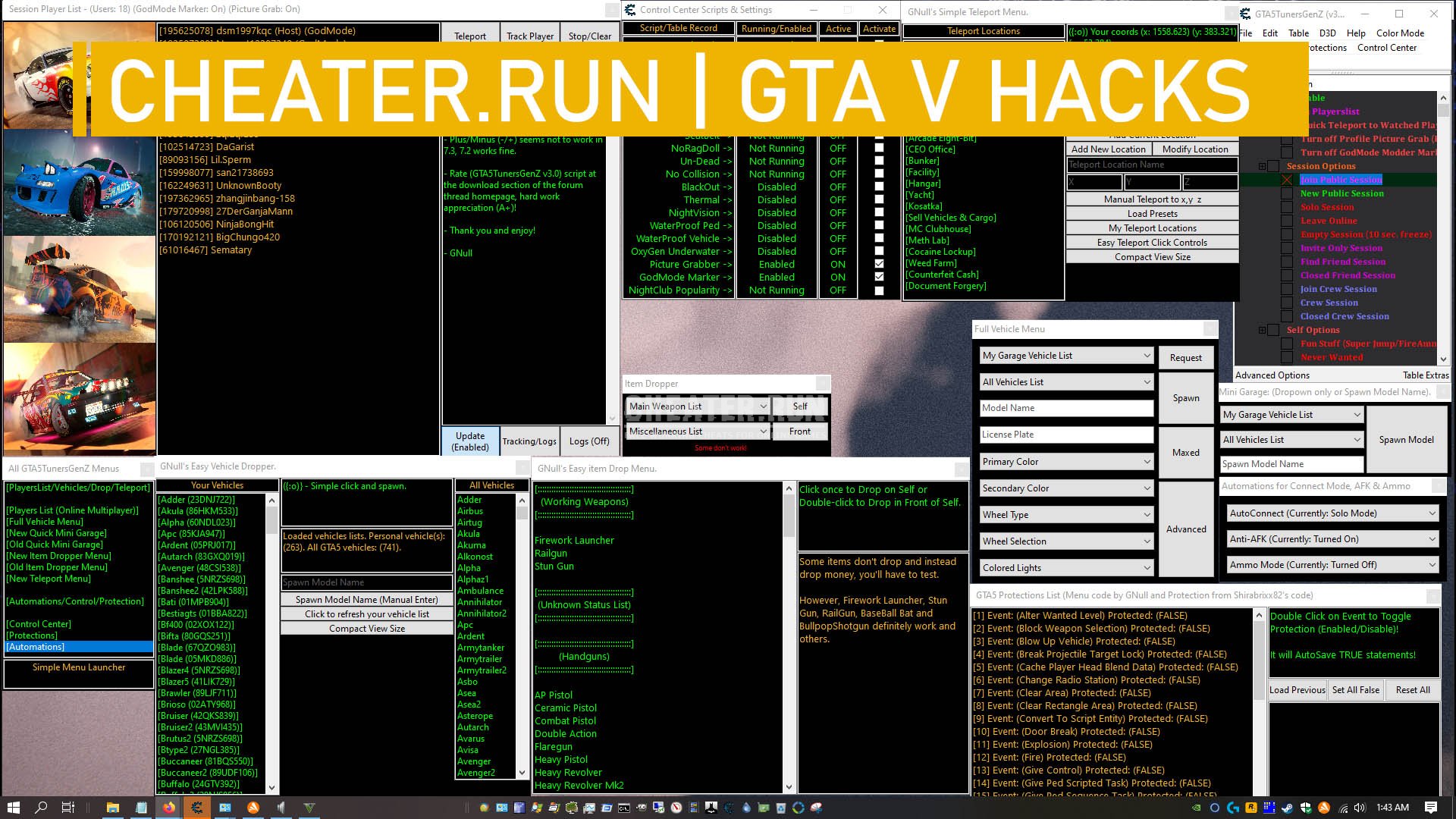 Developer:

GassyNull

Category:

GTA 5

Updated:

22.12.21

Current version:

3.1 for GTA v1.58
Hack for the game GTA V Online - GTATunersScriptGenZ Cheat Table download for free. This table contains the best cheats, scripts and hacks for the game GTA 5 Online. If you want to use more gaming features unlike other players on the server in online gta, then this cheat table is created especially for you.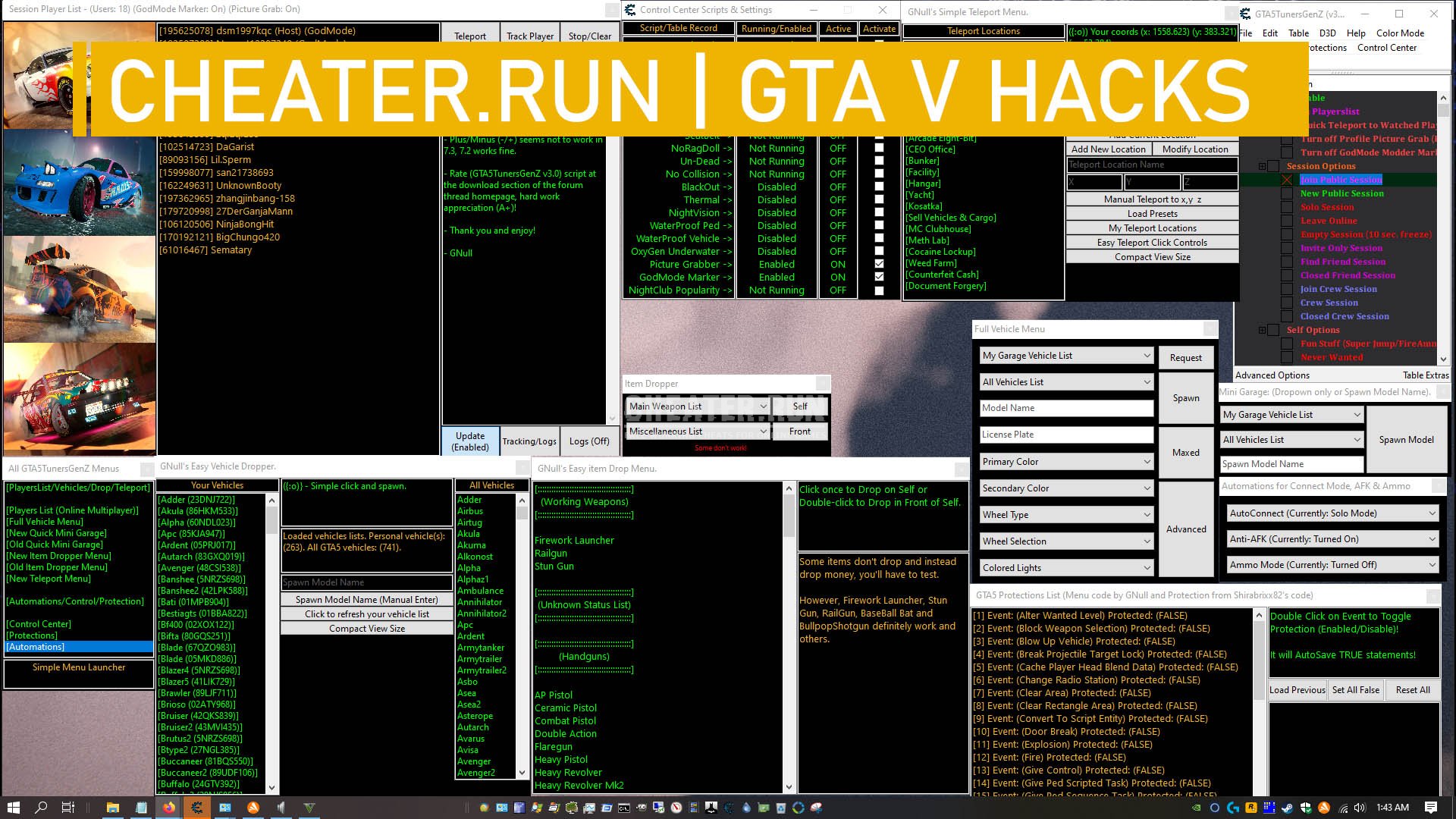 This is the second version of the cheat table from the developer GassyNull. In this version, there is much more functionality, convenient control of functions, and also using this cheat you will not get banned in the game GTA V Online.
GTATunersScriptGenZ Cheat Table Free Download
Using this cheat table for GTA Online, you will be able to manage such functions as: weapon setup, transport management, player management, world management, free car tuning, casino hacking, fast running, high jump, player rating cheat, getting any amount of money, teleport and much more. Run this hack yourself and try all these and other functions yourself.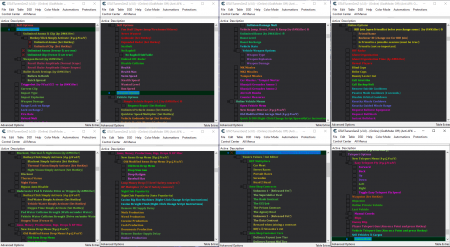 How to use GTATunersScriptGenZ Cheat Table 
You need to install Cheat Engine.
Open GTA 5 first.
Open Cheat Engine.
Load GTA5TunersGenZ ([v3.1][GNull]).ct-- or just open the file.
Tick 'Activate Table' -- Cheat Engine will automatically attach to GTA5.exe process.
Have fun!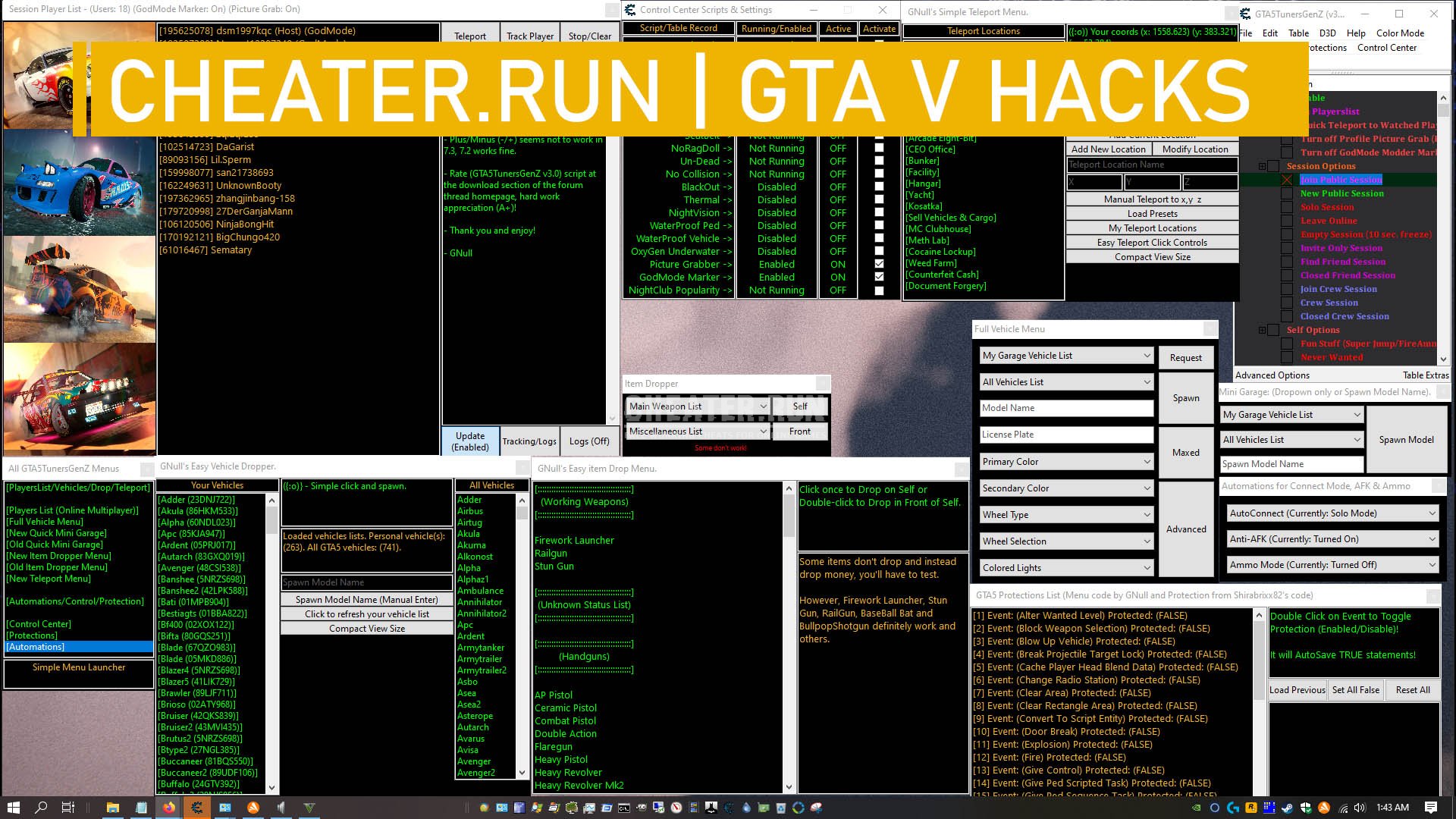 Download GTATunersScriptGenZ Cheat Table
Subscribe to the news GTATunersScriptGenZ Cheat Table
If the news changes, you will receive an E-mail notification.
The minimum comment length is 50 characters. Comments are moderated. Use only English.