Call Of Duty: Warzone - ESP (Wallhack)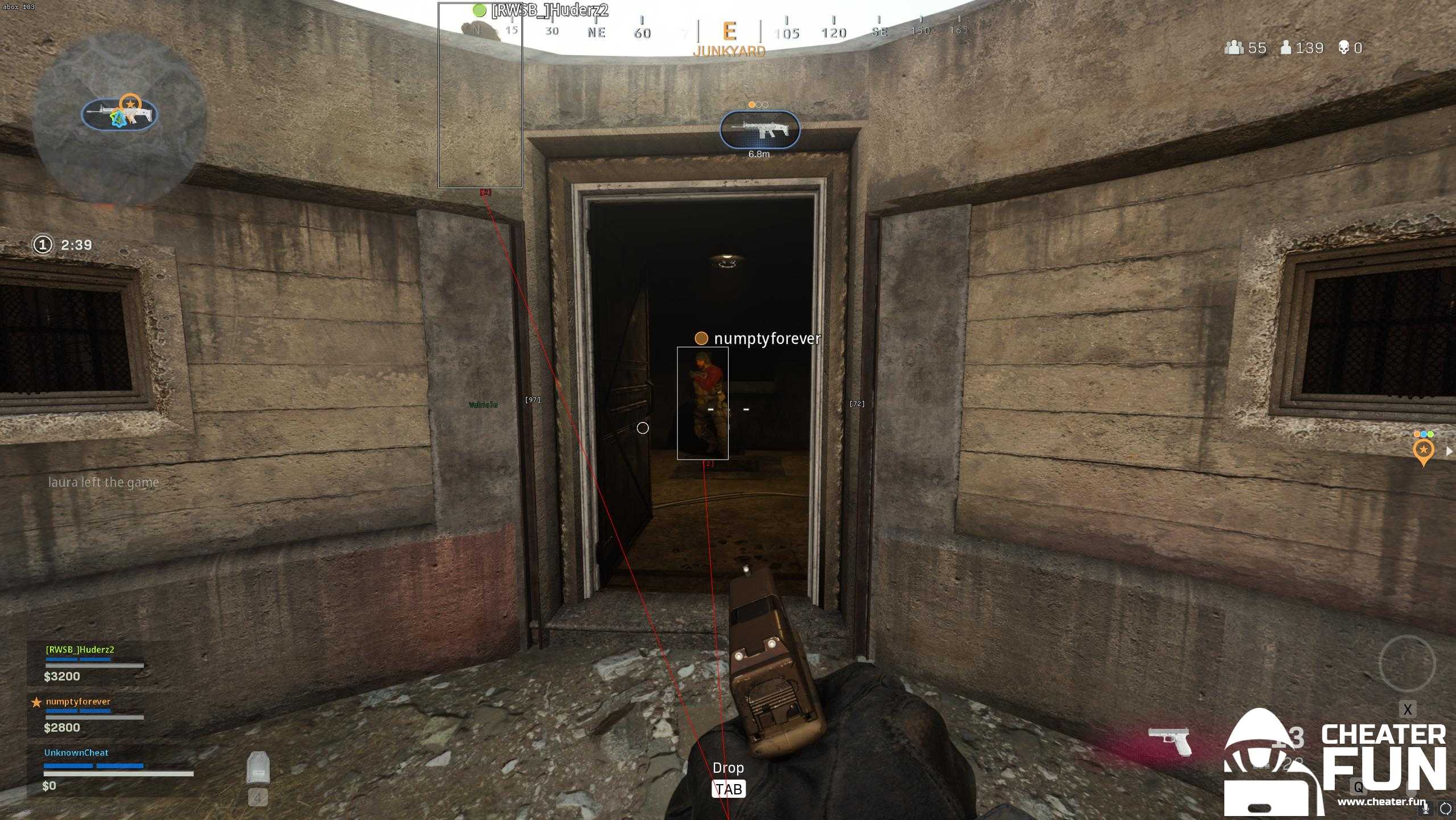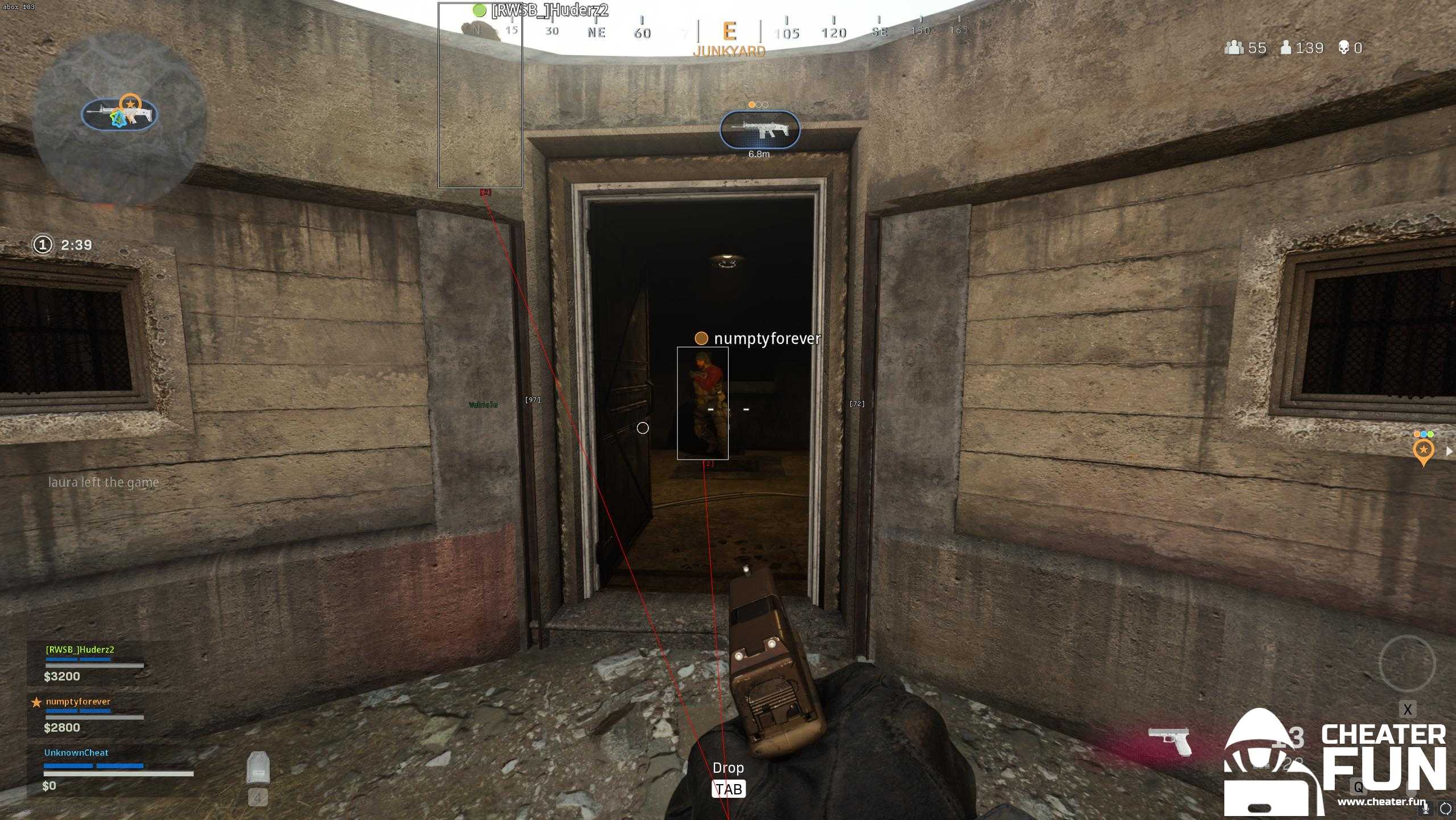 New ESP cheat (Wallhack) for the new online game Call of Duty: Warzone. This hack you can download for free from our site, with which you can safely play and take only the top positions. Do you like to play battle Royale or capture mode? use this ESP (Wallhack) hack on COD: Warzone and you will see your opponents through the walls, as well as any other structures on the map. Each of your enemies will be highlighted by a square and the distance to it, and if the line is displayed in red, the enemy is very close and you should prepare for an attack. Very convenient and simple hack with which you can dominate the game server. The hack is currently in beta mode and there may be crashes during launch.
Features:
Vehicle ESP
Player ESP (Red lines when they are close)
Distance ESP (Skip if too far)
Menu - key INSERT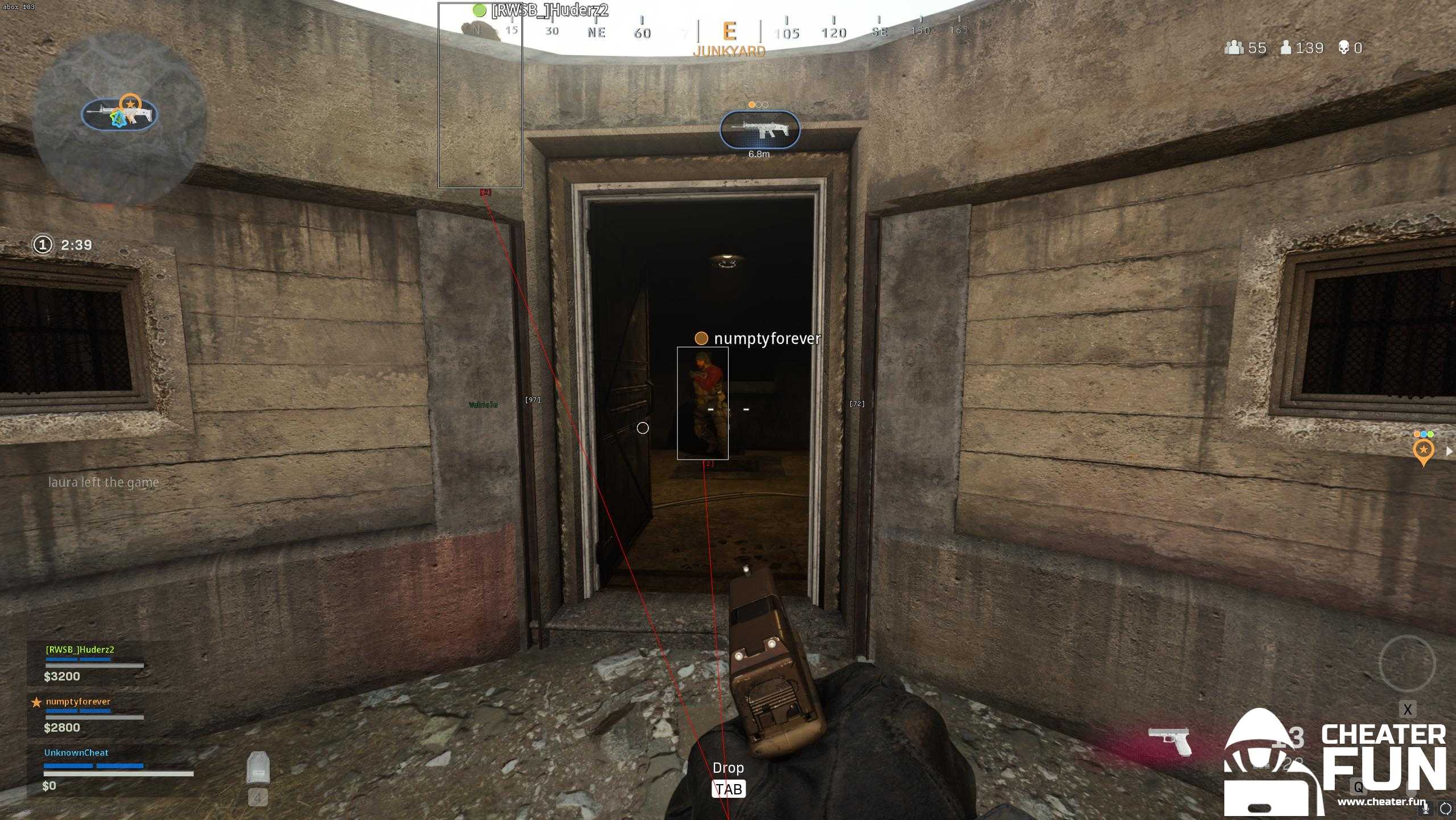 Download Call Of Duty: Warzone - ESP (Wallhack)
The minimum comment length is 50 characters. Comments are moderated. Use only English.