SCUM PAKS - WH,ESP,No ground,Speedhack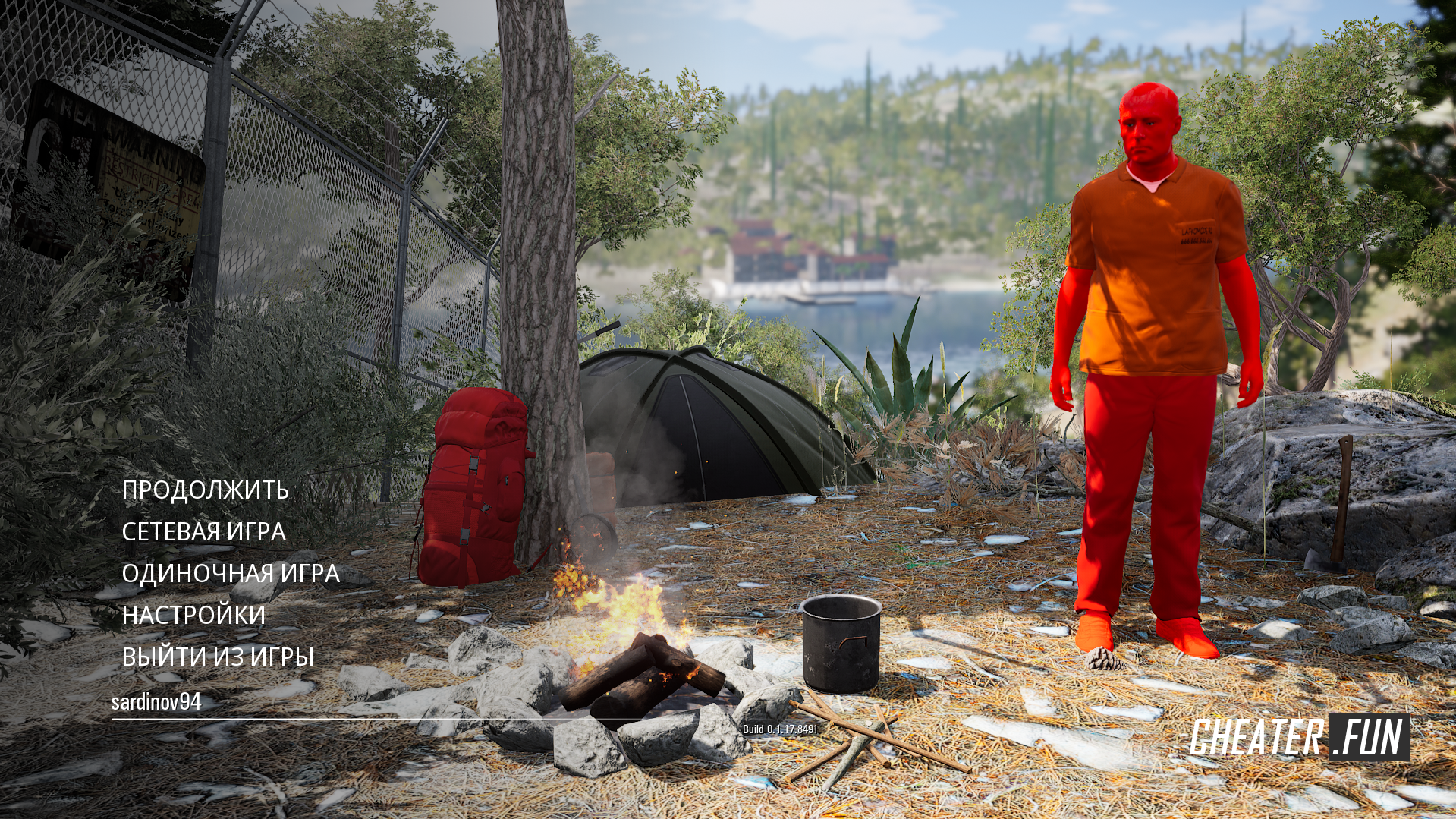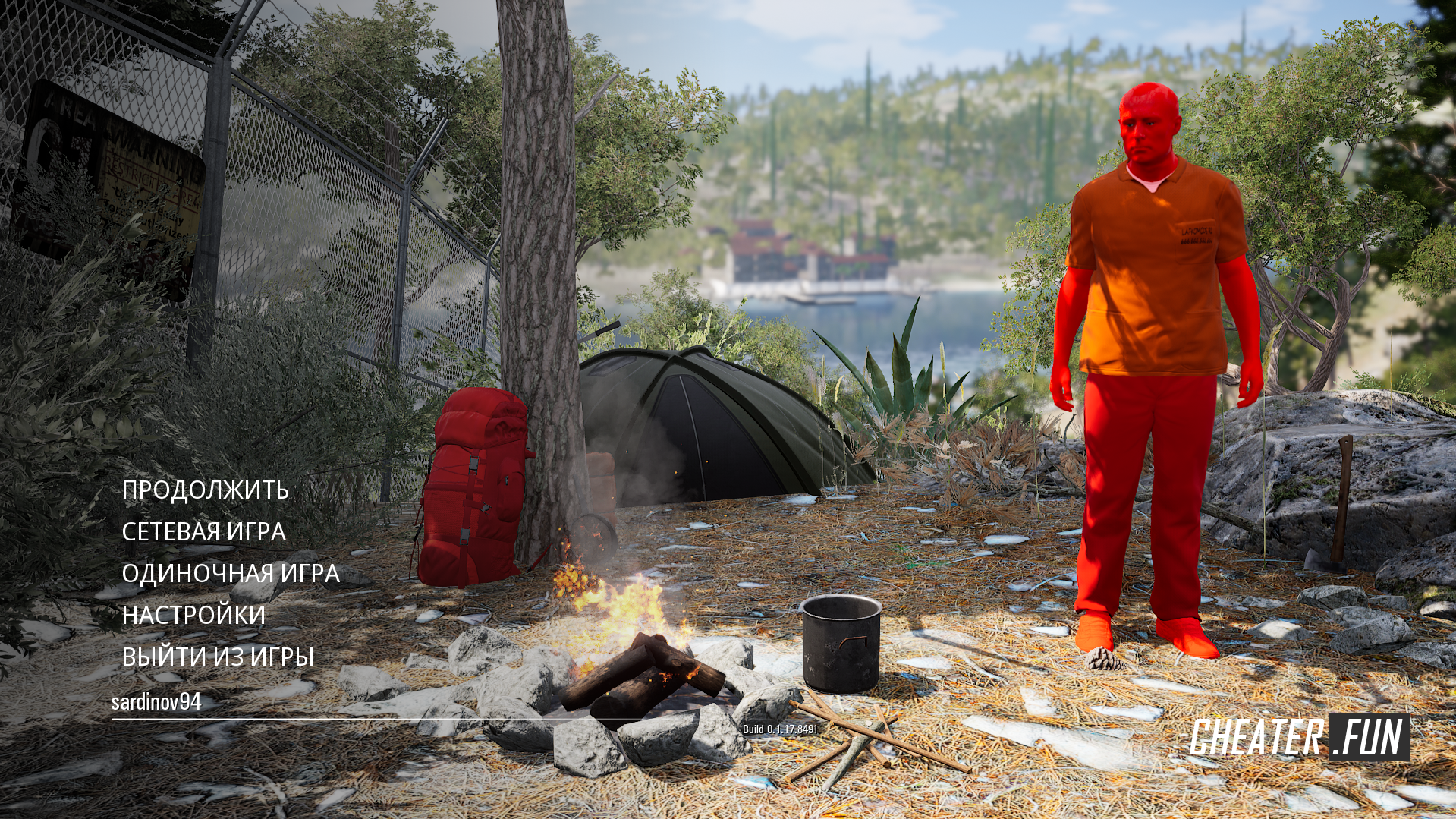 Developer:

nonamedayz

Category:

SCUM

Updated:

09.09.18

Current version:

v1.2 [09/09/18]
The game doesn't just begin discussion on the Internet, as it is already free working cheats that you can download from our website. This cheat does not quite apply to the hack cheats, more to the pack cheats. These are additional modifications to the game that will make your gameplay much easier and more attractive. With this pack you can see your enemies through the walls, change the level of fire and recoil. Hack contains features like: Insta anim boxing, No ground, One shot one kill, no luck just skill (not melee), Onepunchman ,Player red color ,Speedhack x3. You can enable all these features individually or together. 
For example, a feature Player red color will create the atmosphere on the similarity of the functions of ESP. Player red color will highlight enemies in red, which gives you a chance to spot the enemy at long distances, and also have the opportunity to see the enemy through the walls.
Also other features that will add you speed will clean up all the grass on the map and so on.

Each pack separately
Move pakchunk4*-WindowsNoEditor.pak to the "C:\Program Files (x86)\Steam\steamapps\Common\SCUM\SCUM\Content\Paks"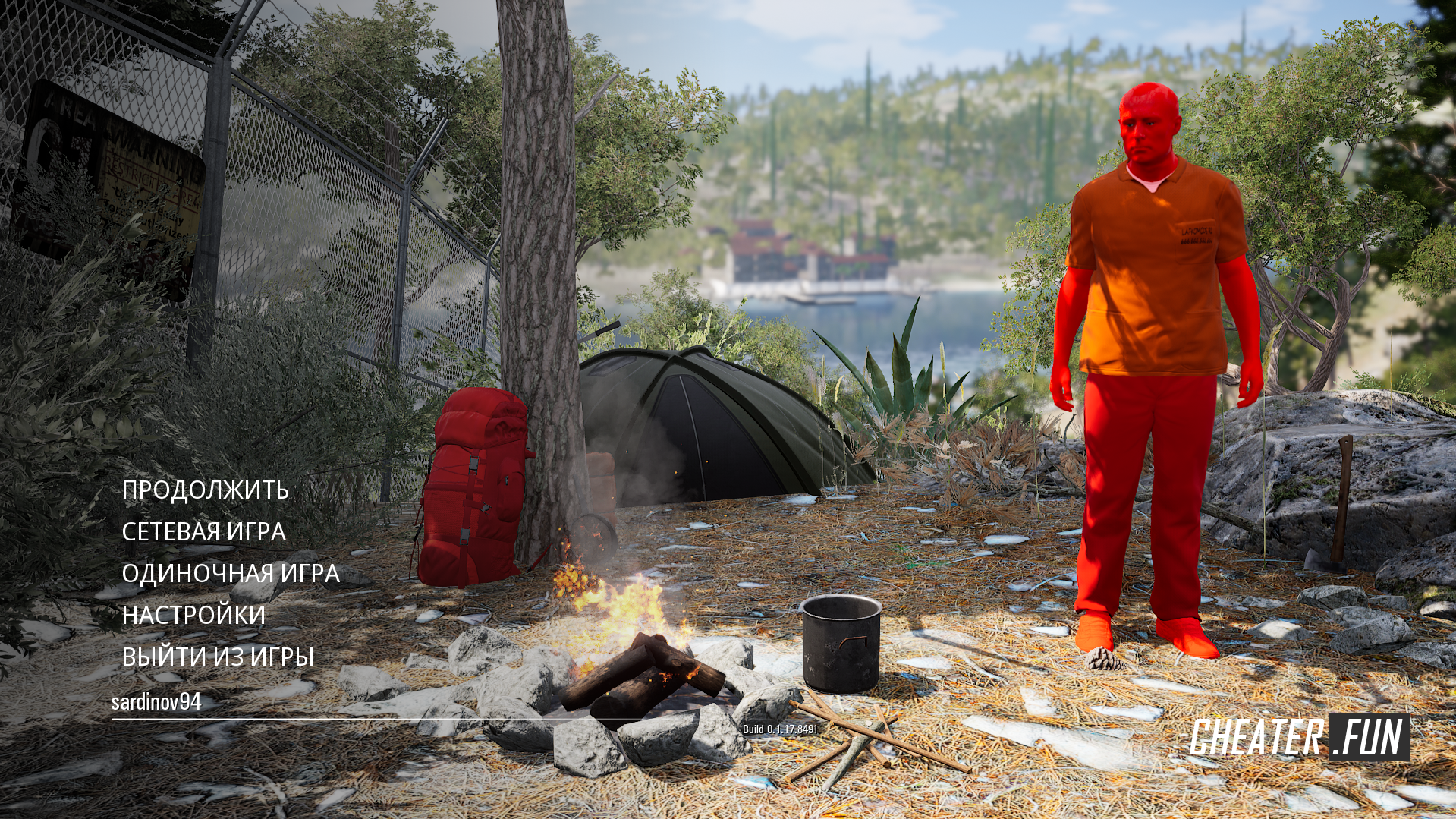 Download SCUM PAKS - WH,ESP,No ground,Speedhack
The minimum comment length is 50 characters. Comments are moderated. Use only English.