GTA V Cheat Mode Menu Sylent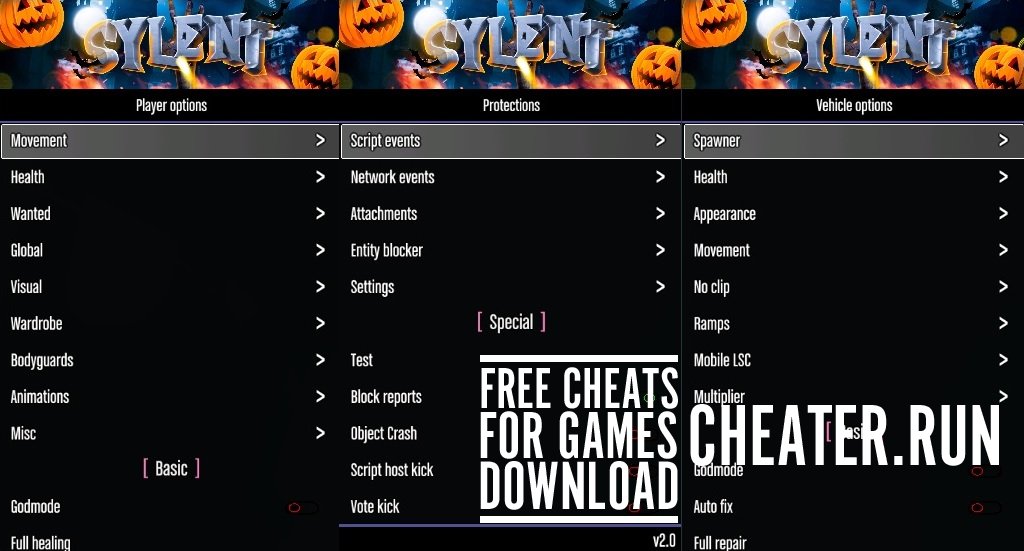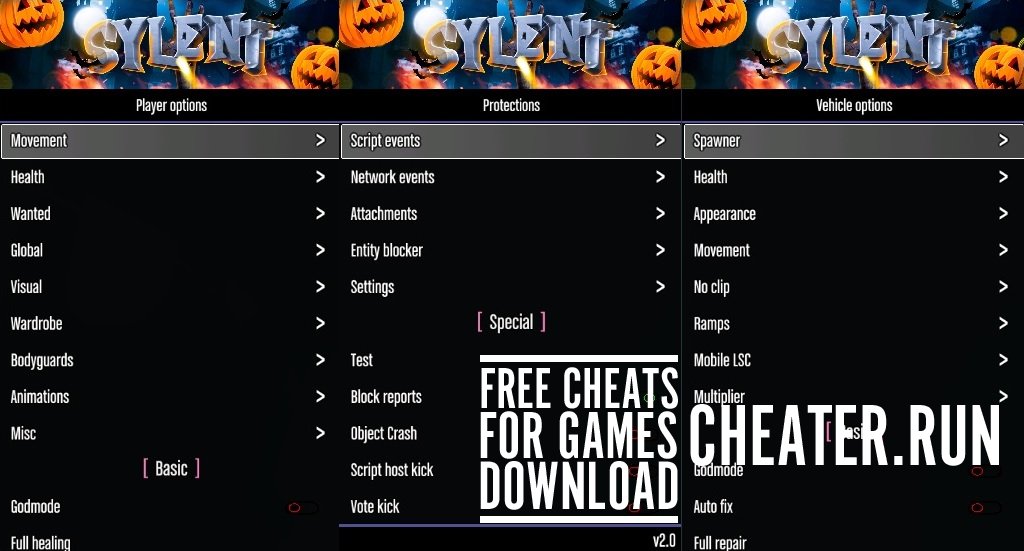 Developer:

Sylent

Category:

GTA 5

Updated:

02.11.20

Current version:

v2.2 [1.52]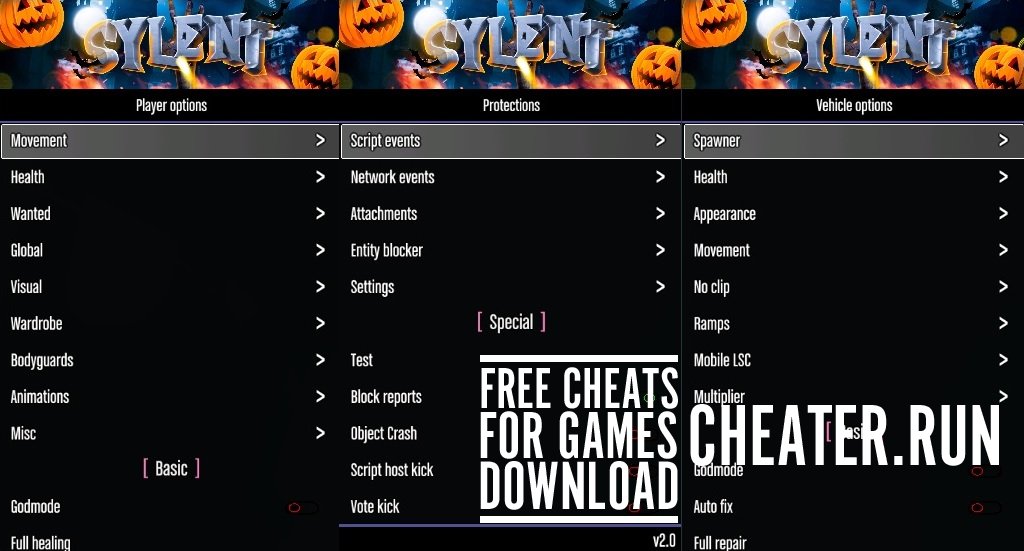 Standard free cheat for GTA V which is available on our website. The usual functionality, a large number of features and a game without blocking. Dominate the GTA Online game servers with the Free sylent hack. There are features for players, cars, world, teleport, and more. Use this cheat yourself and leave your feedback in the comments. At the moment, the cheat is invisible to anti-cheat.

HOW TO USE
If you have problems downloading files via the injector, move the sylent folder yourself and inject Sylent Free.dll any injector.
Activation Of F4. Scroll Down/Up Num 2/8. Select num 5 / Enter functions. Right/Left Num 6/4. Go back / Close menu Num 0 / Backspace.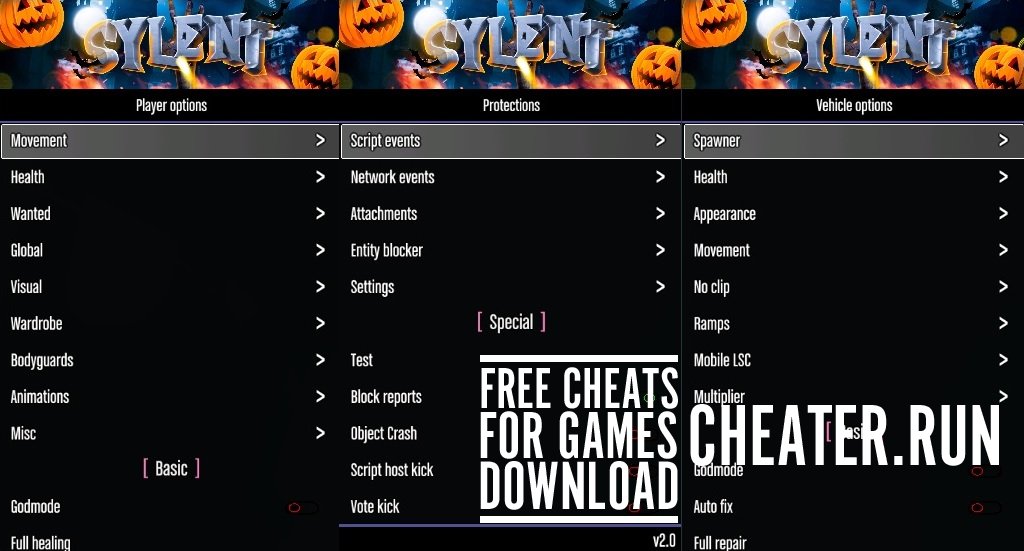 Download GTA V Cheat Mode Menu Sylent
GTA V Cheat Mode Menu Sylent.zip
password: 123
The minimum comment length is 50 characters. Comments are moderated. Use only English.