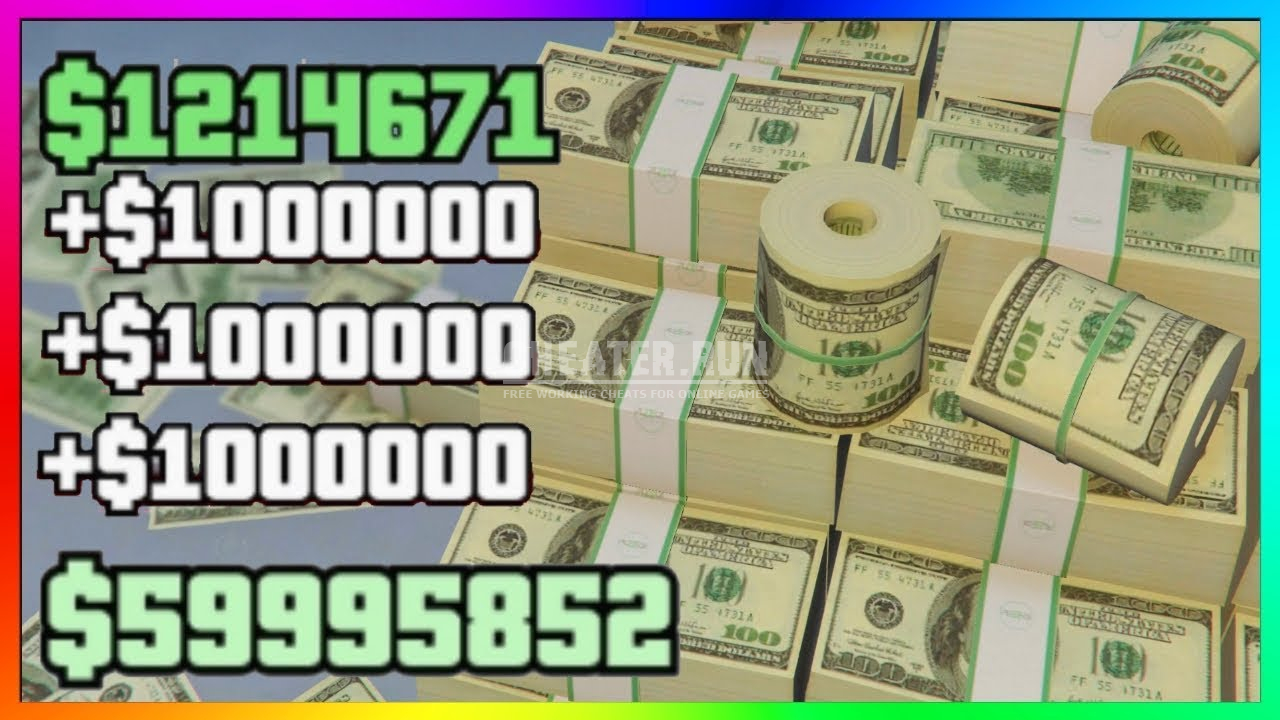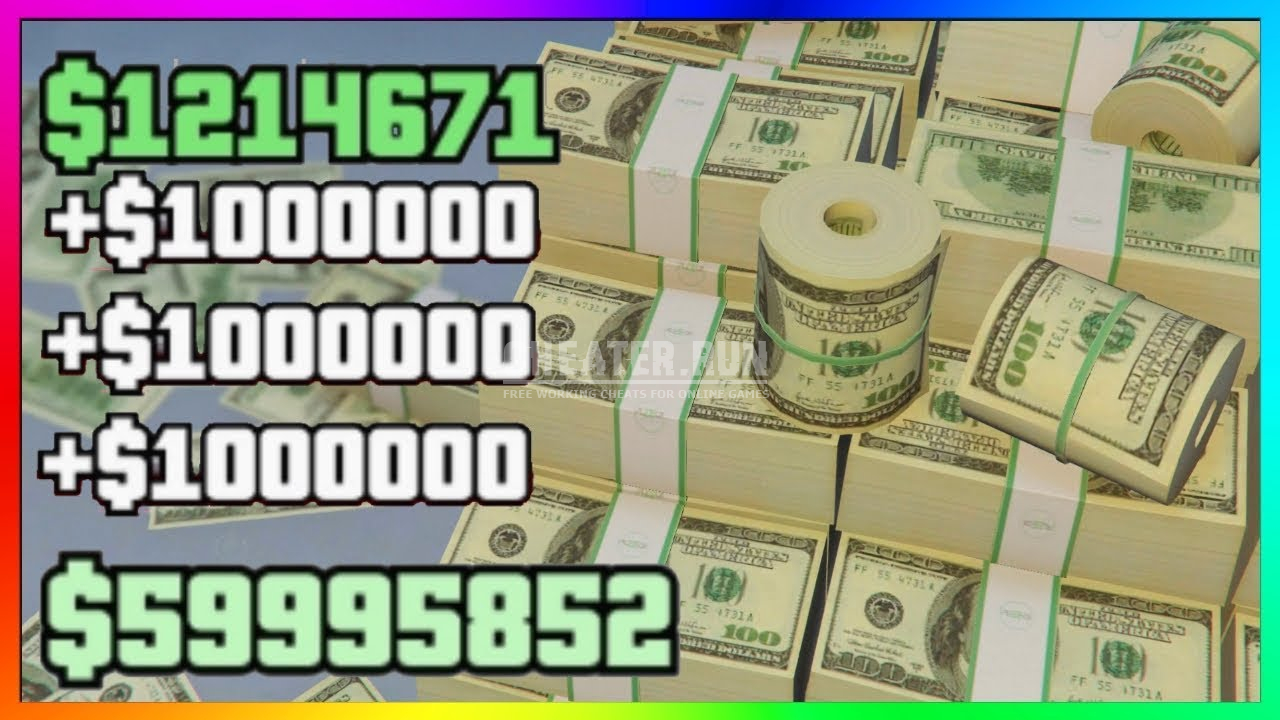 Developer:

Jok3R

Category:

GTA 5

Updated:

23.08.21

Current version:

1.46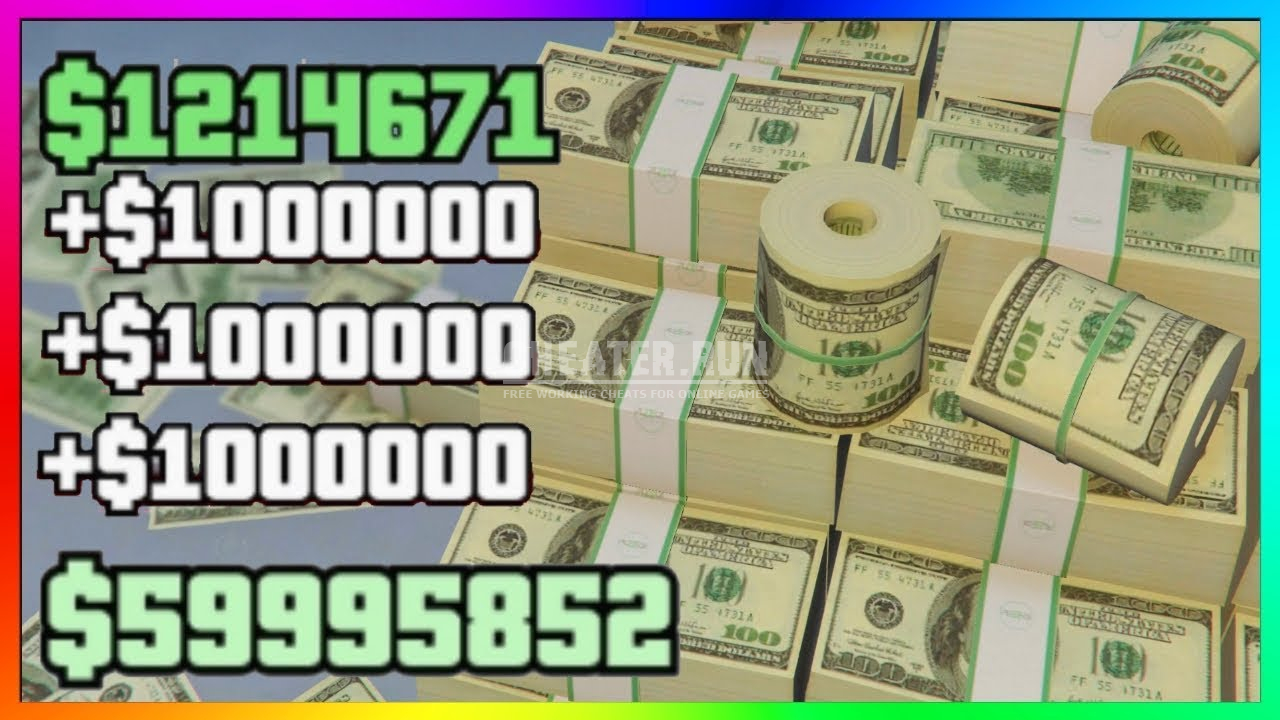 A free method of getting a lot of money in the game GTA V Online.
TUTORIAL:
Step 1 :
Steal a vehicle and break a little before entering the LSC: modo: Some vehicles do not work like 4x4, You can check the vehicle that you have to fly if it is not in the blacklist (see the end of Topic)
If he is in the Blacklist, change the vehicle: modo:
Then try to break the vehicle a bit and go in front of a LS Custom.
2nd step :
Enter the LSC,
Then as soon as you are at the "repair / sell" open the LSCHax software
As soon as it is loaded, make "7" then enter
Return to the game
Then repair the vehicle and go to "prevention and theft"
Normally your vehicle changes color
We return to the software
We do "6" then we write "elegy" and enter
Return to the game
Wait 10/15 sec ~
Buy the tag
Wait another 10/15 sec ~
And that will kick you from the LSC
"It was the most complicated part: D"

Step 3:
Get out of the LSC
And make your visit BEFORE YOUR GARAGE, ESPECIALLY DO NOT ENTER IN
Get off of your "Modder" vehicle and enter the garage on foot
Take your vehicle that is in your garage, get out of the garage (the vehicle "modder" will not be there)
and re enter your garage.
Normally there, you will have a Elegy a little golden in your garage
"If you have 2,3 ... garages, it can sometimes appear in another of your garage!"

Step 4:
Get out of your garage with the "Elegy" and go in front of a LSC.
Enter the LSC, Repair the car if necessary
Return to the software
Make "7" then enter
Return to the game
Go in for sale, the hood of your vehicle will change color and you can sell it at 760K ~
Then you go back 1 time and go back to sell
You can sell it at 800K ~
AND PAF:
WARNING, Do not abuse too much by selling 18 vehicle in 5min
Try to sell 2 cars every 2 hours for example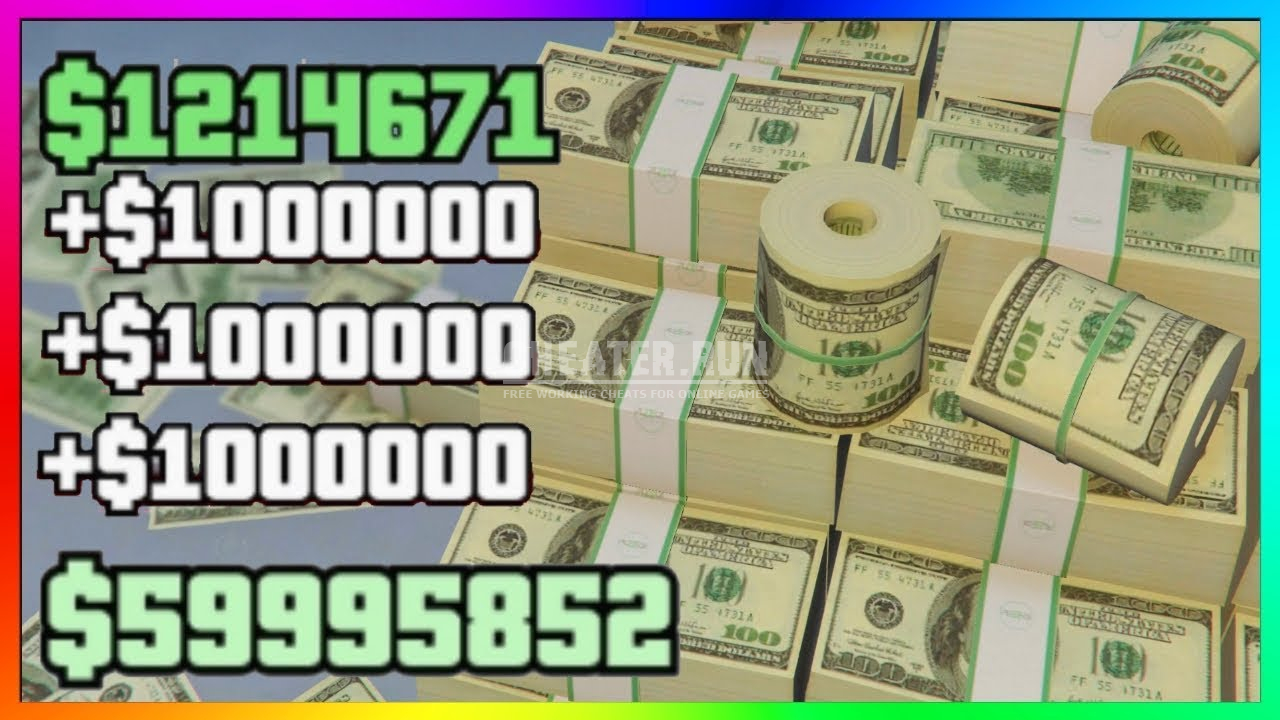 Download GTA V Money Cheat
GTA V Money Cheat.zip
password: 123
The minimum comment length is 50 characters. Comments are moderated. Use only English.