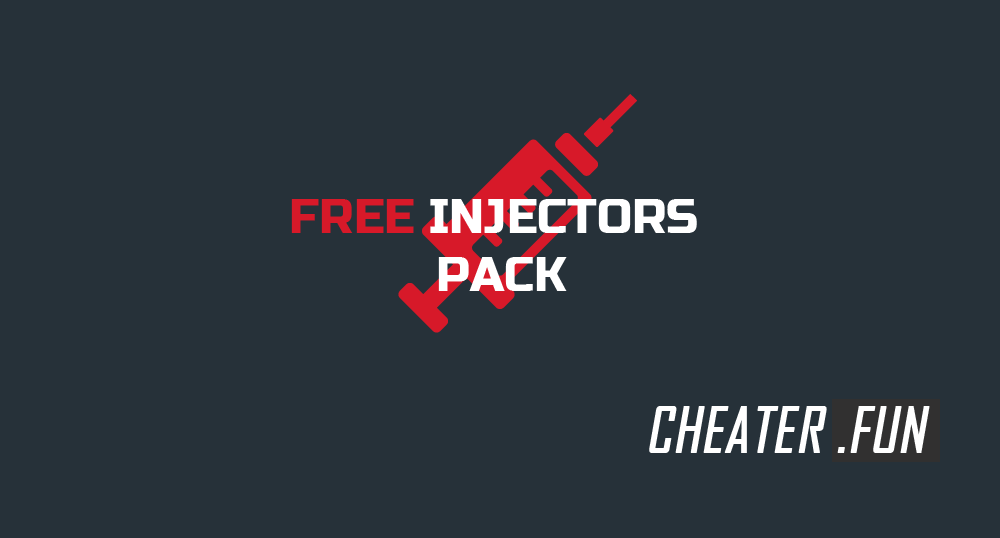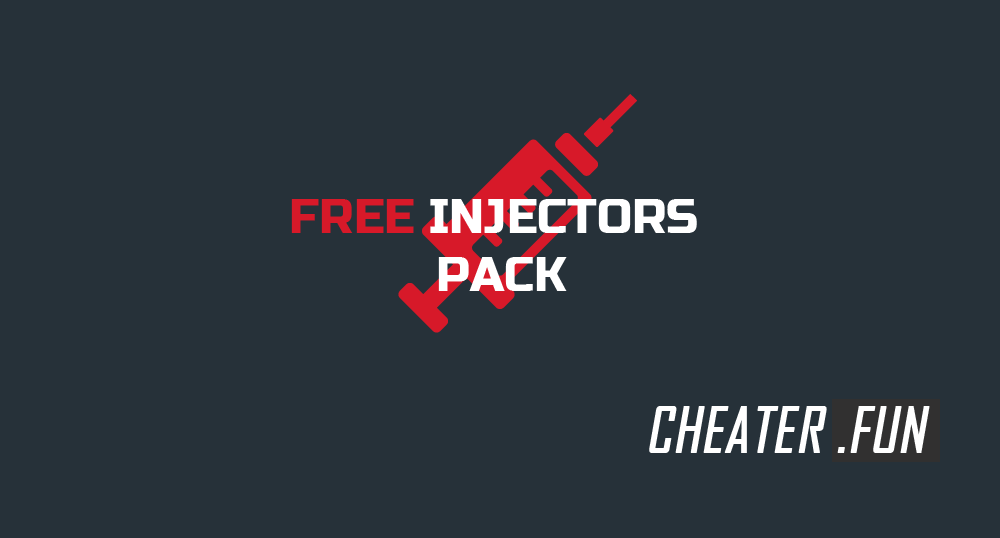 Developer:

cheater.fun

Category:

Injectors

Updated:

12.06.19

Current version:

+2 injectors [12/06/2019]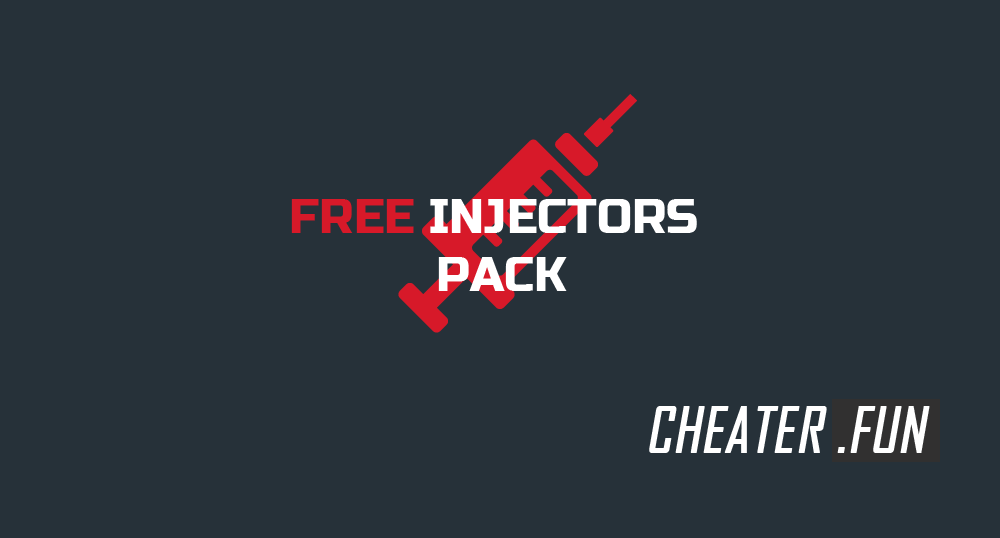 For You, we have prepared a small pack of injectors with which you can run the downloaded .DLL file. Injectors are different and each is good in its own way, you just have to choose the right and working for You injector. If you have problems and technical questions, feel free to ask them in the comments, we will try to help you.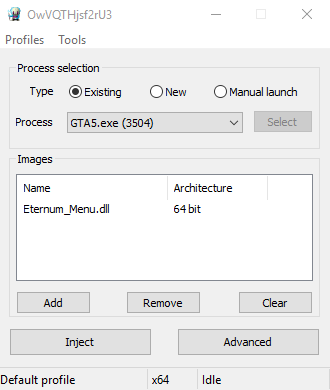 Turn on GTA 5, CS:GO (other games) and wait until you're in the session. 
Start Xenos Injector
In the Process field, select GTA5.exe, CSGO.exe etc.
Then click Add, locate the DLL, and double-click it.
Now just press on the Inject.
This is done.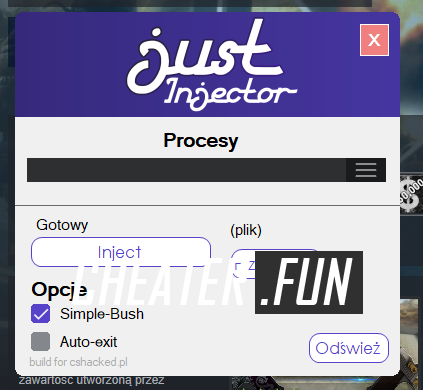 Download just_injector.rar
Unpack to the right place
Open justInjector2.exe (don't forget Bunifu_UI_v1.52.dll Put in the same place as the injector)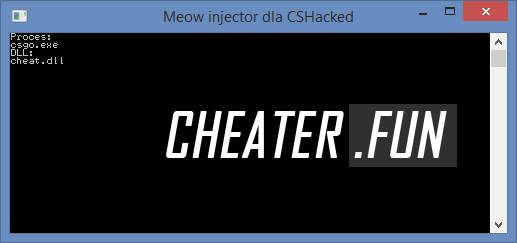 Unzip the exe file, specify the name of the process (for example, csgo.exe) and dll name (e.g. cheat.dll).
If this does not work, make sure you have all the libraries and you have run the injector as an administrator.
Enter the names of the extensions.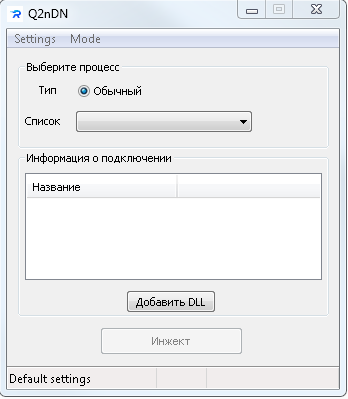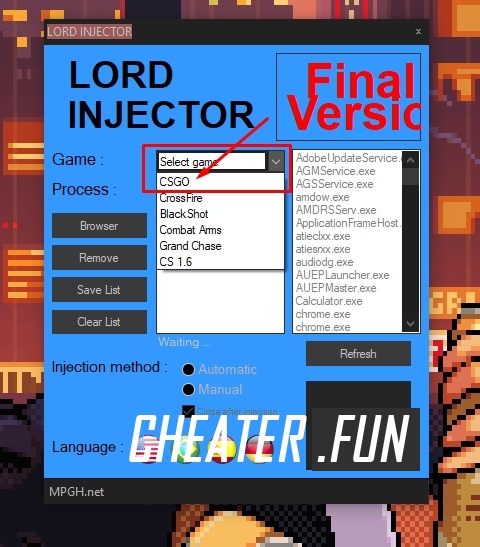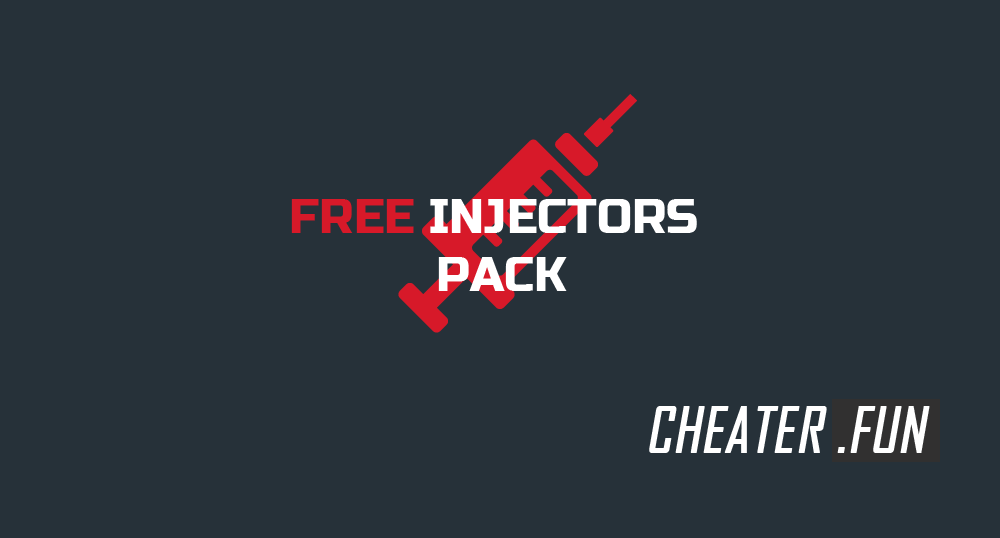 Download Free injectors (pack)
The minimum comment length is 50 characters. Comments are moderated. Use only English.