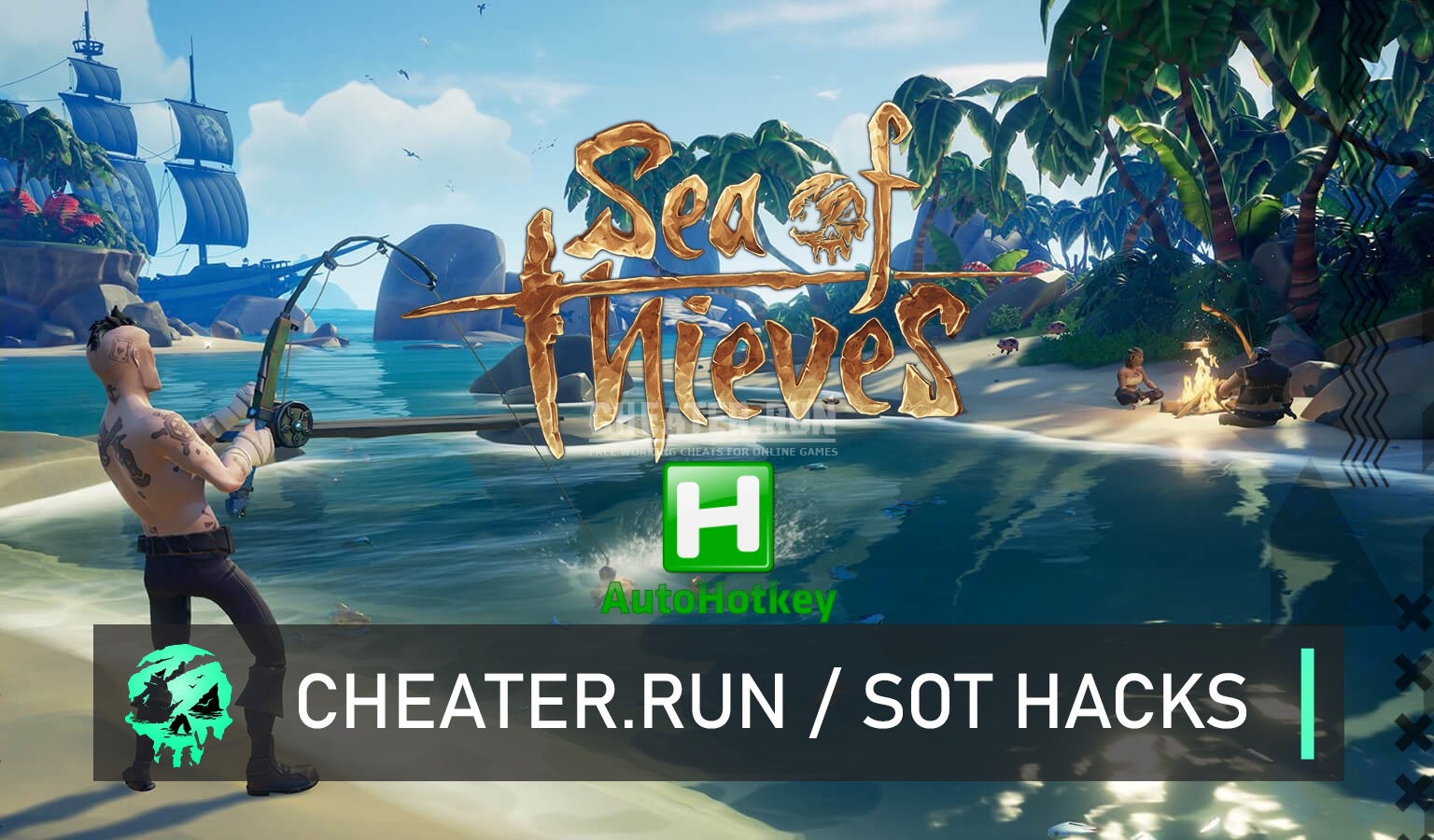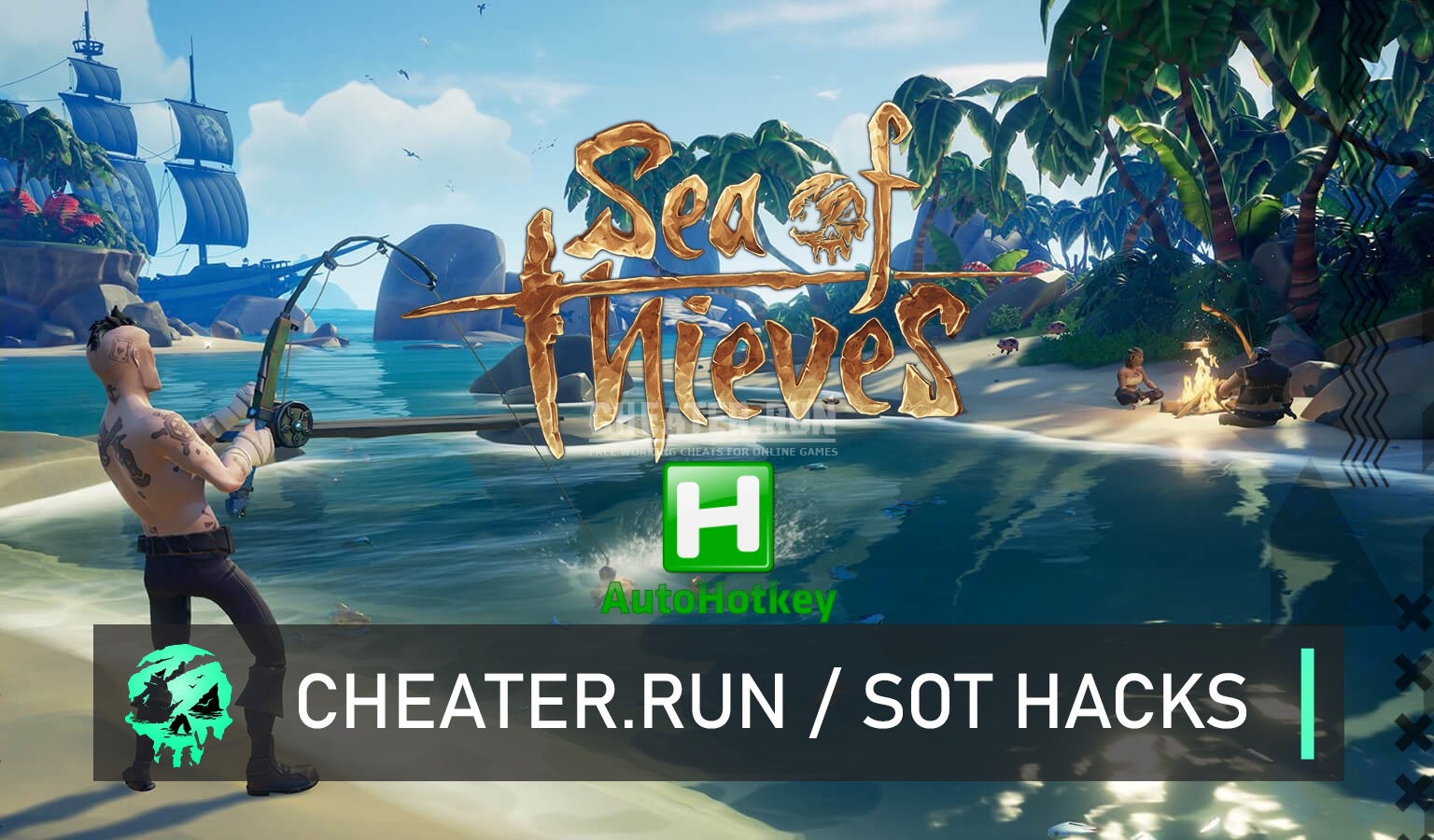 Developer:

kierak

Category:

Sea of Thieves

Updated:

26.07.21

Current version:

v1.9.8
An excellent working AutoHotkey script for the Sea of Thieves game is available for free on our website. You will be able to use more game features unlike other players, you will not get banned for using this script. There are a very large number of functions with which you can diversify your game and make it easier, in addition, the developer constantly improves and updates his script, which makes the cheat on SoT relevant and working to this day.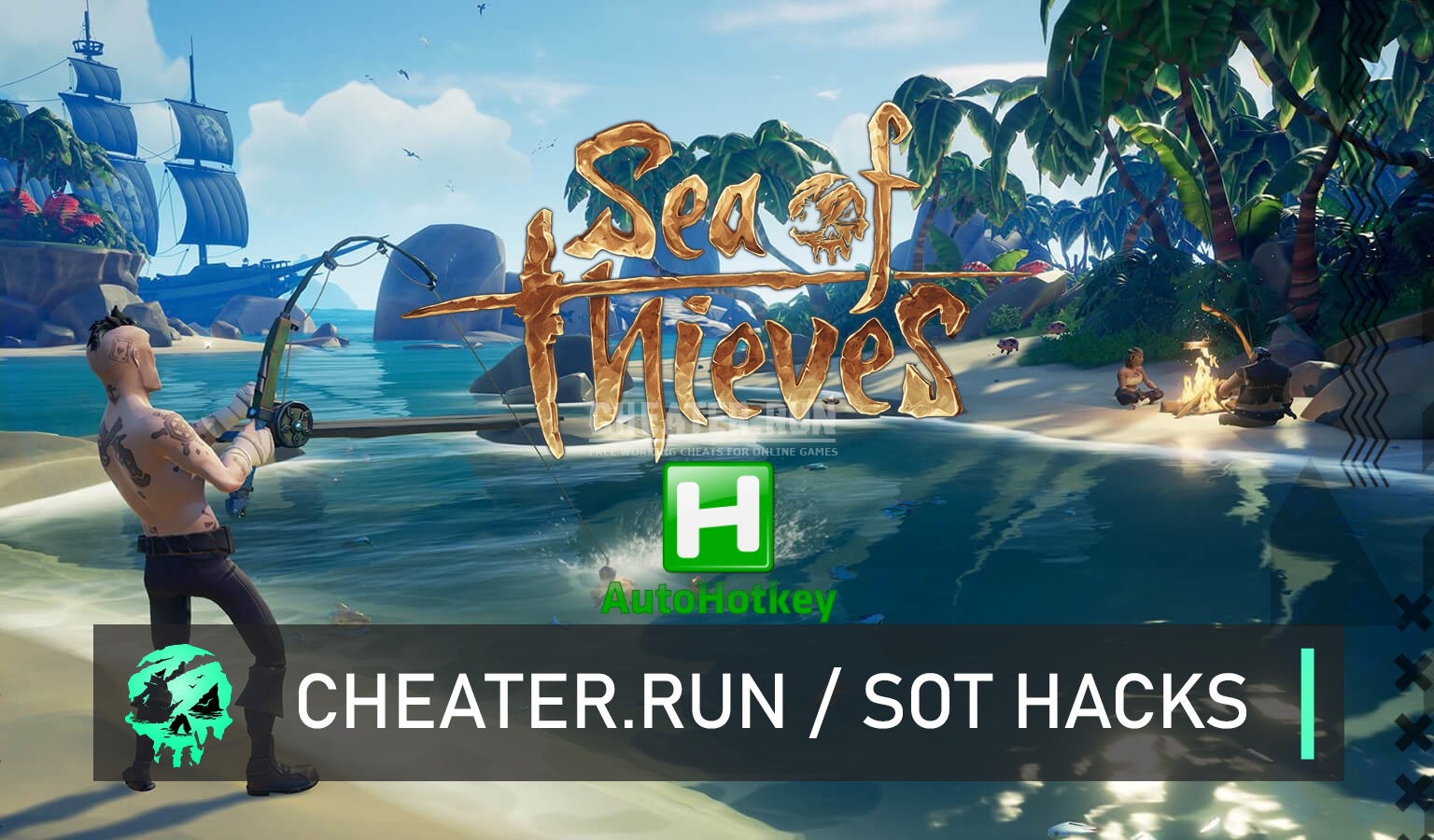 Functional:
Barrel Auto Collect
Loot Sprint, Bhop
Reload Gun Faster (≈20%)
Anti-AFK
Cannon Reload
Sword Lunge
Auto Digging
Freeze and Unfreeze the Game Anytime 
Keybinds:
Bhop: Space
Auto Digging: Ctrl + G
Reload Gun Faster: Ctrl + J (Toggle ON/OFF)
Barrel Auto Collect: Ctrl + F
Loot Sprint: V
Anti-AFK: Ctrl + F12 (Toggle ON/OFF)
Auto Bucket: Ctrl + H
Cannon Reload: Ctrl + Right Mouse Button
Sword Lunge: Ctrl + Alt + S
Freeze and Unfreeze the Game Anytime: Ctrl + X
Toggle On/Off the whole Script: F12
[!] 
For some the Script needs AutoHotKey to be installed, here's the download
link
.
For Loot Sprint to work You will need to turn on Reduce hold to interact in the Accessibility Settings
For Barrel Auto Collect to work You will need to change your DPI to 800 and in Game Sensitivity to 1.7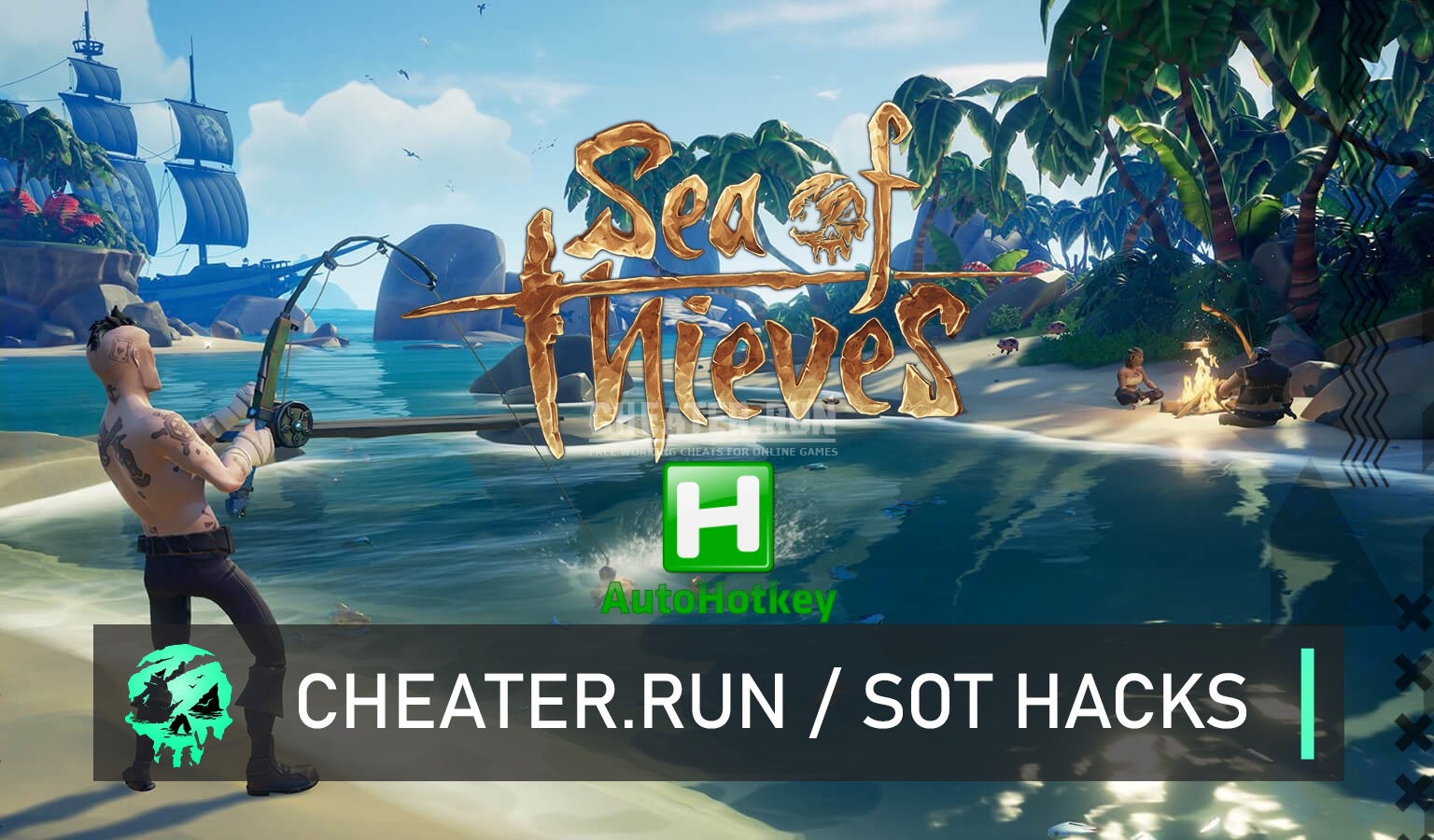 Download SoT AHK Multi-Script
SoT AHK Multi-Script.zip
password: 123
The minimum comment length is 50 characters. Comments are moderated. Use only English.