Star Wars Battlefront 2 | ESP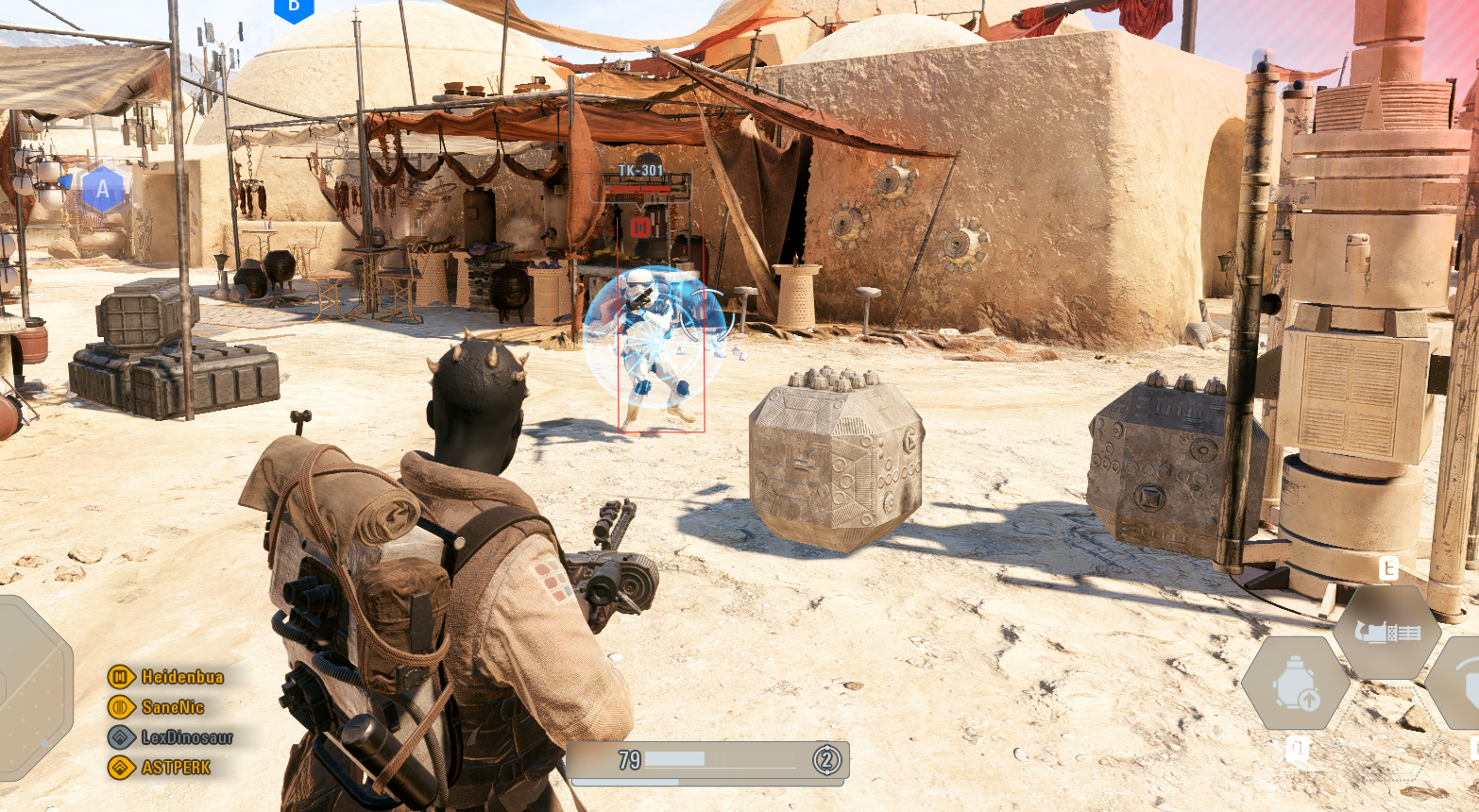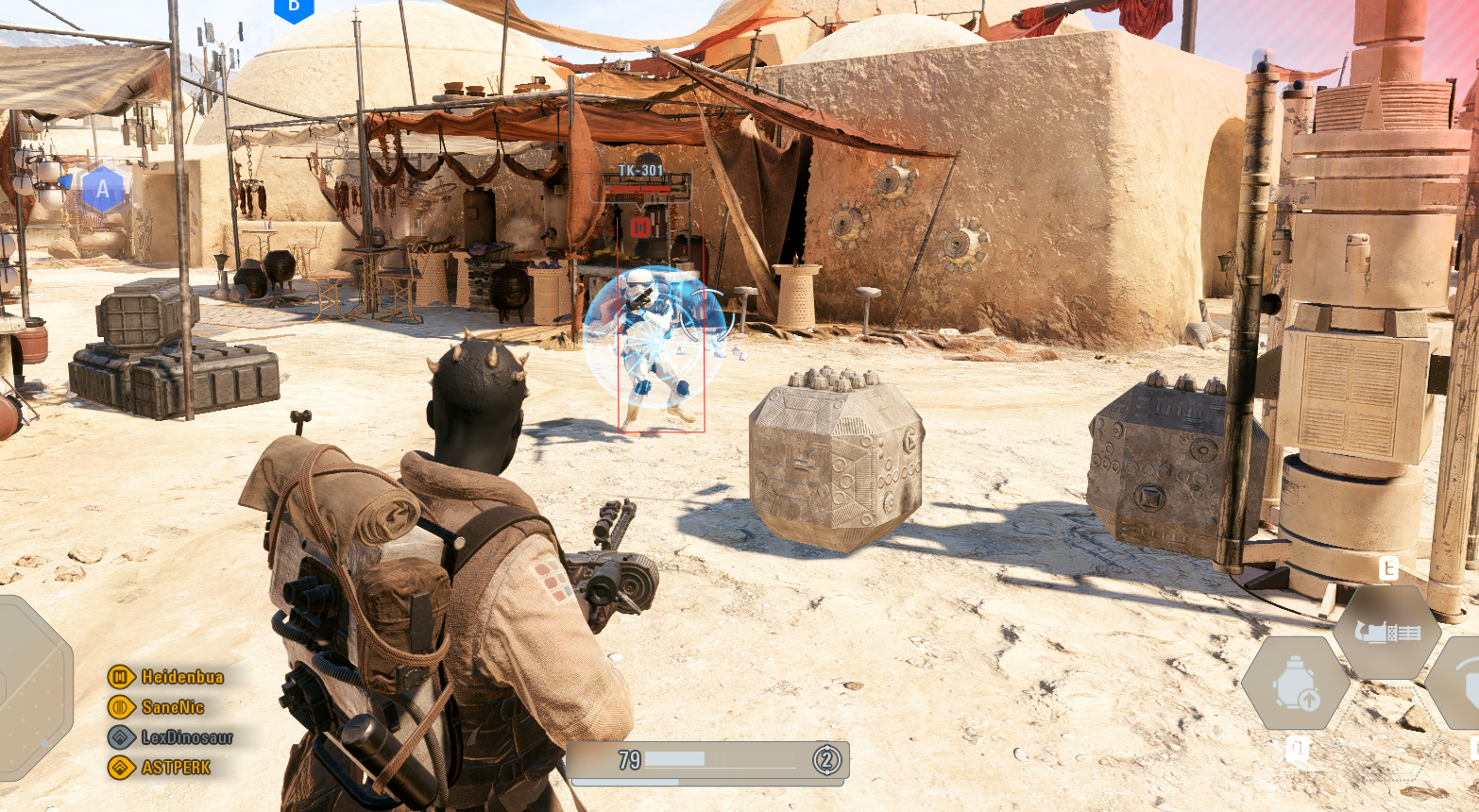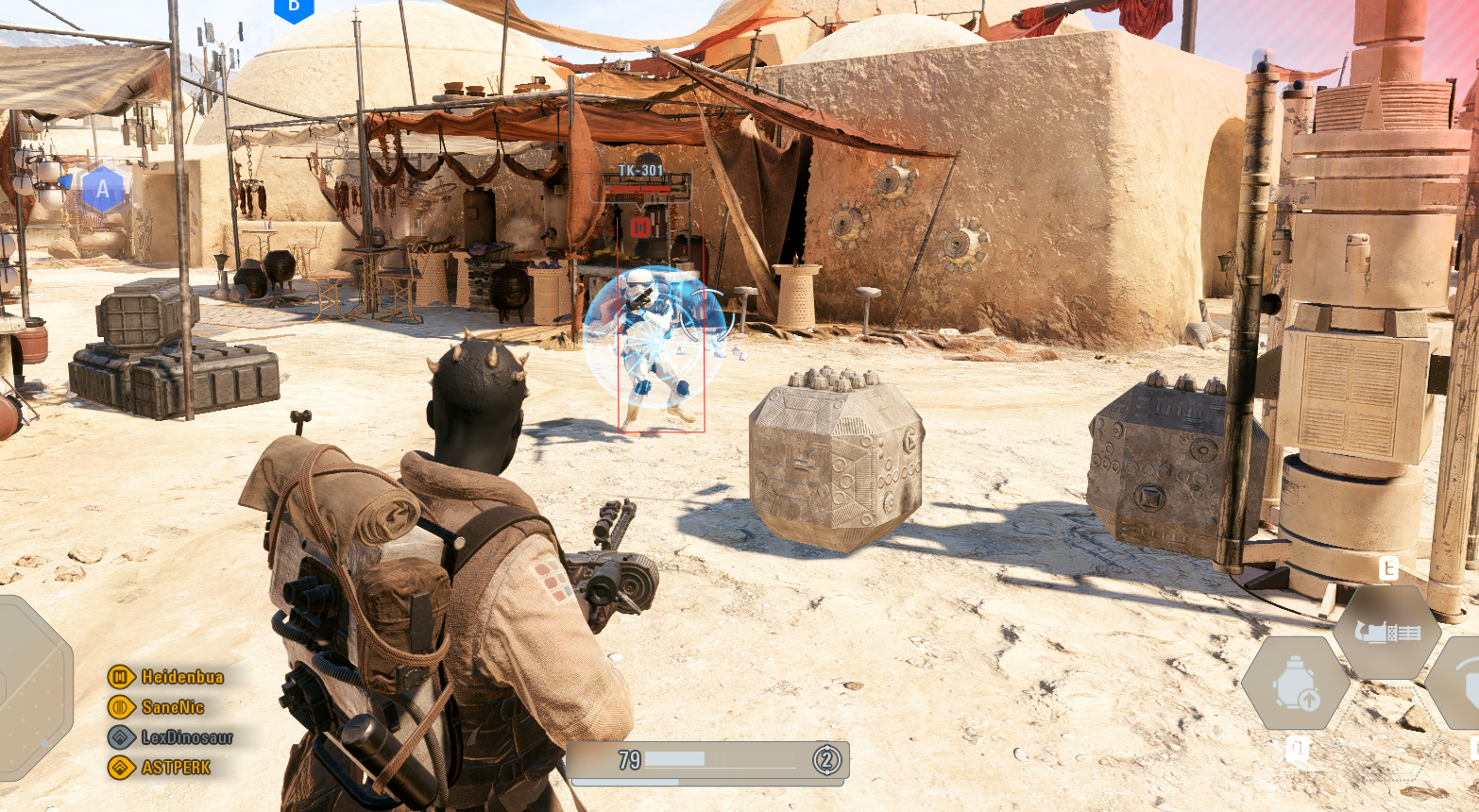 The latest cheat for Star Wars Battlefront 2 is available for free on our website. This is a simple Wallhack (ESP) with which you can see players through the textures on the map. The player will be highlighted with a red border (2D BOX ESP) and thus you will be able to see him behind any building or any other structure.
Is it safe?
The cheat is safe and you will not get a ban for it, because there is no good protection against cheaters in the game.
How do I run a cheat?
I advise you to use the Process Hacker injector or any other working injector.
How do I open the menu?
The menu opens with the INSERT key (INS on laptops)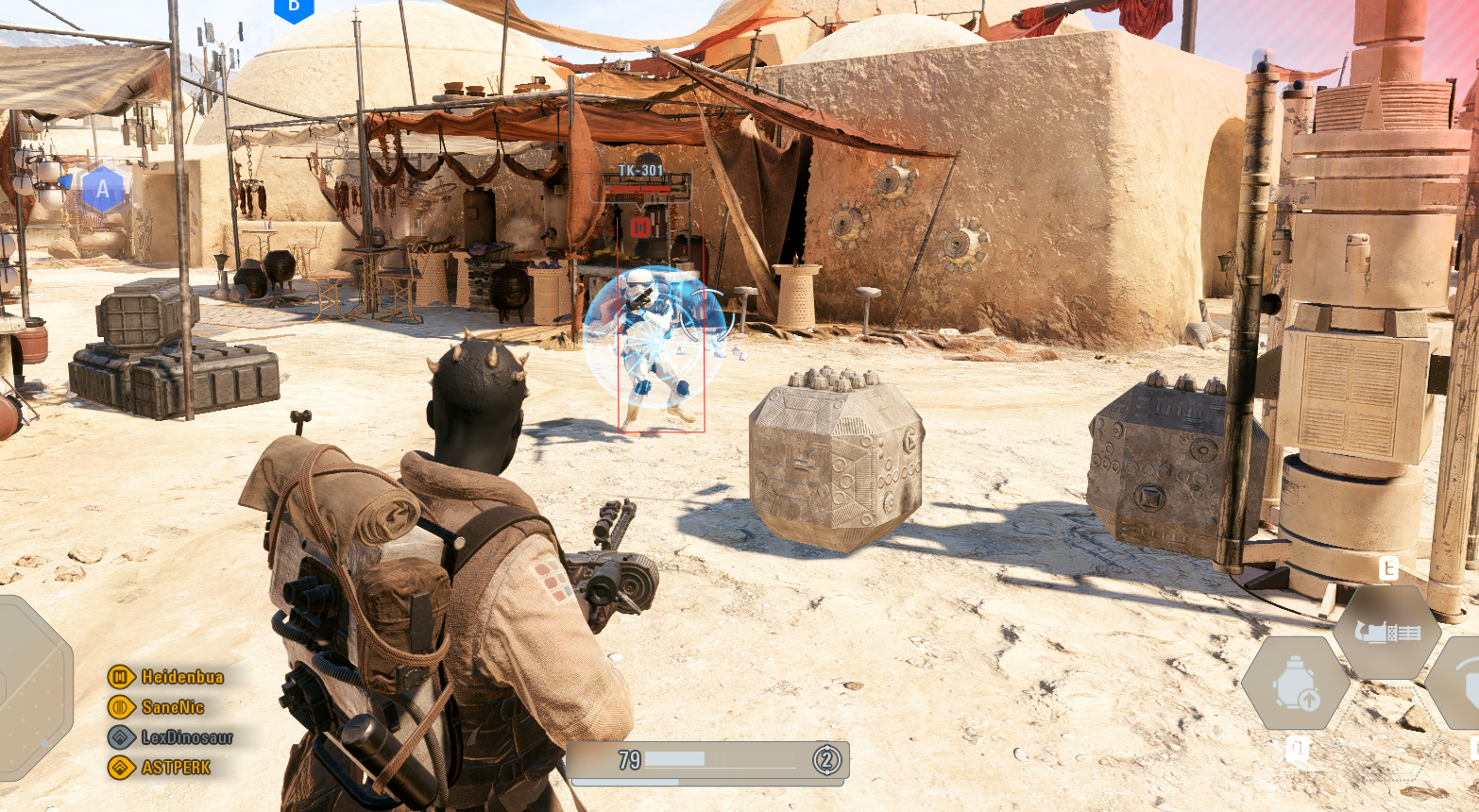 Download Star Wars Battlefront 2 | ESP
Subscribe to the news Star Wars Battlefront 2 | ESP
If the news changes, you will receive an E-mail notification.
The minimum comment length is 50 characters. Comments are moderated. Use only English.