Valheim Hack SkToolbox Mod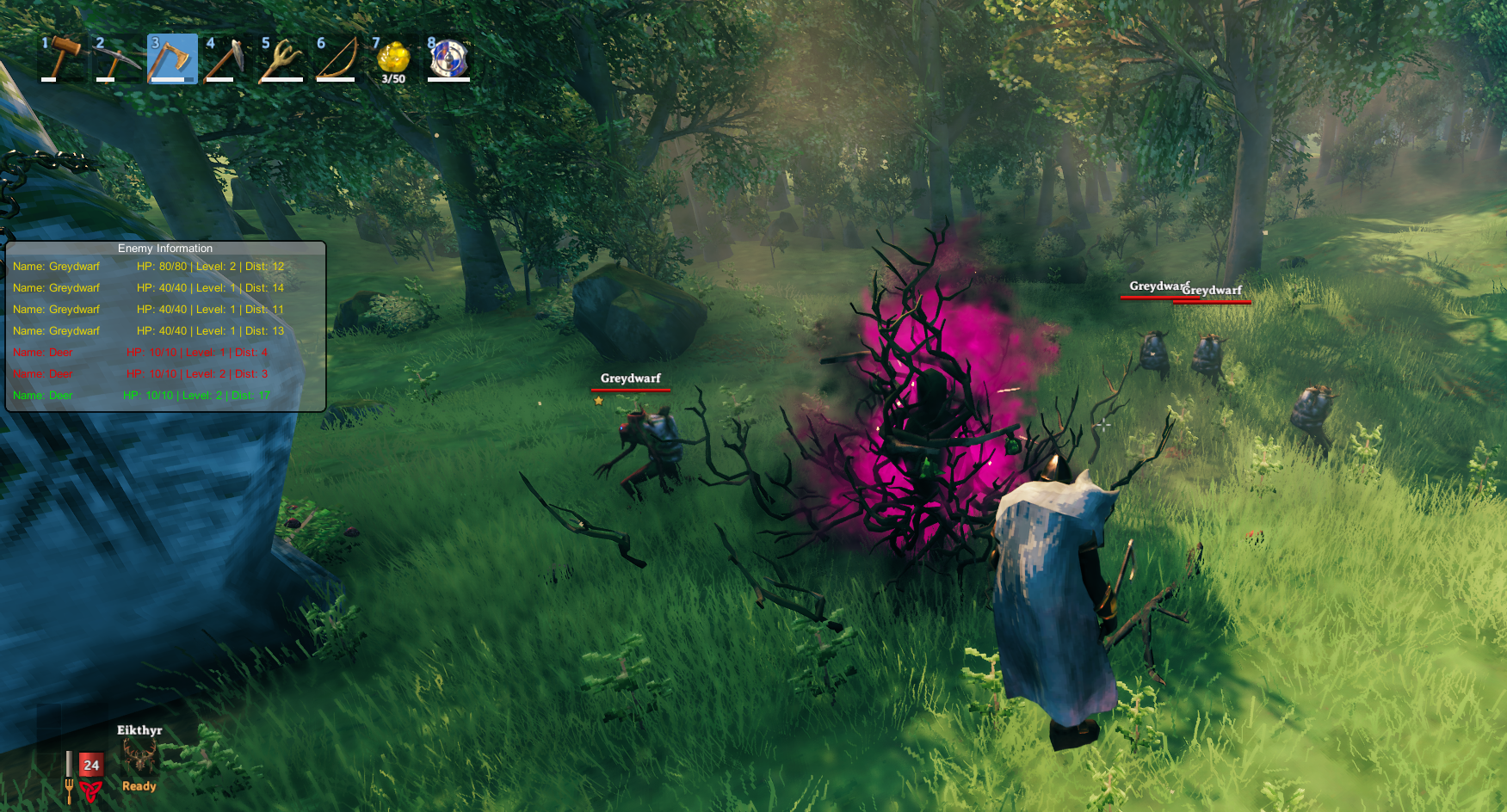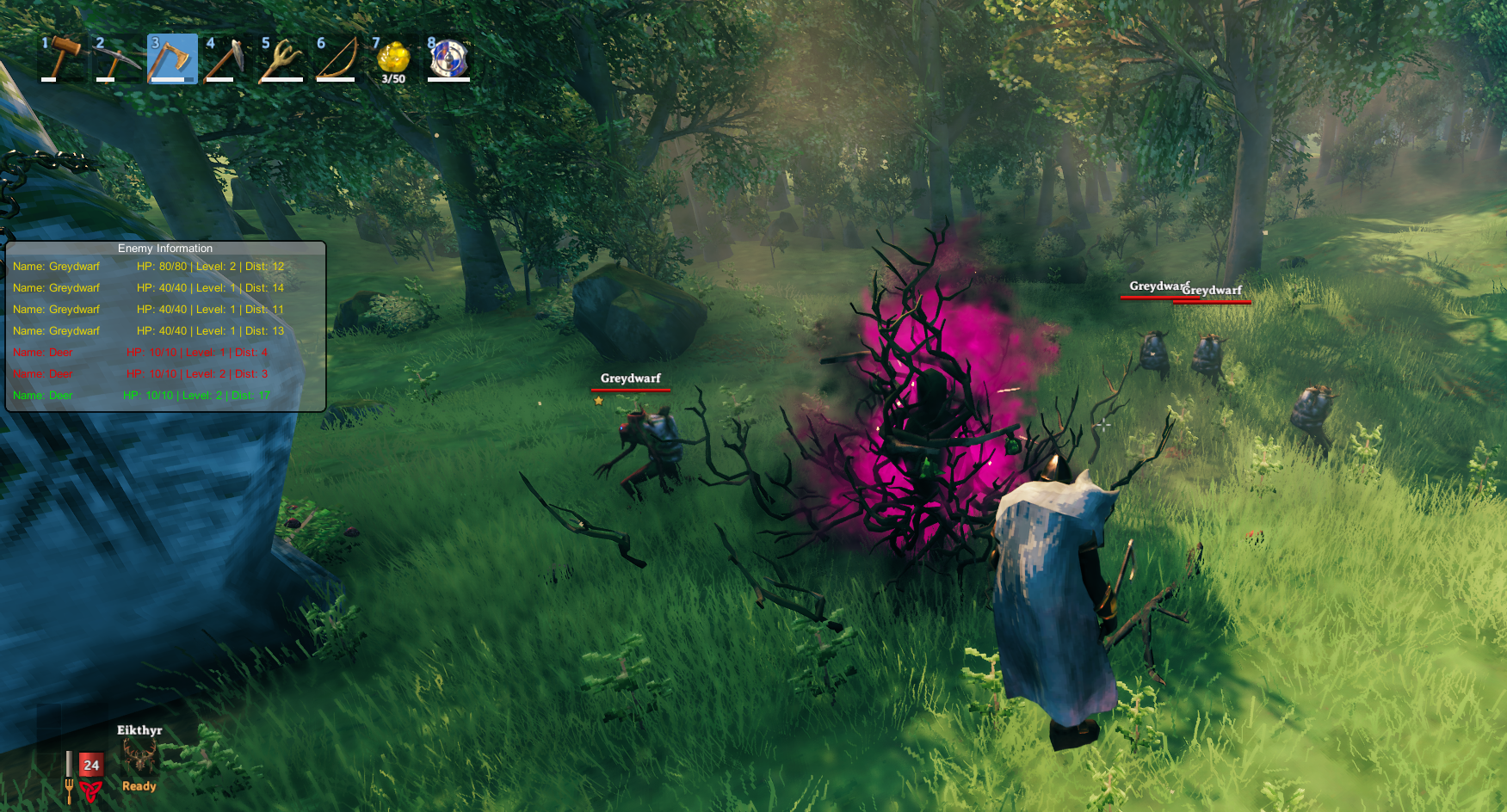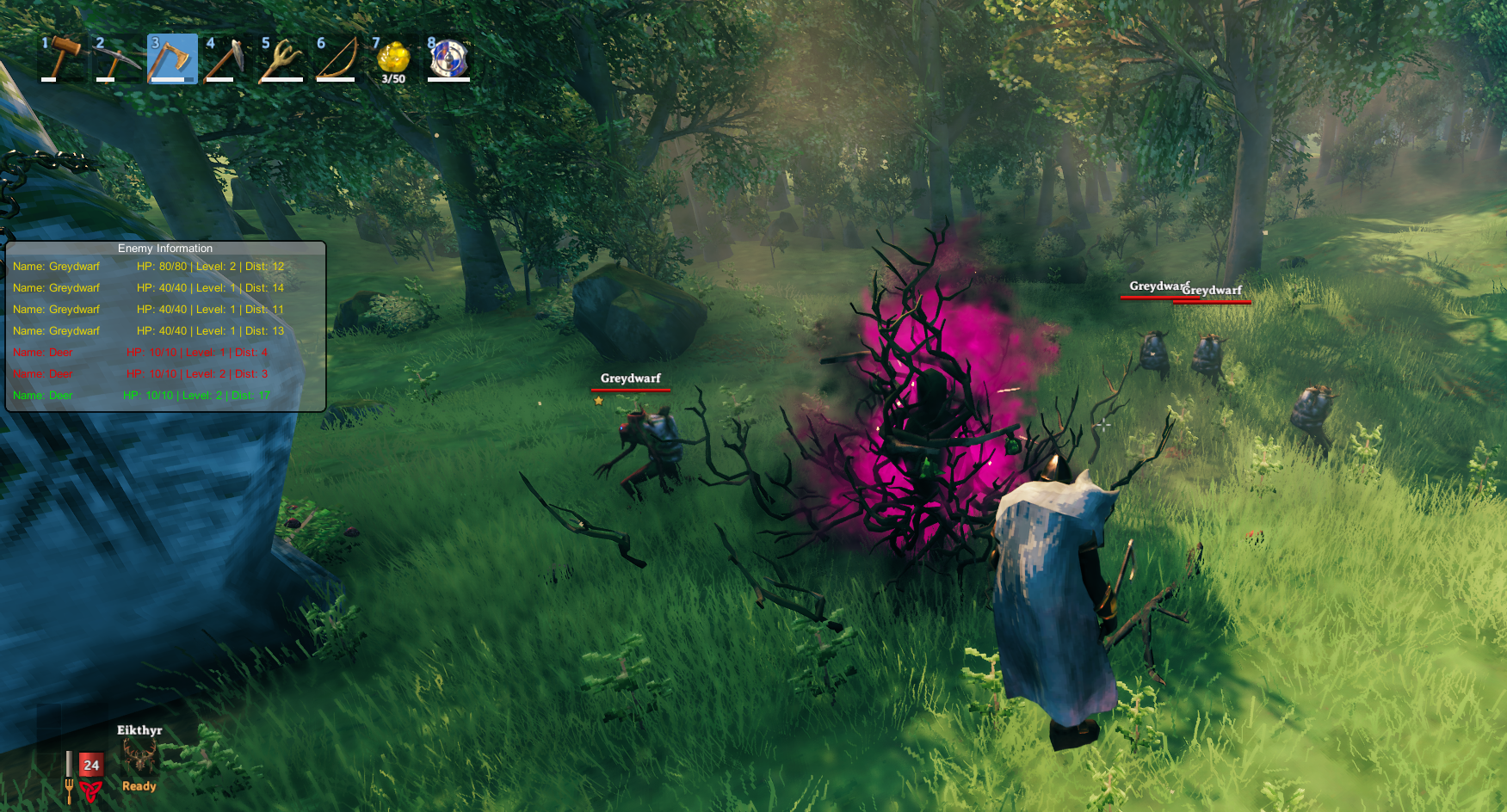 To date, the game Valheim is the most popular game on the Steam platform and thanks to our website you can download additional modifications for this game. We offer you to download the current and working cheat mod on Valheim with which you will have much more opportunities than other players.
The SkToolbox mod on Valheim gives you unlimited possibilities with which your game will become much easier and more interesting. Advanced ability to use different commands using the chat or console. For example, you can change your character beyond recognition both in single-player mode and in the online version of the game Valheim. Other interesting features are also available, which you can find below.

COMMAND LIST

HOW TO USE
:: HOW TO INSTALL ::
•
Method 1 (recommended):
    • Included in the upload is a working installation of BepInEx. This is the recommended installation method.
    • Simply open the zip file and extract all contents to the game's root directory (You'll see valheim.exe and UnityPlayer.dll in this folder).
        After extraction, in the game root folder, you should see the Valheim.exe file, and the 'BepInEx' folder
    • Run the game and enjoy.
•
Method 2:
    • If you use a standalone injector, here is the necessary injection information. Injecting from the main menu is the optimal place to inject, as if you wait until in-game, this can sometimes cause a crash.
    • Namespace: SkToolbox
    • Class: SkLoader
    • Method: Init
SkToolbox - Valheim
AUTHOR: Skrip (https://steamcommunity.com/id/Skrip037/)
Toolbox Version: 1.0
Valheim at time of release: 0.143.5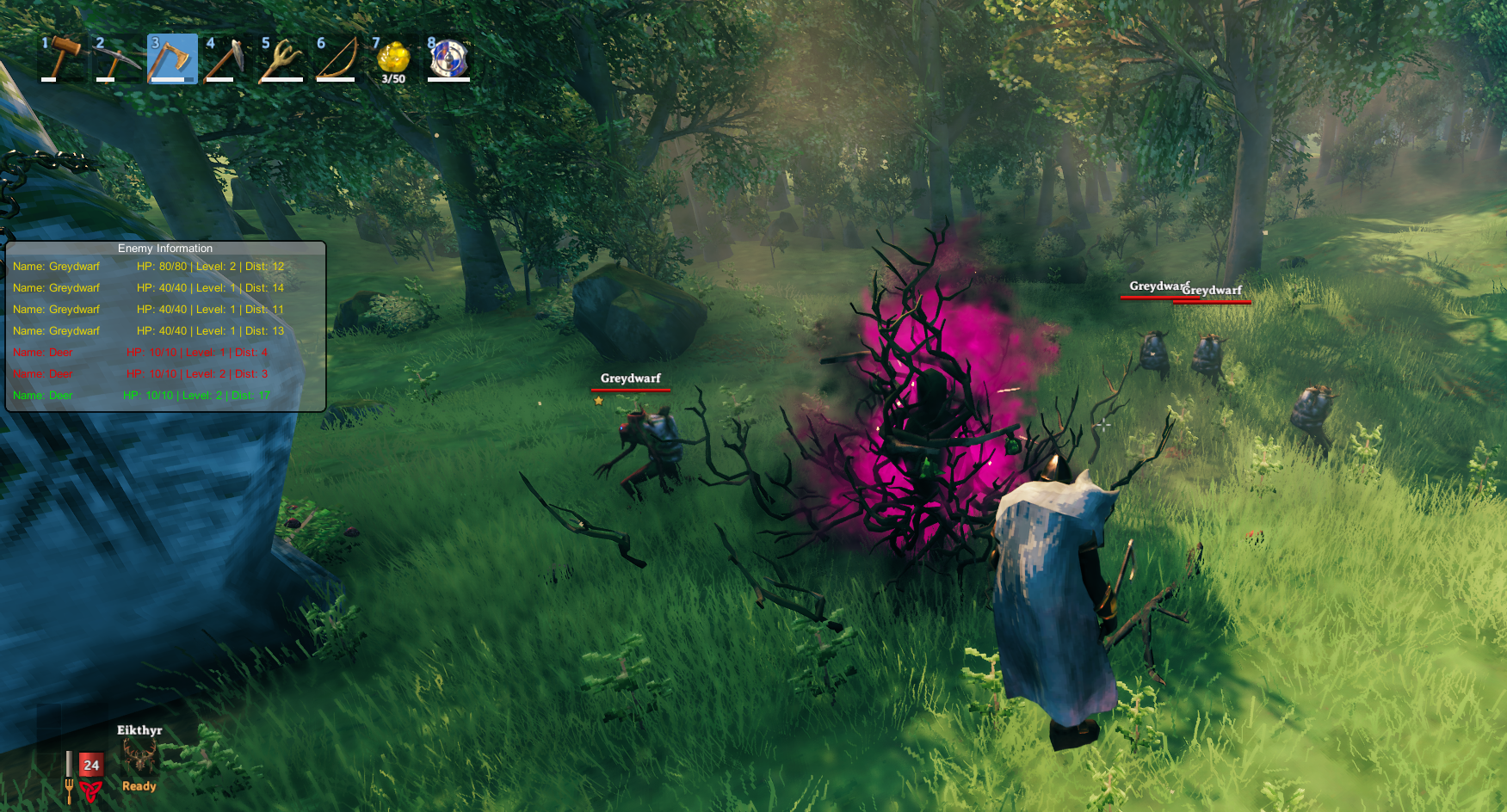 Download Valheim Hack SkToolbox Mod
Valheim Hack SkToolbox Mod.zip
password: 123
The minimum comment length is 50 characters. Comments are moderated. Use only English.