Cheat Krunker.io Free - Aimbot, ESP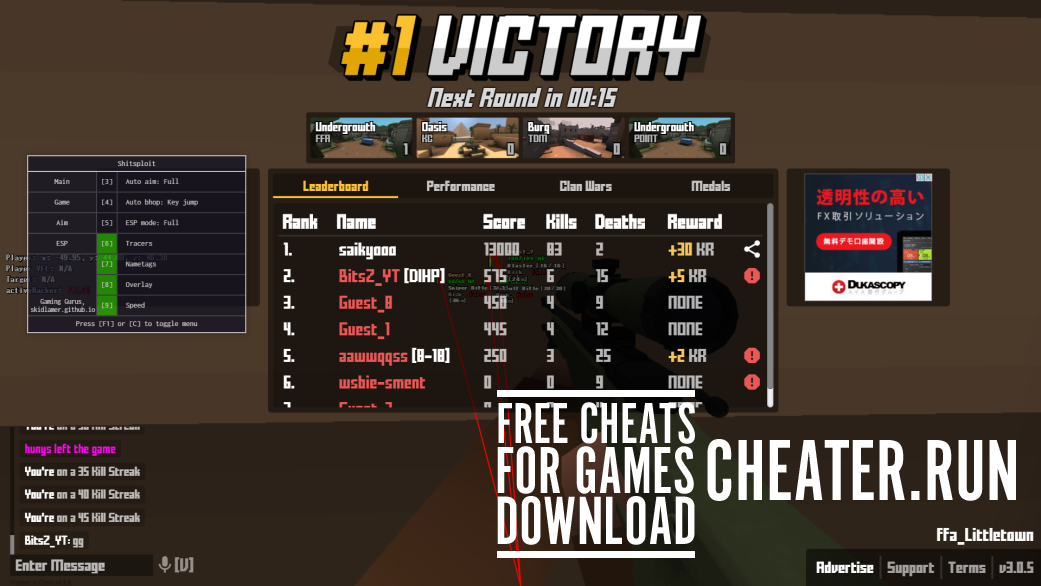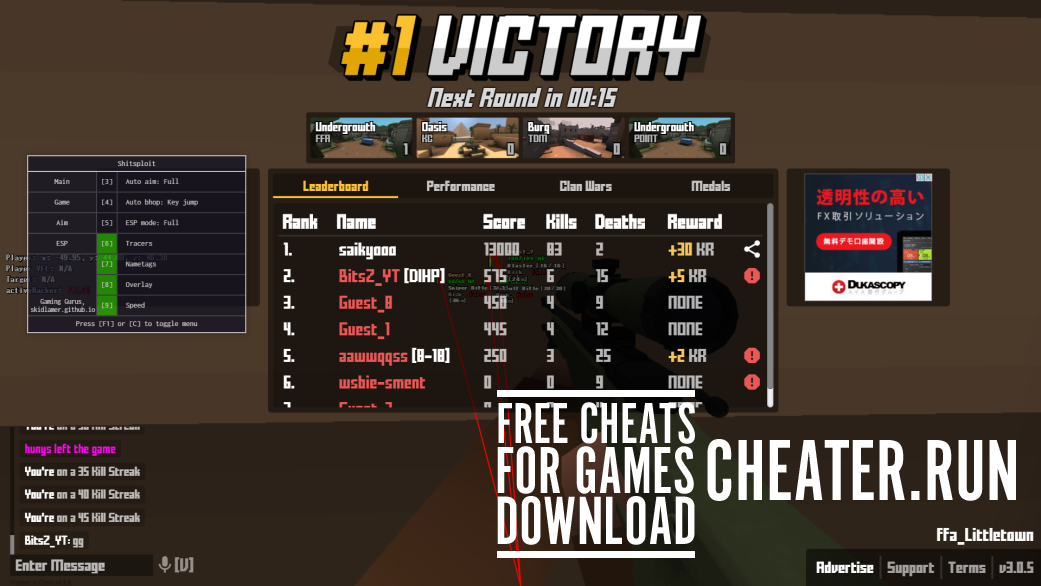 Developer:

ɹaɹoldxa ʇauɹaʇu! #2036

Category:

Browser game

Updated:

04.10.20

Current version:

05/10/2020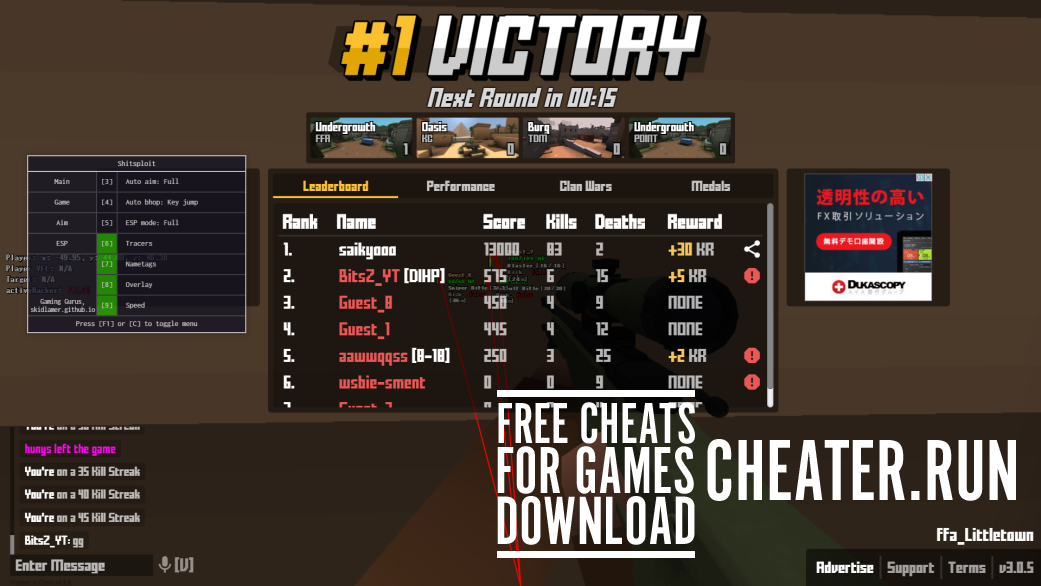 We offer you a cheat on a popular browser game Krunker.io. This cheat is perfect for many players, there is a convenient menu with which you can enable current and working functions, and you will play without a ban. Get beautiful skins, make a large number of frags in the game Krunker.io using a free and working hack. Use the functionality for its intended purpose, for example, the ESP function will highlight players through walls, and with the Aimbot function you can accurately shoot the enemy's head, these and other functions you can try out yourself after installing and running the hack in the game Krunker.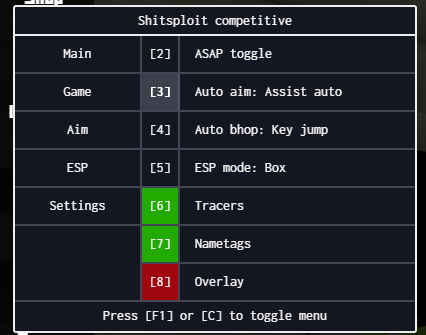 HOW TO USE:
1. Download cheat
2. Install Tampermonkey extension for chrome from
here
.
3. Install the script in Tampermonkey by adding into it.
4. Run Krunker.io start the match.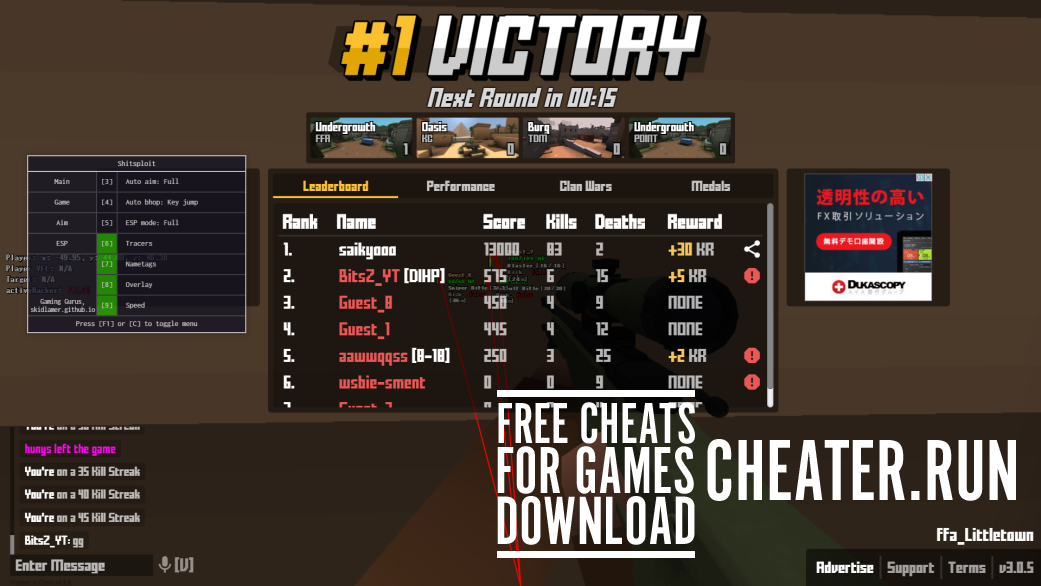 Download Cheat Krunker.io Free - Aimbot, ESP
Cheat Krunker.io Free - Aimbot, ESP.zip
password: 123
The minimum comment length is 50 characters. Comments are moderated. Use only English.