xy0 (free release) - HVH hack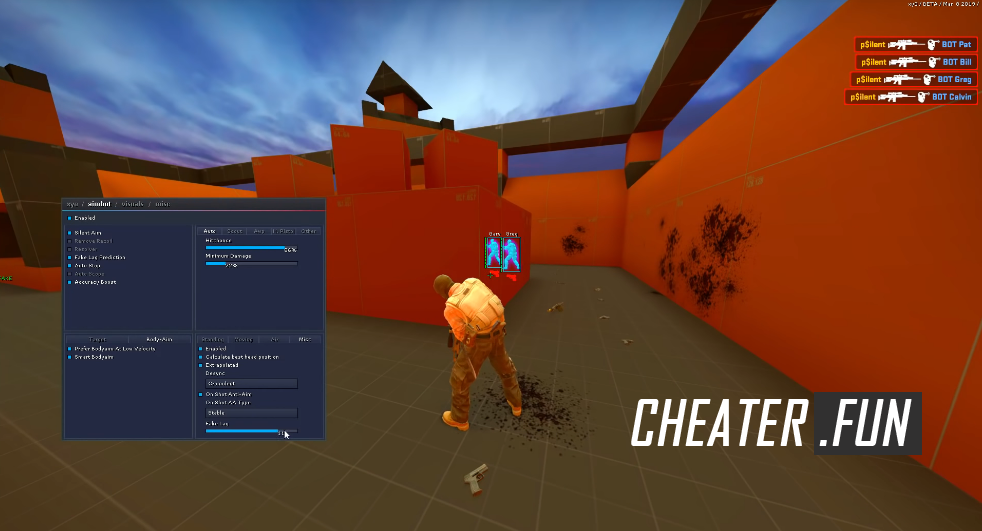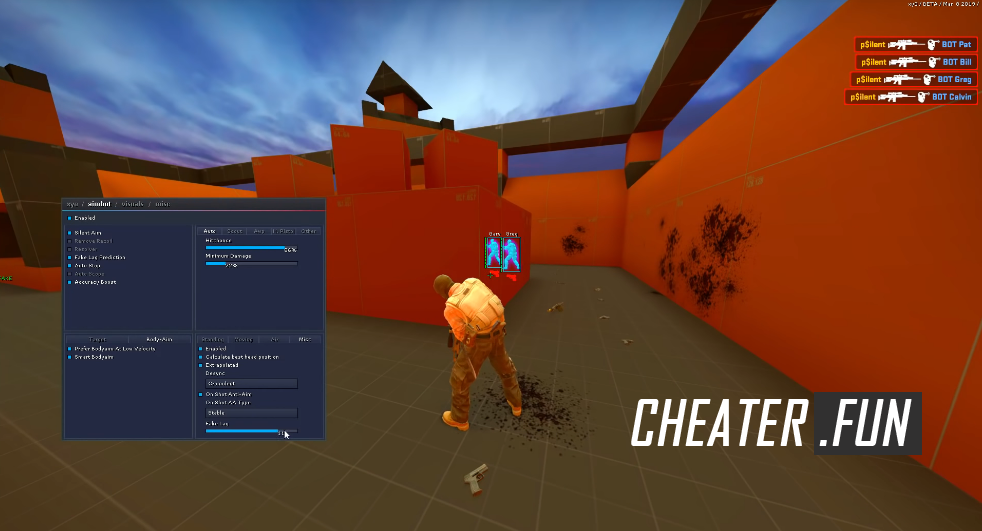 Developer:

pSilent / Porhcs

Category:

CSGO

Updated:

05.07.19

Current version:

Recode [05/07/2019]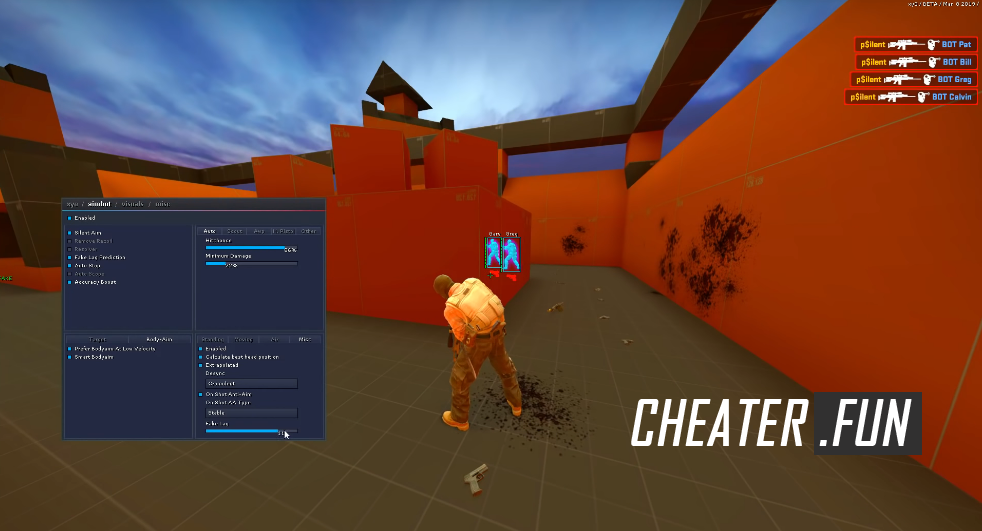 Your attention is a new free release of HVH hack xy0, which you can download for free from our website and test it personally. At the moment this is a beta version of the hack and there may be launch errors as well as crashes during the game. But, nevertheless, this cheat xy0 worthy shows itself in the HVH arena, he mercilessly destroys other free HVH hacks, and can compete with private cheats on CSGO.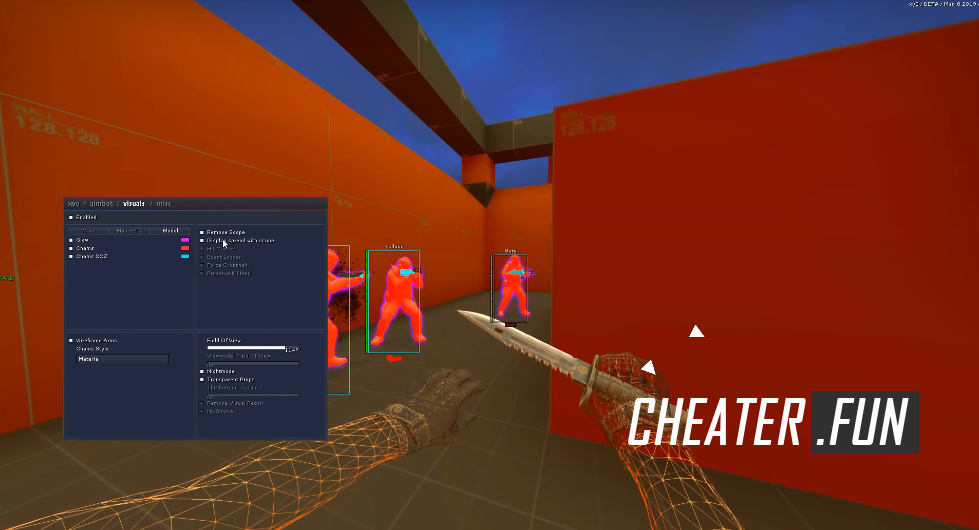 The menu is very simple and understand it will not be difficult for you. The functions are the most standard, but diverse, some features you will not find on other free HVH hacks, and here they are present. You will be able to change the clan tag, download the desired CFG, make a view from the 3rd person and much more thanks to the free HVH hack xy0.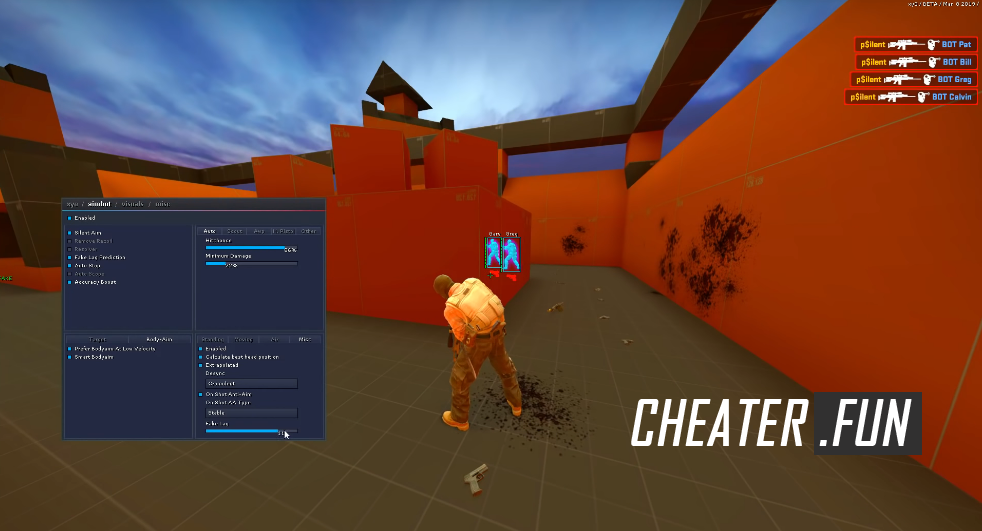 Download xy0 (free release) - HVH hack
The minimum comment length is 50 characters. Comments are moderated. Use only English.