HaekWare - HVH Arena Hack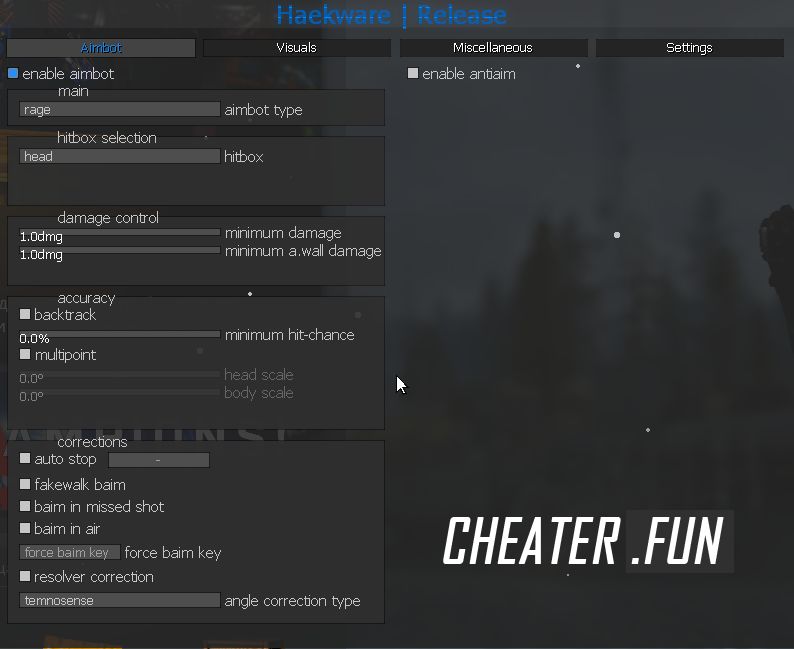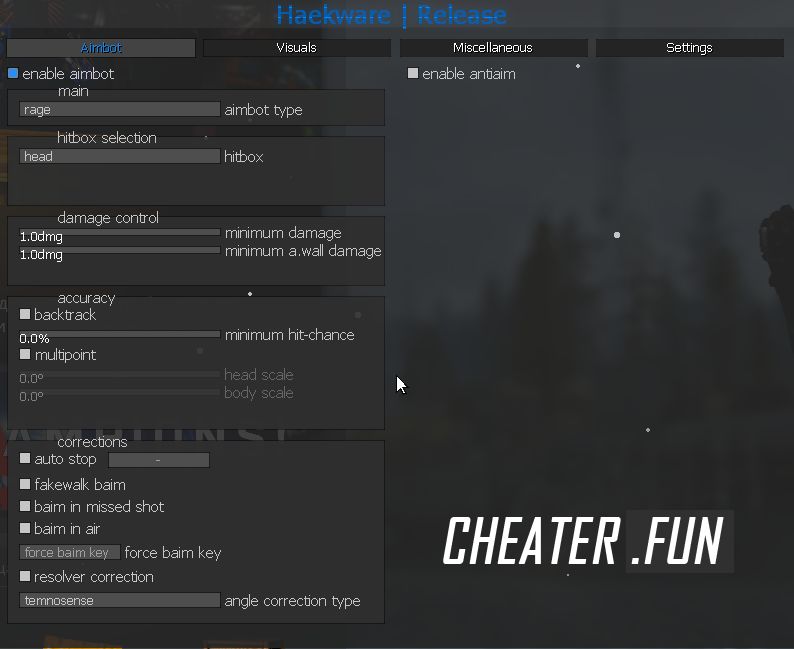 Developer:

Darkle$$

Category:

CSGO

Updated:

18.03.19

Current version:

[18/03/2019]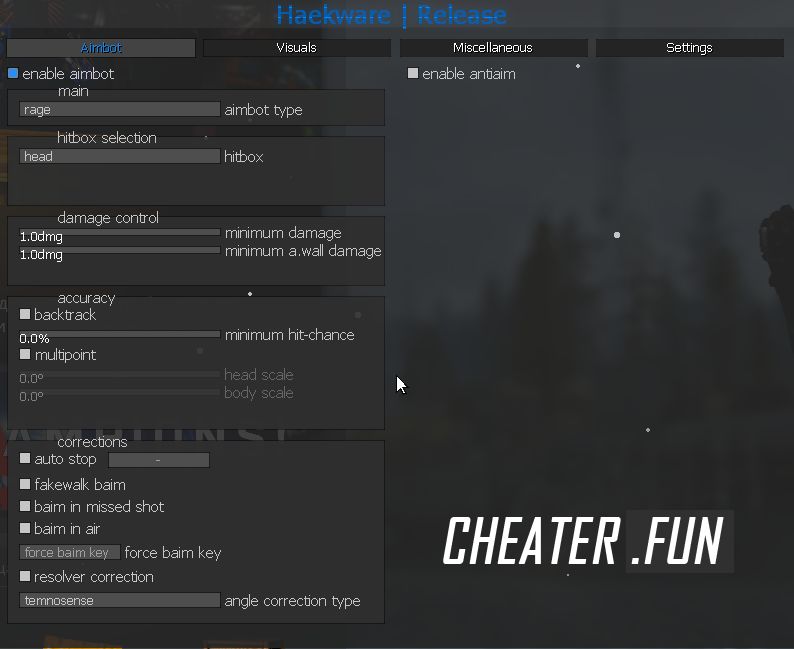 A great solution for players who want to conquer the HVH arena with free hacks. And we give you this opportunity with free HVH hack HaekWare from the developer Darkle$$. This cheat shows itself perfectly on HVH arenas, as well as on ordinary public HVH servers, someone says that it is even better than the well-known private hack AimWare, is it or not? You decide!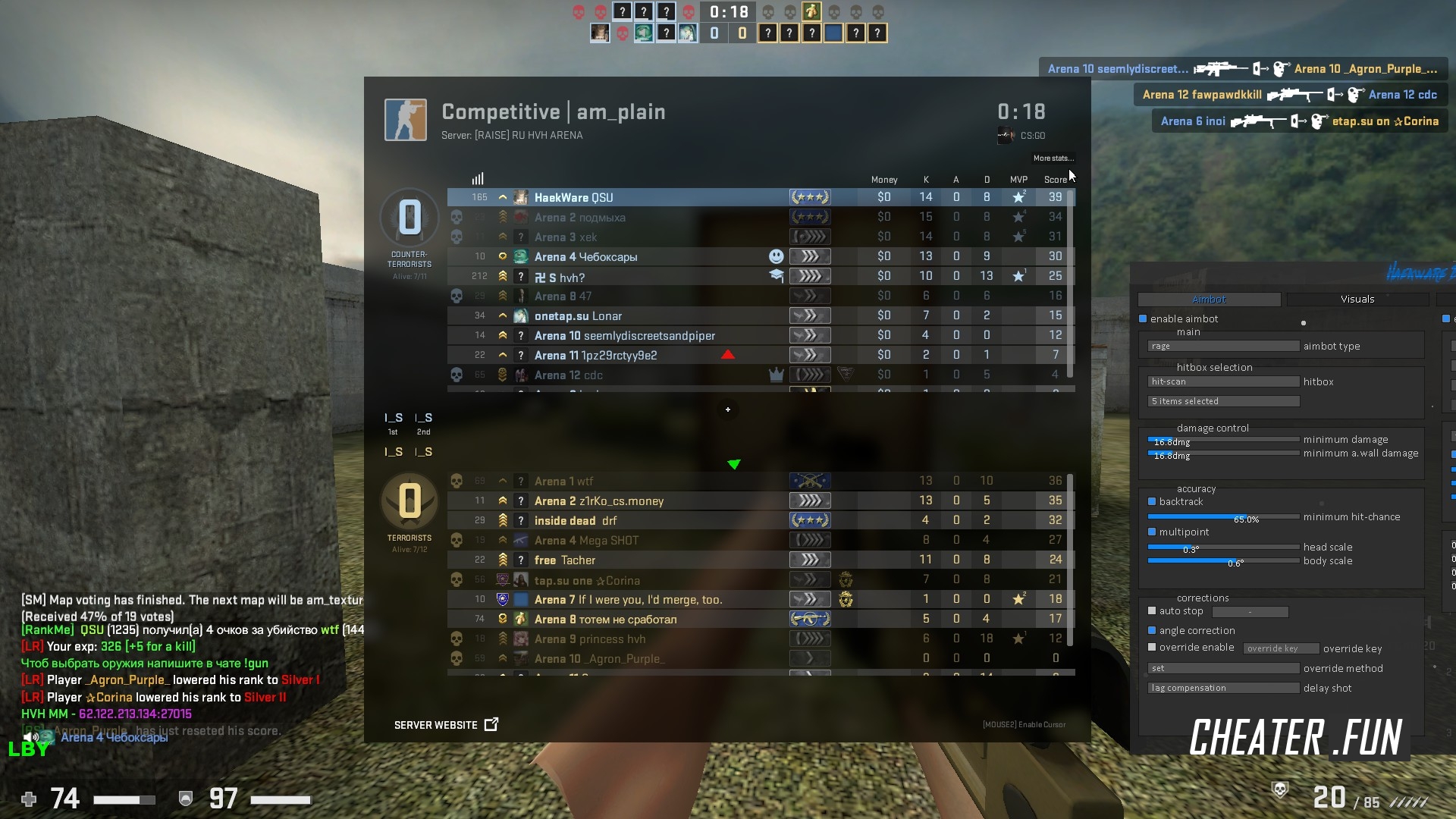 HaekWare menu is no different from other hacks made in standard transparent colors, which helps you during the game. The functionality is standard for HVH hack, something works and something does not. Rage fully corresponds to another popular hack 1tapganga, also works fake aa, which is quite rare to find this feature in the free HVH hack. In General, download this free hack from our website and check everything yourself :)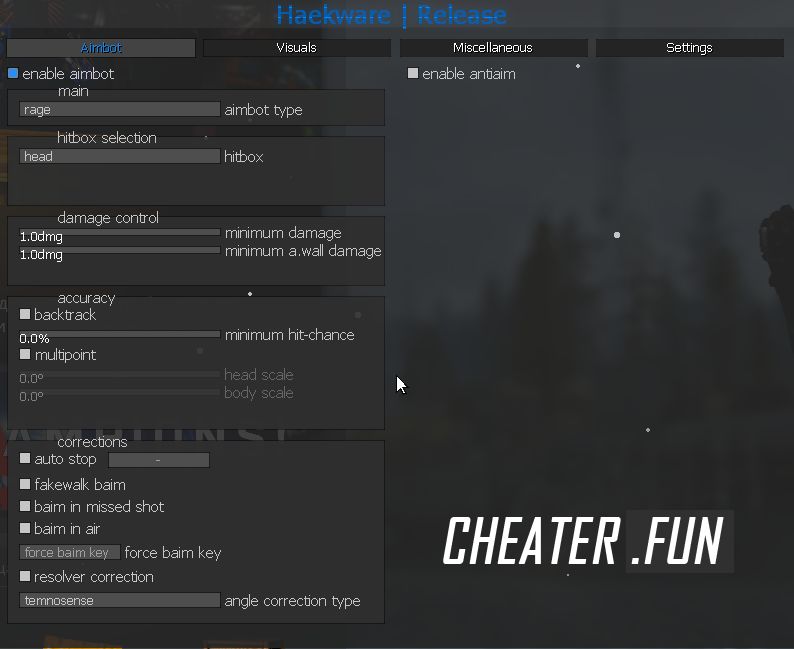 Download HaekWare - HVH Arena Hack
The minimum comment length is 50 characters. Comments are moderated. Use only English.