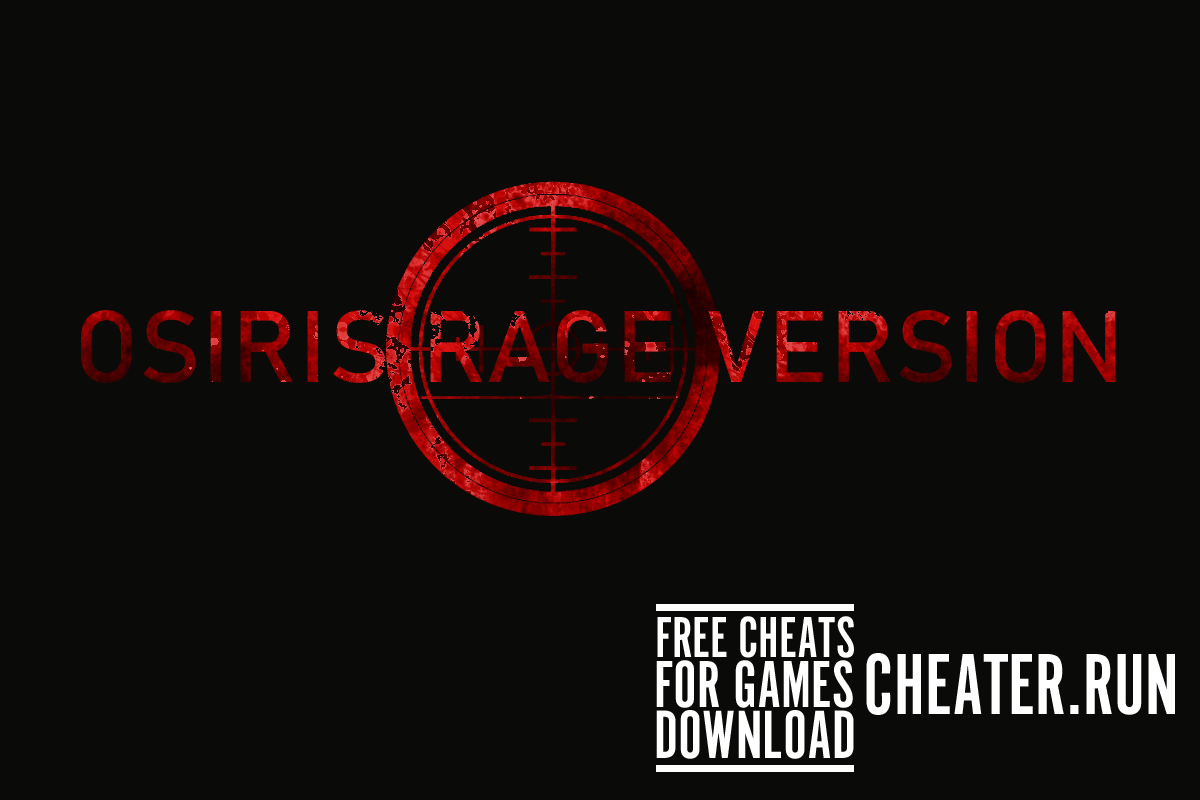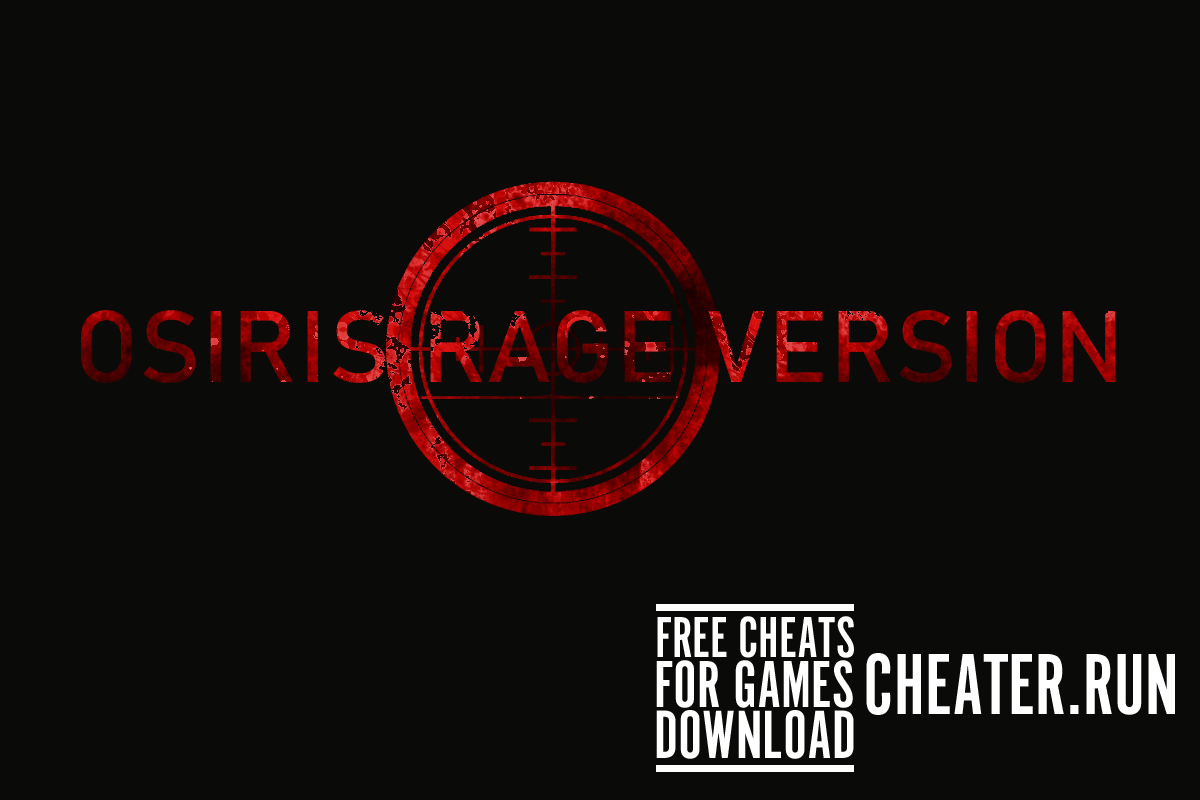 Developer:

ZAJKOSone, source by danielkrupinski

Category:

CSGO

Updated:

29.11.20

Current version:

29/11/2020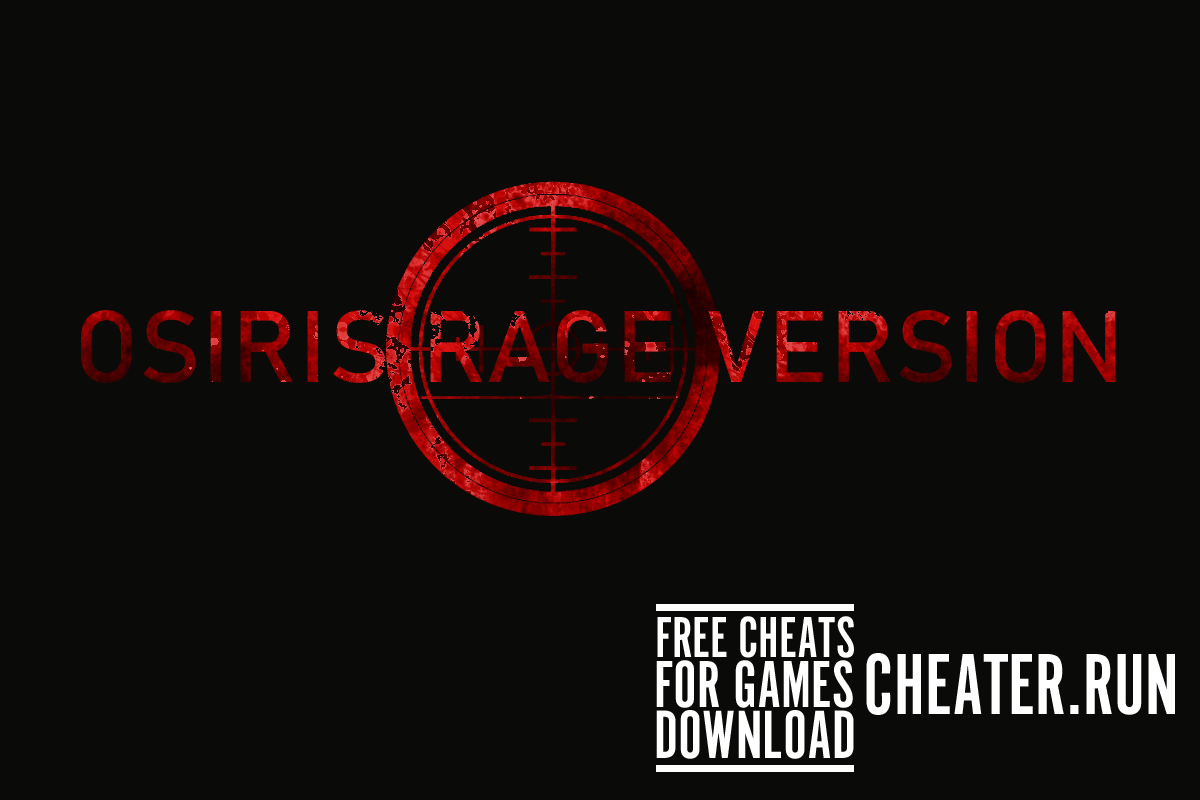 OSIRIS is by far the most popular open source csgo cheat. And many users edit this cheat to suit their style of play. This cheat OSIRIS Rage Version was no exception. We present to your attention the Rage version of the popular csgo hack. The developers have made a lot of changes that will help you play with this hack aggressively and defiantly without being afraid of other players with hacks. In the future, there will be improvements and the addition of a new feature, but for now, meet the new Osiris cheat in an aggressive wrapper.
List of improvements:
ragebot --> @lofcz i @Cyk-Fad
400ms backtrack --> @RyDeem
fakelag, bullet beams, proper aa --> @DoomFishWasTaken + animsfix --> @notgoodusername
hitchance for (legit) aimbot -> @dapaster
fix for grenades while using AA --> @notgoodusername
all backtrack tick drawn in backtrack chams --> @ClaudiuHKS with fix --> @RyDeem
Quickpeek --> @effex1337
Asuswalls --> @Turionic
Manual shot override in ragebot
More accurate ScaleDamage() in ragebot
Dehardcoded Hitchance() in ragebot, minor fixes over Esoterik's base based on several posts on UC
Min dmg in ragebot is now clamped to enemy health
The hack is launched using any working injector.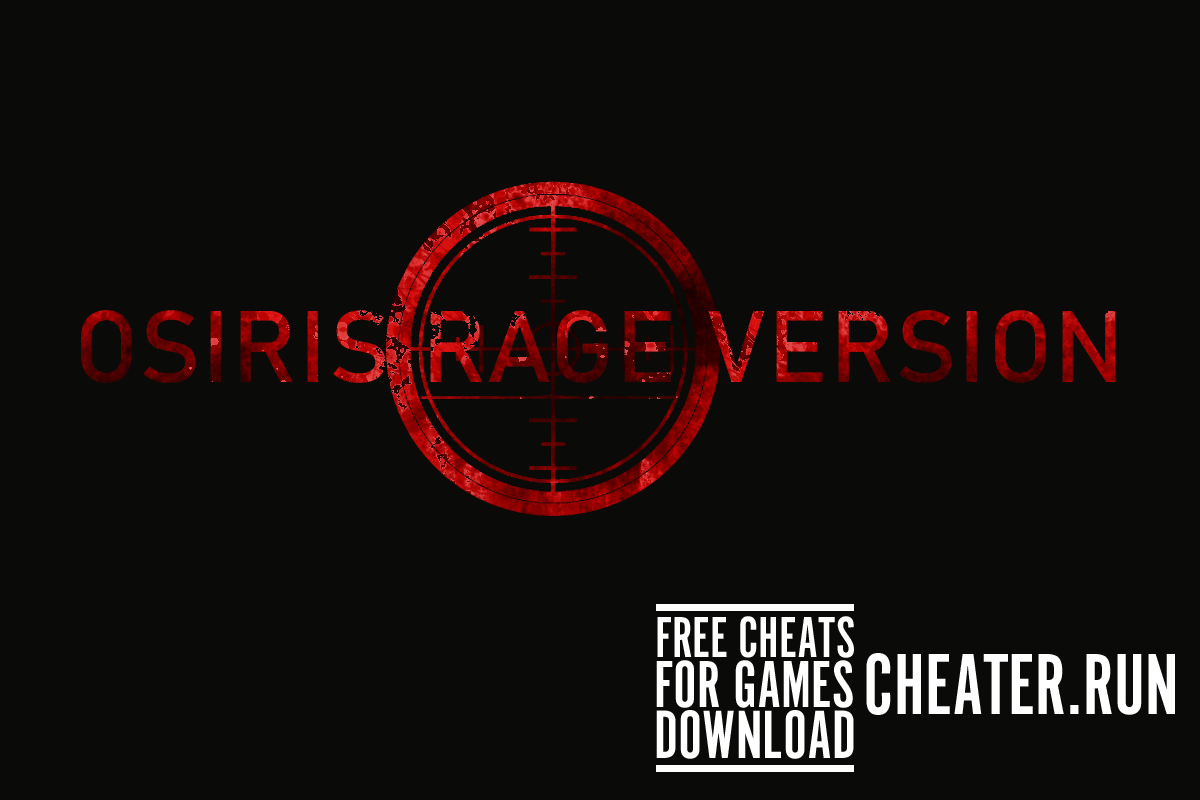 Download OSIRIS Rage Version
Subscribe to the news OSIRIS Rage Version
If the news changes, you will receive an E-mail notification.
The minimum comment length is 50 characters. Comments are moderated. Use only English.