RadarHack CSGO (external)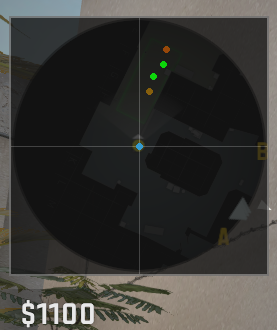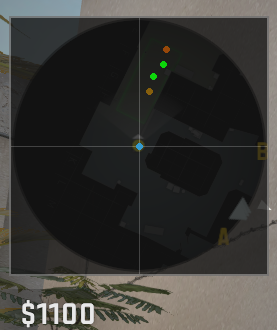 Developer:

0x3730

Category:

CSGO

Updated:

05.11.20

Current version:

05/11/2020

Excellent invisible and simple cheat on CSGO RadarHack (external). If you only need this feature and want to play legally, then use this solution. RadarHack will add players of the opposite team to your standard radar, so you will know approximately where your enemies are.

To prevent anyone from banning you, use an injector that is not detected and the probability of getting banned will be very low.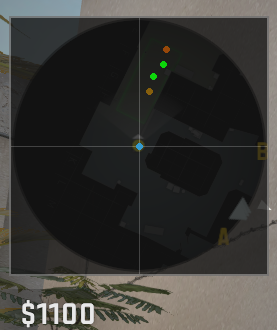 Download RadarHack CSGO (external)
RadarHack CSGO (external).zip
password: 123
The minimum comment length is 50 characters. Comments are moderated. Use only English.