Erika Cheat for CSGO Free External multihack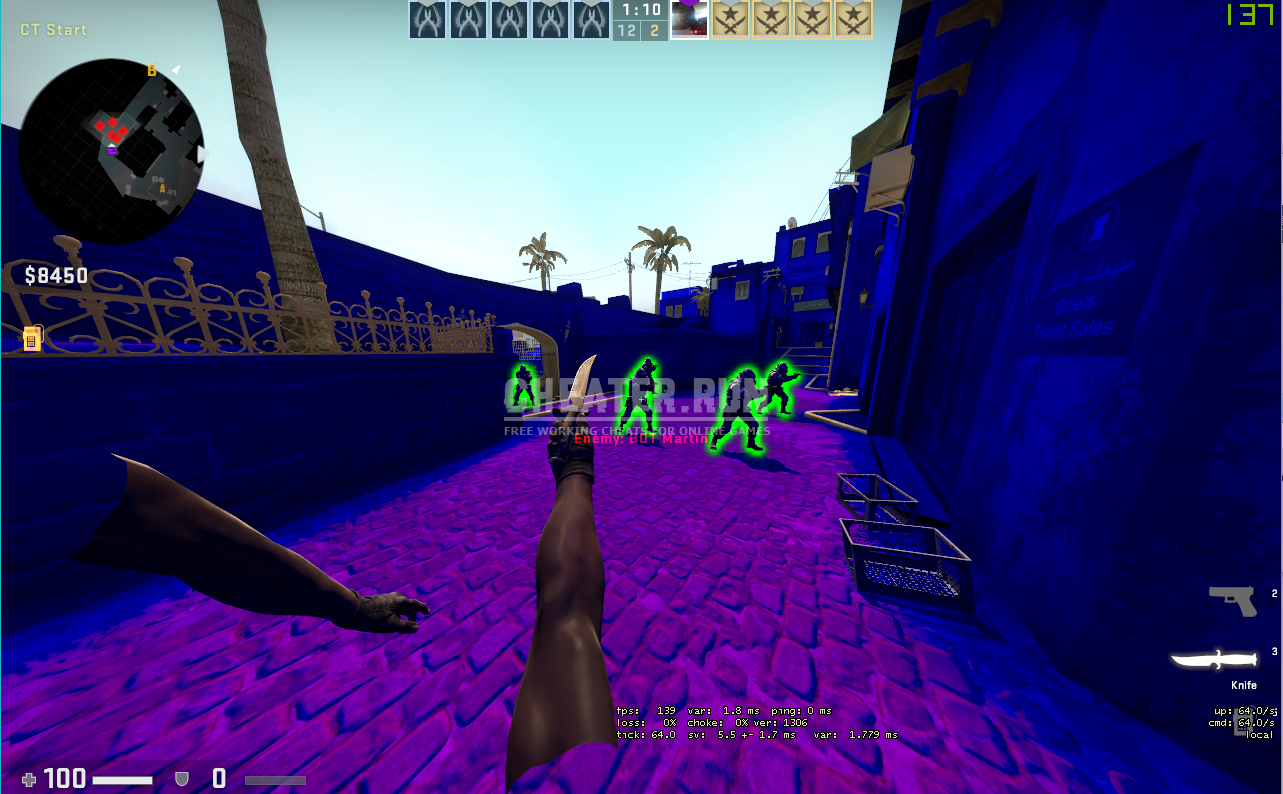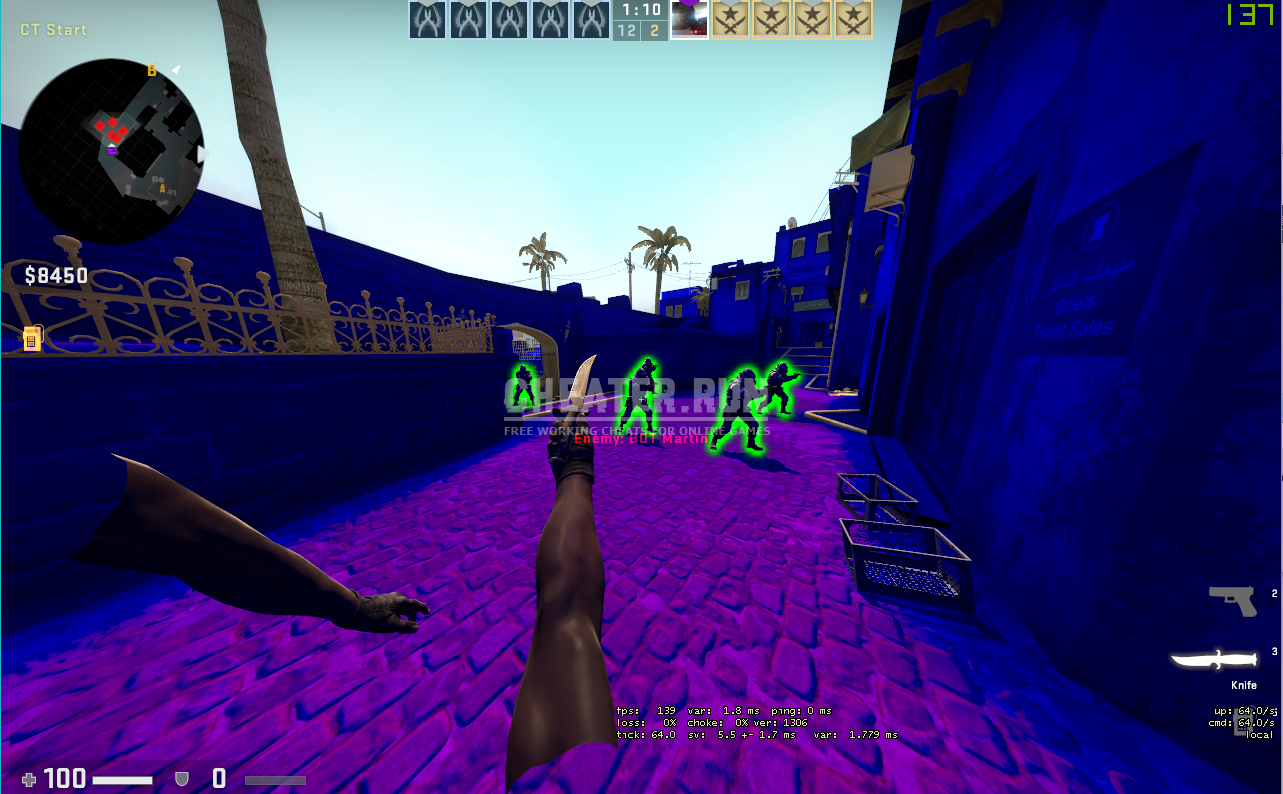 Developer:

Saivior1337

Category:

CSGO

Updated:

30.07.21

Current version:

30/07/2021
I want to share with you the multifunctional external hack Erika on CSGO from the developer Saivior1337. If you want to improve your game rank and always be the first on classic game servers, then you can use this free cheat on csg with which you will have much more gaming opportunities unlike other players.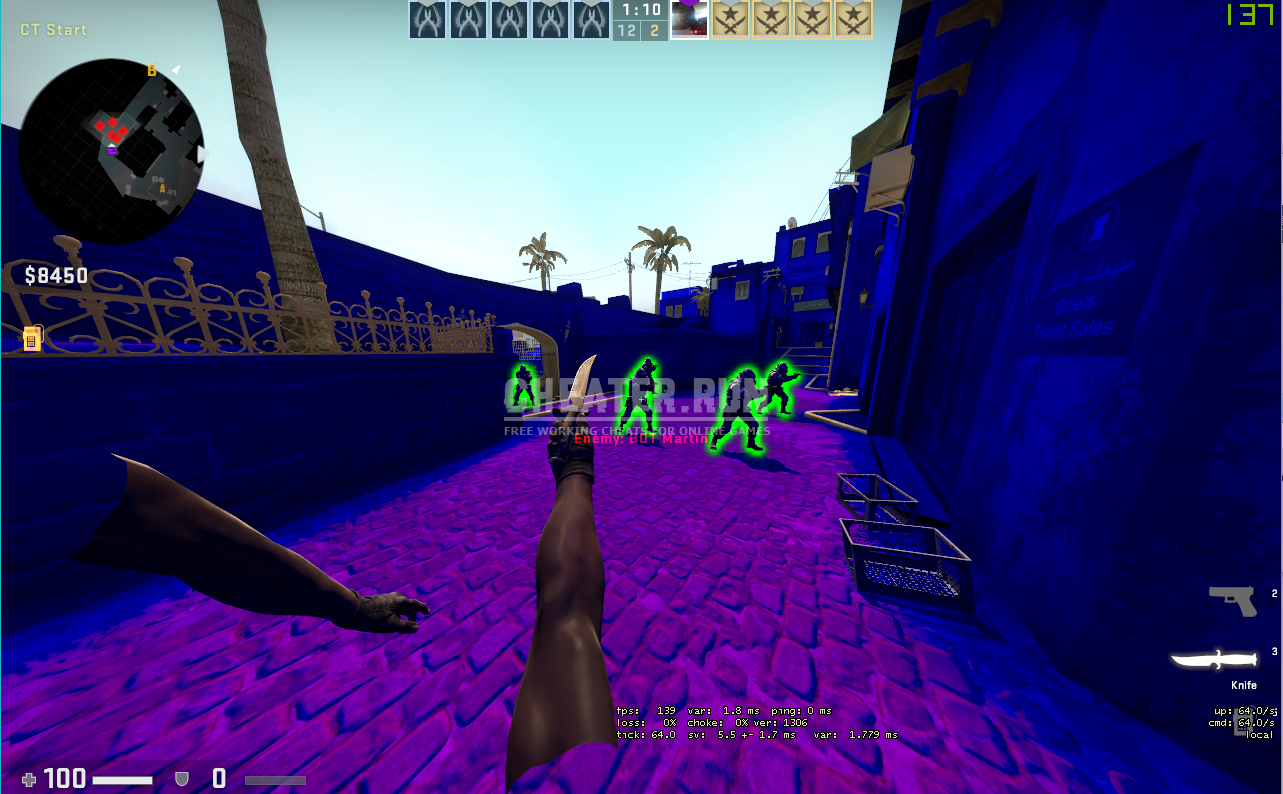 The External cheat on CSGO is safe and the chance of getting banned for using it is very small. Playing with this hack, you can use the following functions: visual world change, Bunnyhop, RadarHack, GlowESP, Force crosshair, Grenade Prediction, TriggerBot, Saving and loading configs and much more.
Additionally, you will be able to independently update this cheat for the next update of the game. You will only need to replace the csgo.hpp file is more up-to-date, which you can find on github: 
csgo dumper (hazedumper)
How to use:
Launch the CSGO game
Run the cheat

Erika.exe

(make sure that the file

Erika.exe

and the

csgo.hpp

file are located in the same folder.
Hot Keys:
Terminate cheat -> [END]
Bunnyhop -> [F1]
RadarHack -> [F2]
GlowESP -> [F3]
Force crosshair -> [F4]
Grenade Prediction -> F6]
TriggerBot -> [XBUTTON1]
Map color (R) -> [NUMPAD1]
Map color (G) -> [NUMPAD2]
Map color (B)- > [NUMPAD3]
Local fov (-) -> [NUMPAD4]
Local fov (+) -> [NUMPAD5]
ChangeViewModelOffset (XY) -> [LEFT/RIGHT/UP/DOWN]
ChangeViewModelOffset (Z) -> [PAGEUP/PAGEDOWN]
Save config -> [F7]
Load config -> [F8]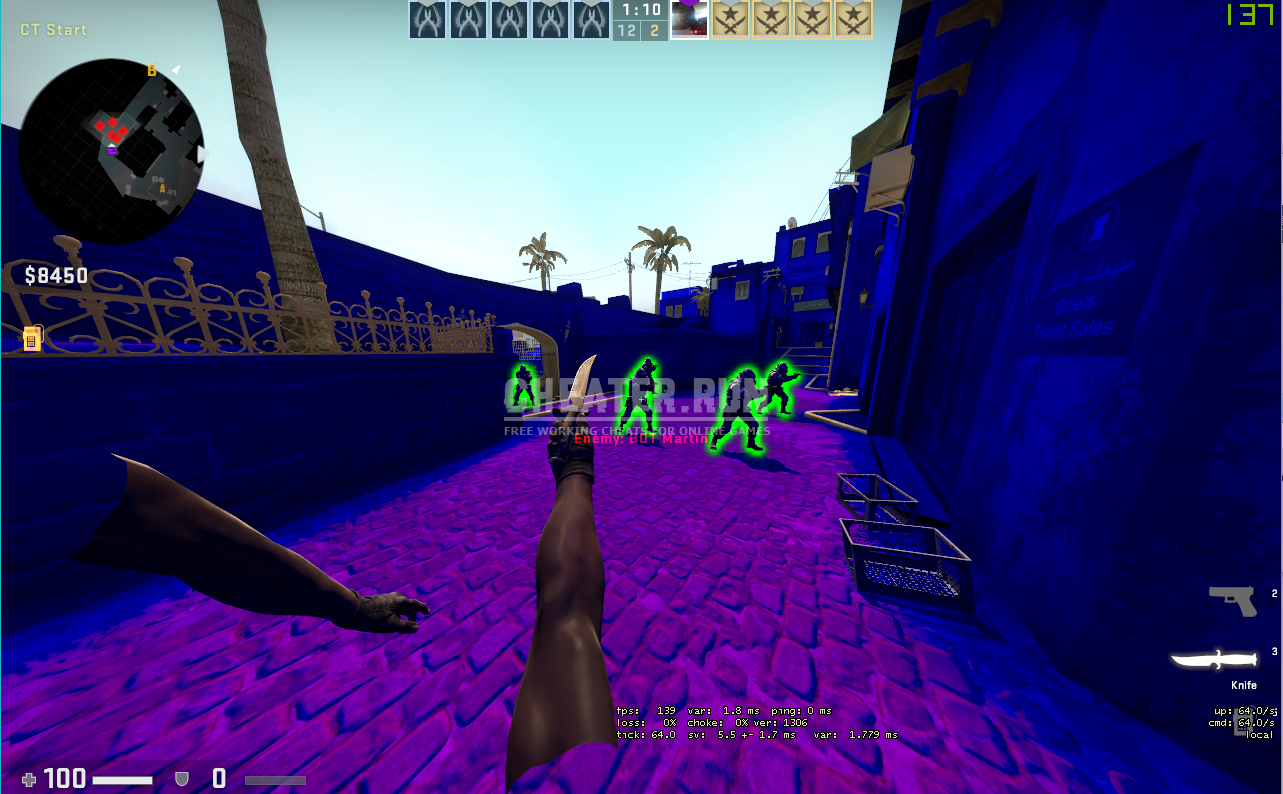 Download Erika Cheat for CSGO Free External multihack
Erika Cheat for CSGO Free External multihack.zip
password: 123
The minimum comment length is 50 characters. Comments are moderated. Use only English.