PUBG Lite MakeCheatZ - AIM,ESP,SKELETON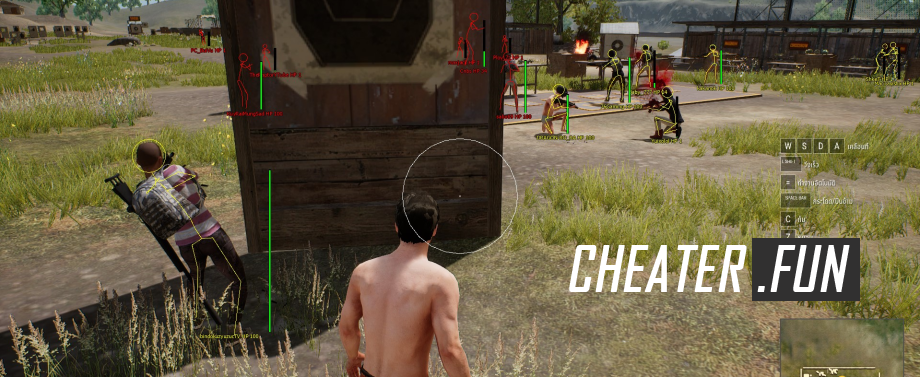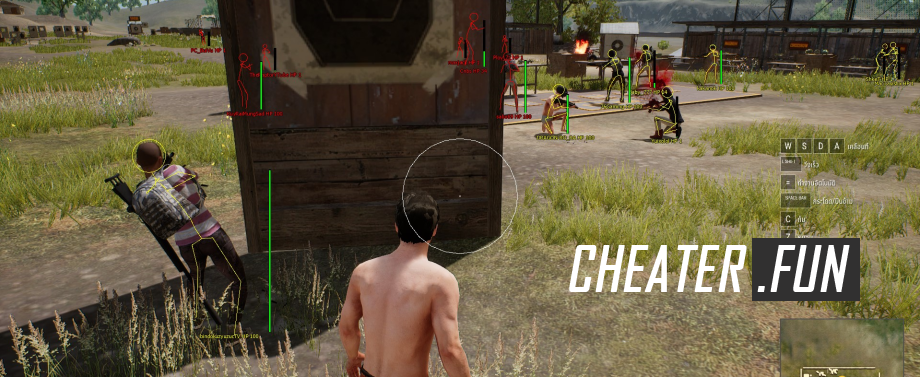 Another great cheat on PUBG Lite, which you can also download for free from our website. You ask, and what is different about this hack from hackpubglite that we laid out earlier. The answer is simple, in this hack there is no complete list of players on the floor of the screen, as well as bugs and random crashes during the game have been fixed. Also for this hack you will need any working injector (Xenos, extreme injector), can even come from csgo injector.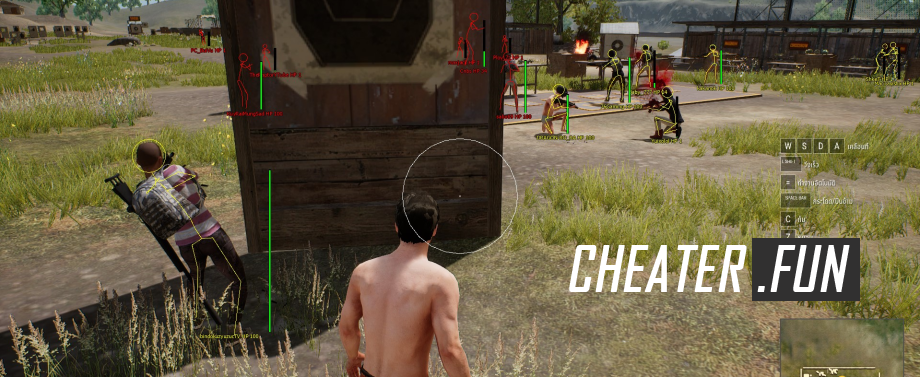 All functionality remains the same. Aimbot for perfect shooting at enemies with a hotkey of the left mouse button, as well as all your favorite ESP (Wallhack), which will add a Skeleton to the model of your opponent. But here ESP with an additional effect, for example if the enemy is behind a wall, it will be highlighted in red, and if the enemy is right in front of you, the color of his skeleton will be yellow, convenient and simple. Plus ESP boasts the release of the enemy nickname.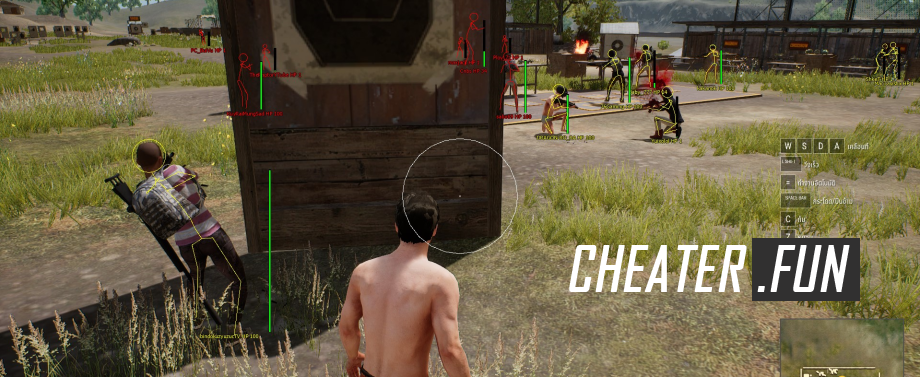 Download PUBG Lite MakeCheatZ - AIM,ESP,SKELETON
The minimum comment length is 50 characters. Comments are moderated. Use only English.