Genshin Impact - internal cheat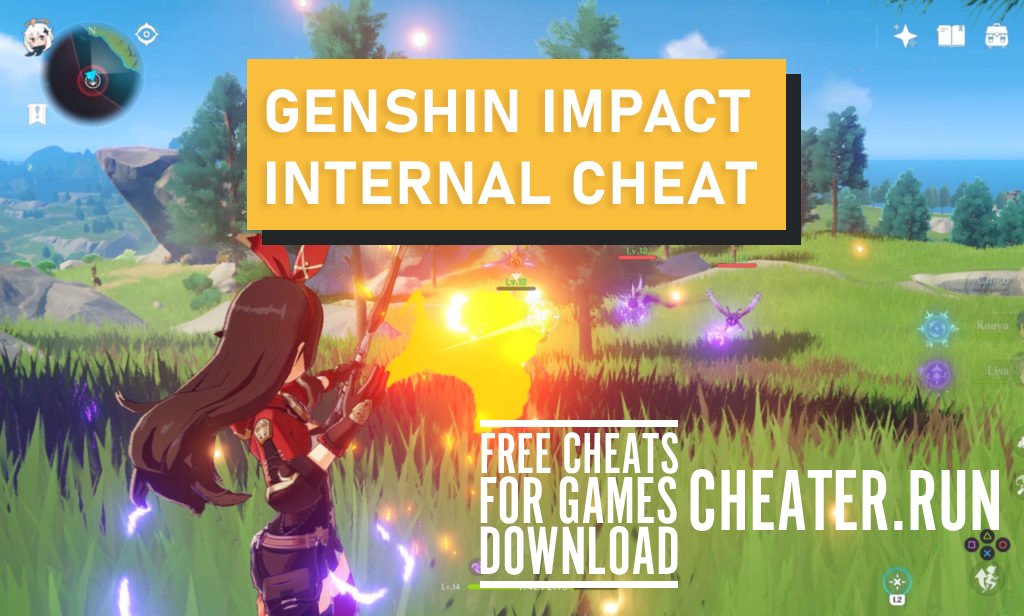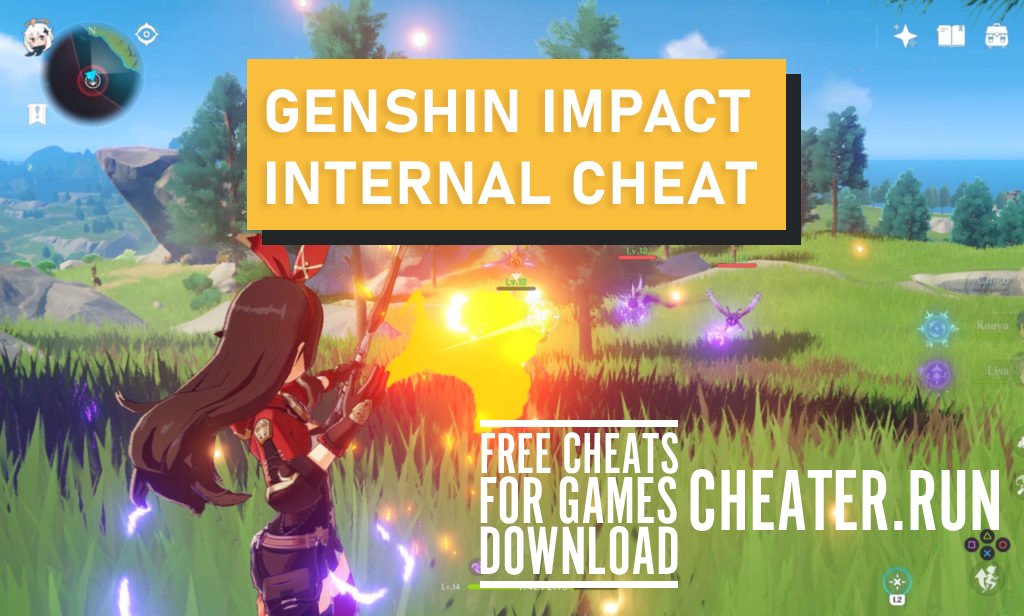 Developer:

Sahnetee

Category:

Genshin Impact

Updated:

09.10.20

Current version:

09/10/2020
We are glad to bring to your attention another free cheat on the popular online game Genshin Impact. This time it is an internal cheat from the developer Sahnetee. Many different functions and easy management of functionality. For example, there are functions such as: SpeedHack, Teleport, jump amplifier, levitate and other functions. Be careful and use the cheat at your own risk, because there is a chance to get banned. We recommend using any working ByPass together with the hack. In the future, the developer promises to update the cheat for the game Genshin Impact.
features:
- no ability CD (works perfectly, also its the same thing that people do with CE)
- show chests (same as ability CD)
- always show enemy level
- always show hp bars (includes Ores)
- player speed (pretty buggy since it just fucks with some velocity vector)
- jump amplifier (gives you an inconsistent amount of additional jump height)
- levitate (this one works nicely, but the extra speed you gain while levitating is inconsistent)
- teleport list (no saving, no editing coords, using it will get you banned in ~24h anyways)
how to use:
- inject after loading into the game completely. use a bypass mentioned, renaming the injector to csrss.exe does the trick but im not sure if this wont get you banned some day
- enjoy the sweet menu aesthetics
- MOVE AROUND ON THE GROUND BEFORE ACTIVATING FEATURES (i can't be bothered to find a better hooking target, so this needs to be done in order to get a crucial pointer for the movement/teleport features)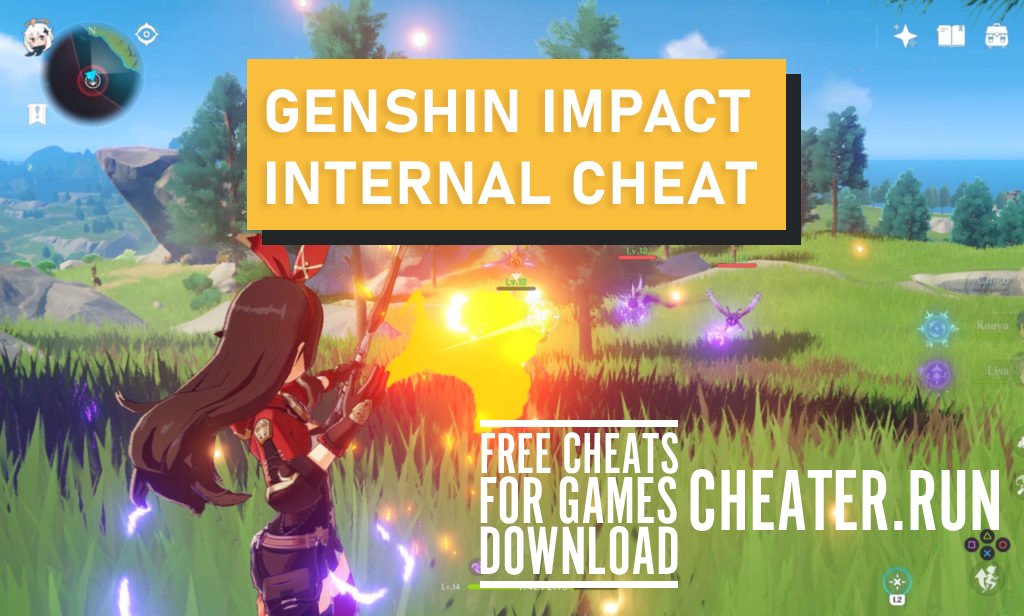 Download Genshin Impact - internal cheat
Genshin Impact - internal cheat.zip
password: 123
The minimum comment length is 50 characters. Comments are moderated. Use only English.