Valheim Shield Edition | ESP | Speed | ItemVAC | Fly | TrollFeature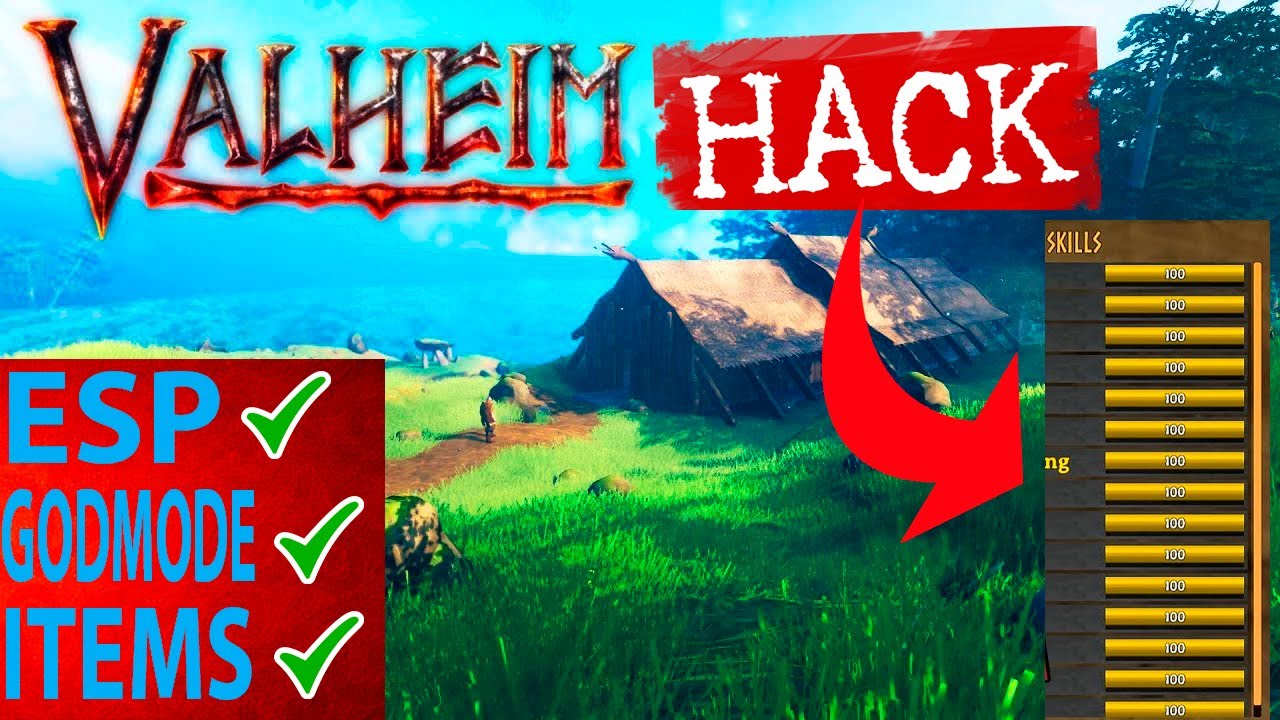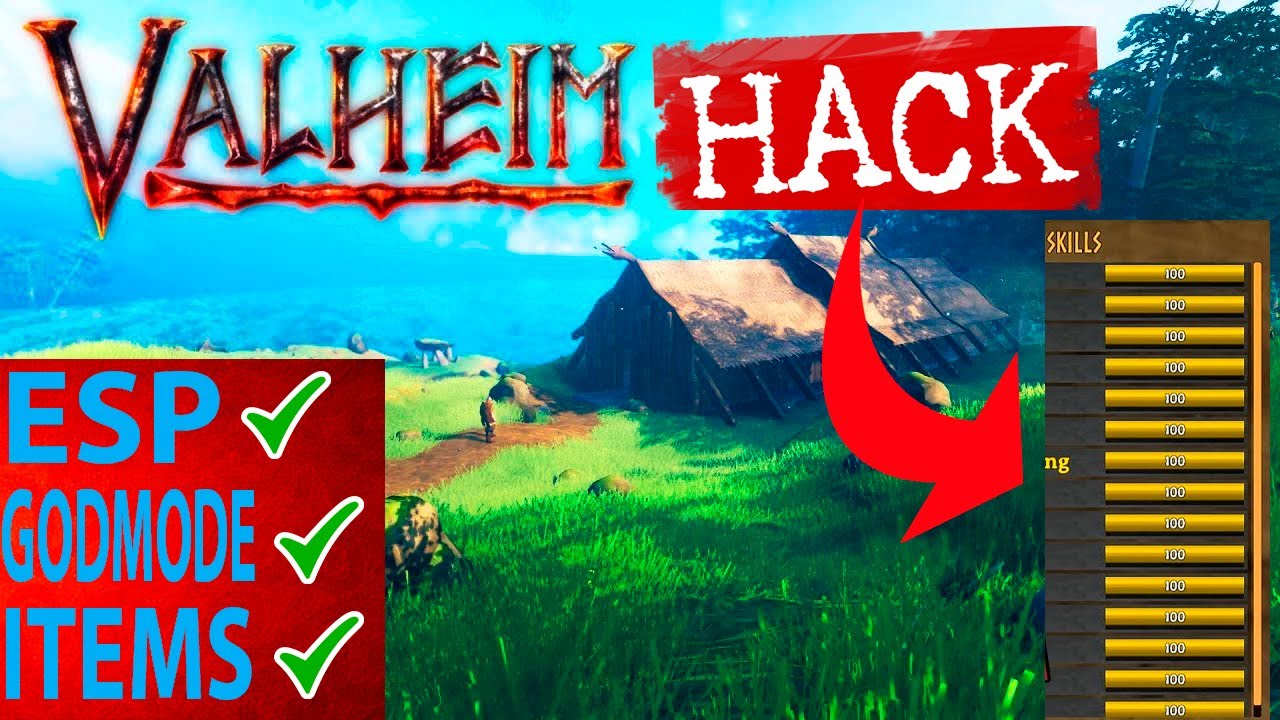 Developer:

ShieldSupporter

Category:

Valheim

Updated:

01.03.21

Current version:

01/03/2021
Another free cheat for the popular online game Valheim is available for download from our website. This is a unique cheat with excellent functionality with which you can have more features on game servers. Thanks to this hack on the game Valheim, you will have the opportunity to fly, run fast, see players or mobs at a long distance, use Item VAC, as well as additional troll functions, for example, to play a joke on a friend.
Functions:
Godmode
Unlimited Stamina/Fast Regen
Creature ESP/Player ESP
Item VAC
13337 Weight.
HOW TO INSTALL:
Step 1 - Download
Step 2 - Extract
Step 3 - Replace the files in the folder "Valheim" here C:\Program Files (x86)\Steam\steamapps\common\Valheim\valheim_Data\Managed
Step 4 In the folder "Launcher" whilst at main menu open up the Launch.bat file included.
Step 5 Load game and dont be a toxic douche.
HOT KEYS:
ItemVAC using the "Home Key"
Unload the hack using "F10"
Toggle ESP on using F3
Toggle Item ESP on using F4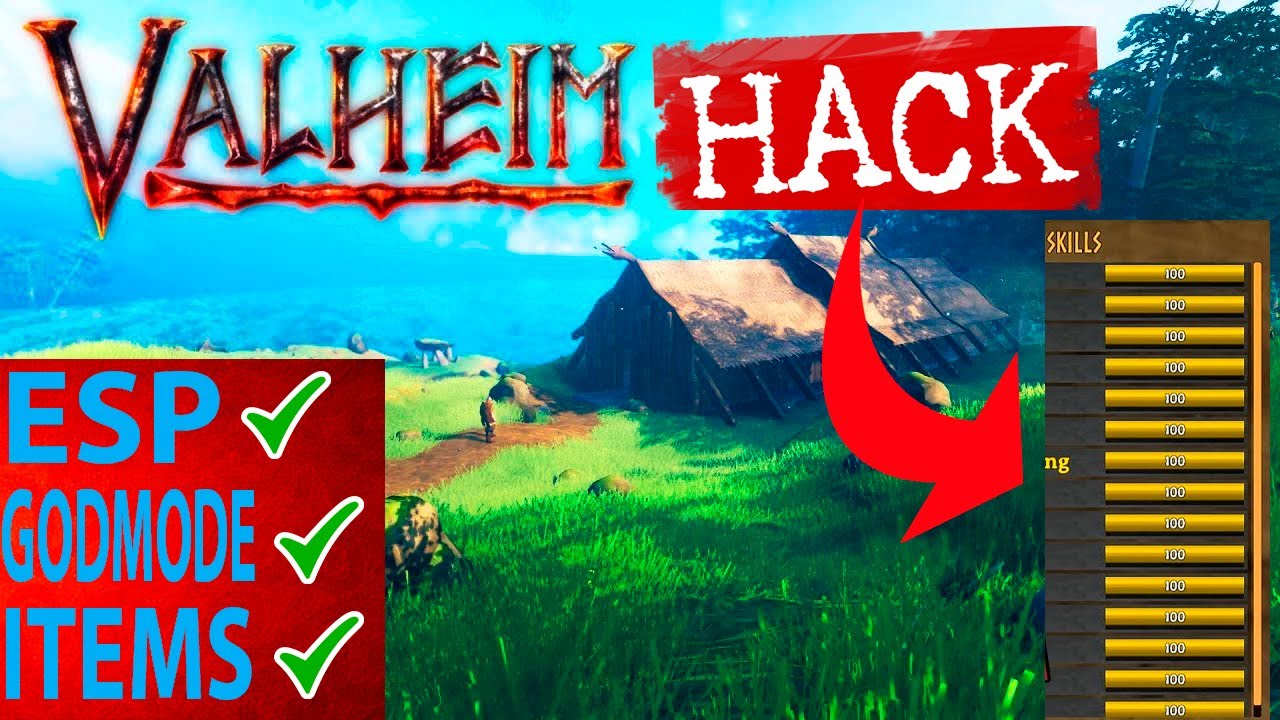 Download Valheim Shield Edition | ESP | Speed | ItemVAC | Fly | TrollFeature
Subscribe to the news Valheim Shield Edition | ESP | Speed | ItemVAC | Fly | TrollFeature
If the news changes, you will receive an E-mail notification.
The minimum comment length is 50 characters. Comments are moderated. Use only English.