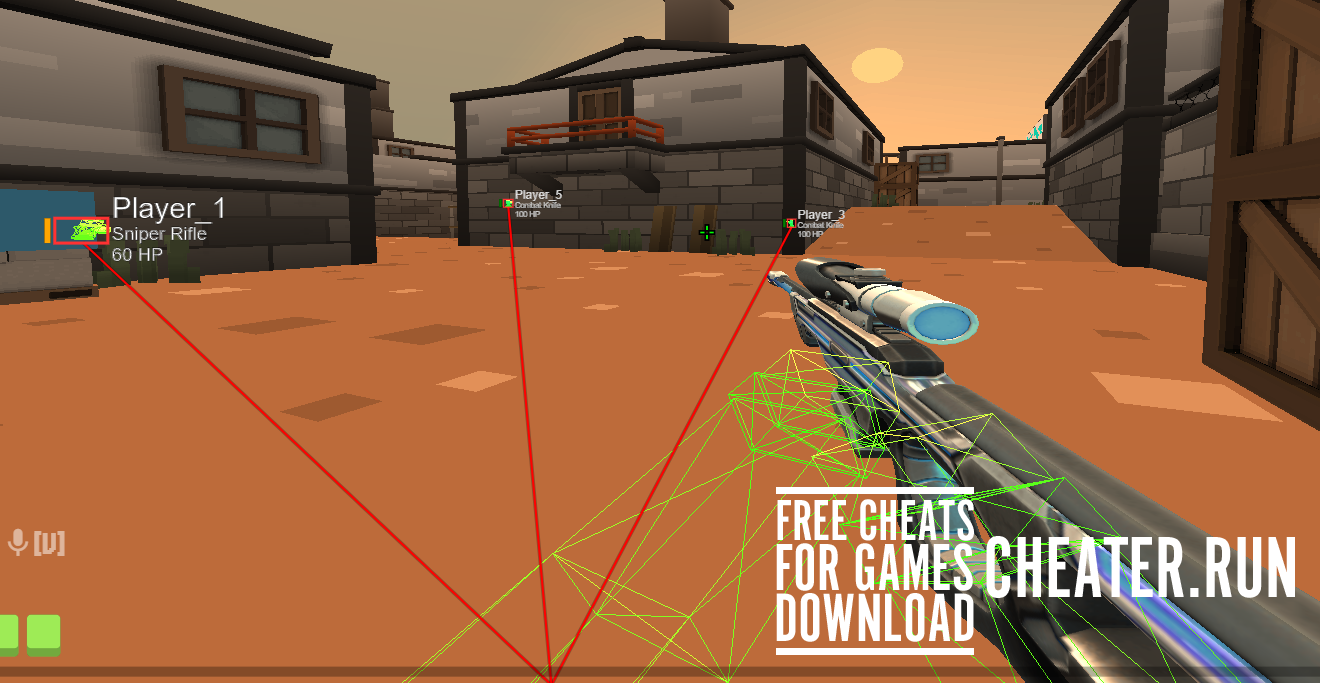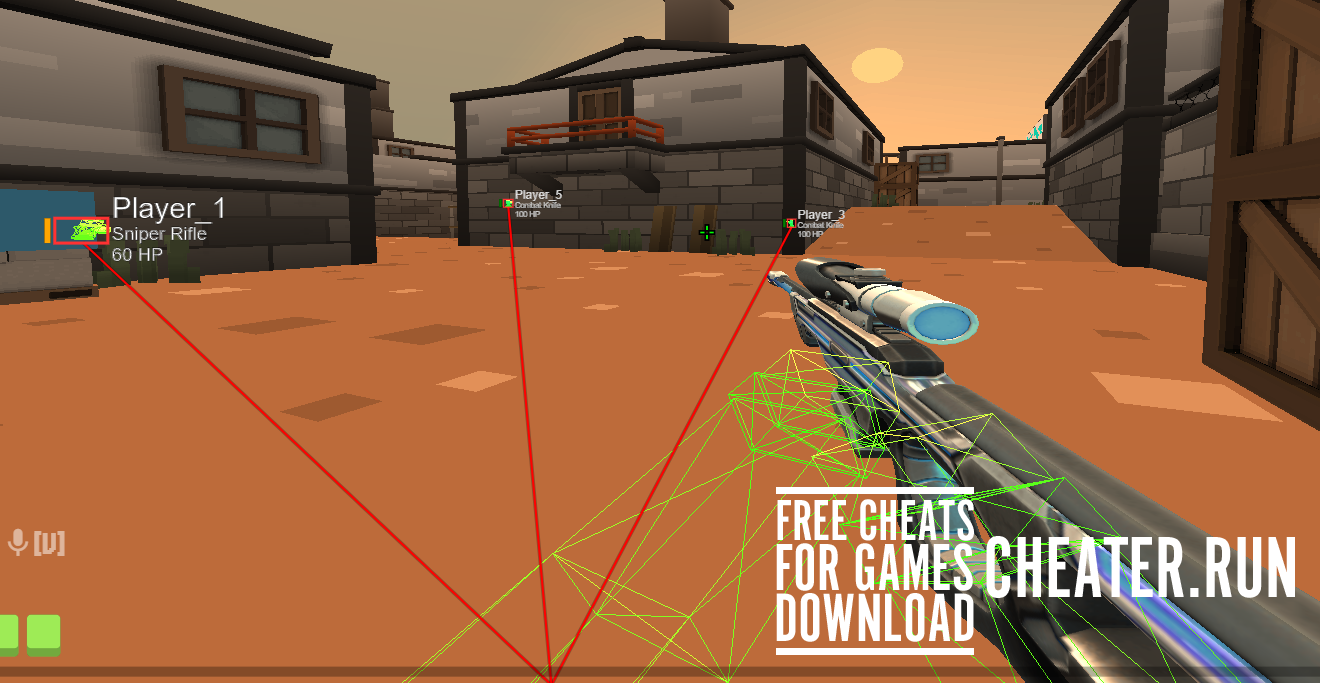 Developer:

Skid Lamer

Category:

Browser game

Updated:

16.02.21

Current version:

v1.9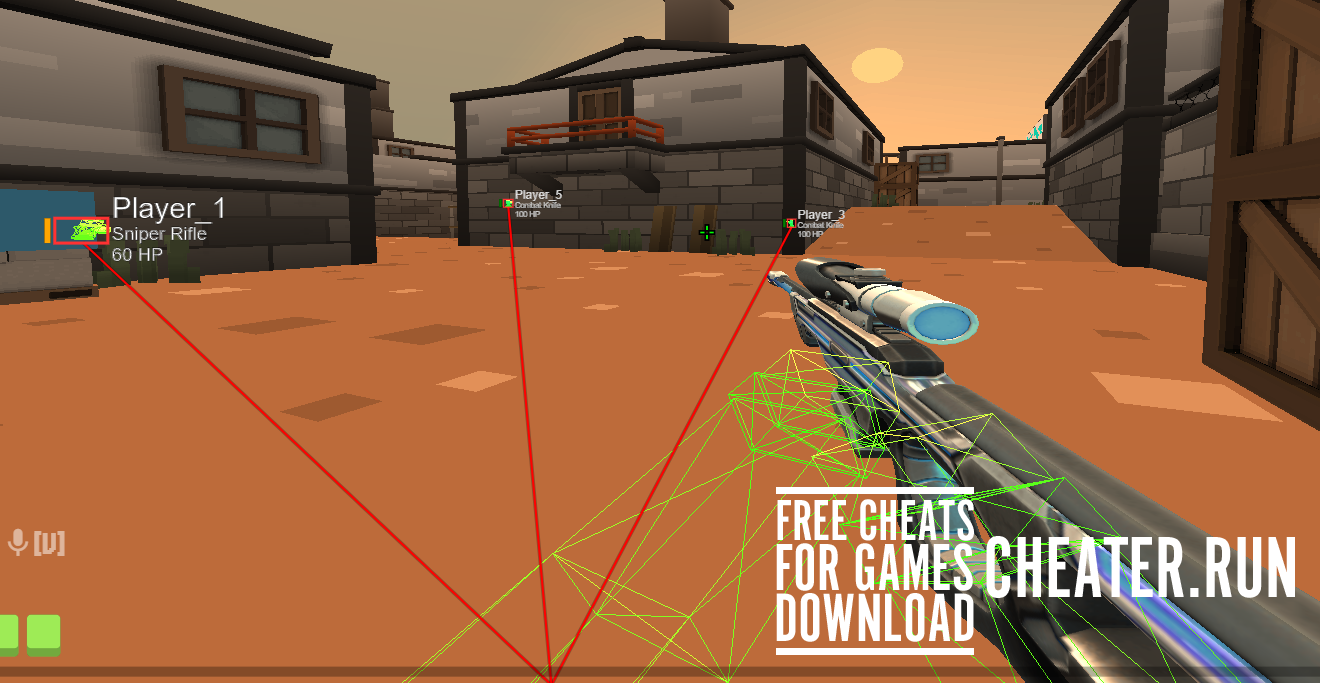 Cool free cheat on the popular browser game Krunker. There are all the necessary functions for a dominant game, as well as a convenient menu
with which you can customize the functions to suit your style of play.
Menu Toggle :[ F1 ] key . or alternatively Middle Mouse Button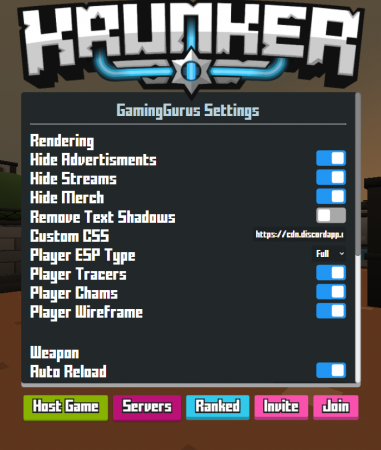 before using
-In Game Radio  with channels and volume controls
-Auto Activate Nuke
-Aim through Penetratables
-Force  Weapon Trails
-Weapon Zoom Slider
-Auto Aiming wit Aim Correction, Aim Assist , Silent Aim , Trigger Bot,  Quick Scope and Line of Sight check
-Auto Bhop  with Auto Jump, Auto Slide Key Jump, KeySlide
-Auto Click Play Game
-Auto Start Game 
- New Lobby Finder
-Auto Reload
-Custom Billboard Text
-CustomCSS
-Disable Other Players Weapon Sounds (Improves Ping)
-Hide Advertisments and various UI Cleanup
-Disable The InActivity Kick
-Player ESP, Player Chams , Player Tracers and Player Wireframe
-Unlock In Game Skins client side
-Third Person Mode
    and more...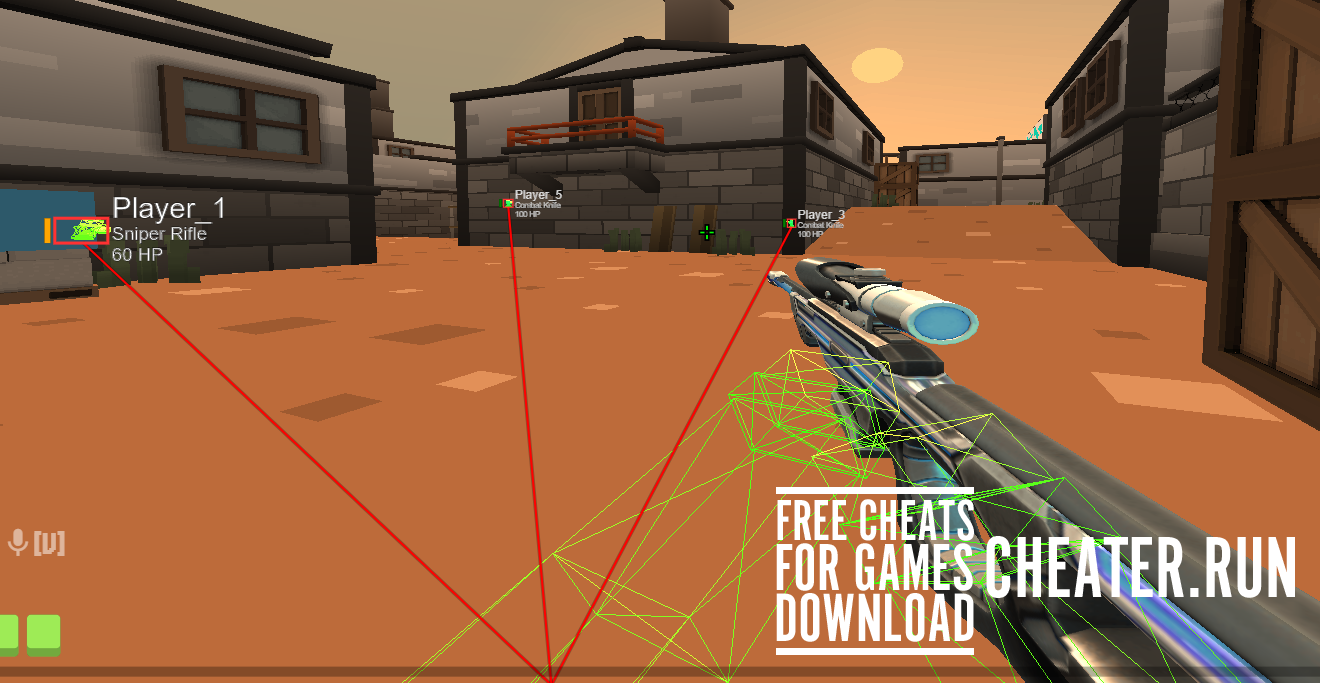 Download SKIDFEST Krunker Cheat
SKIDFEST Krunker Cheat.zip
password: 123
The minimum comment length is 50 characters. Comments are moderated. Use only English.