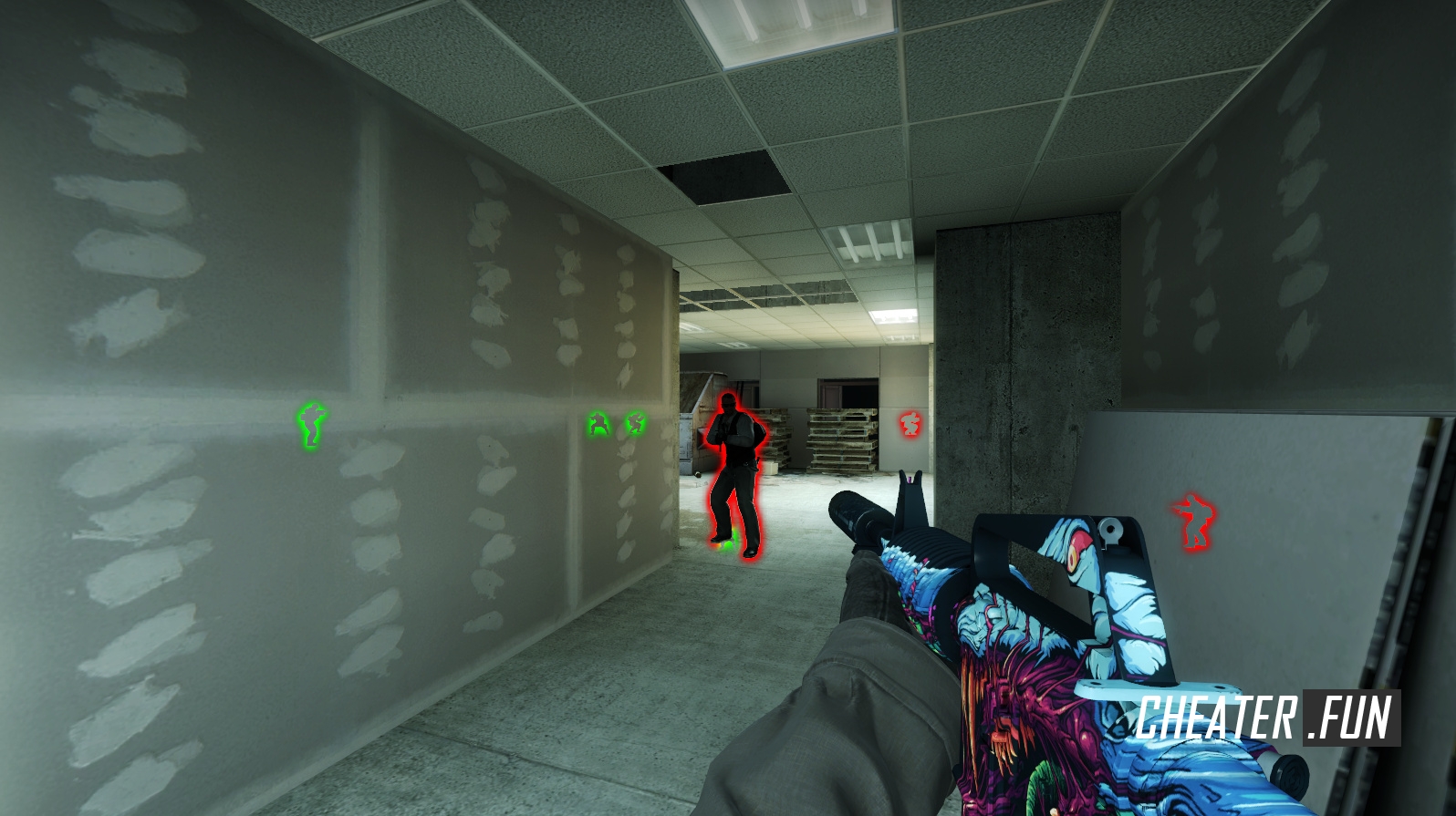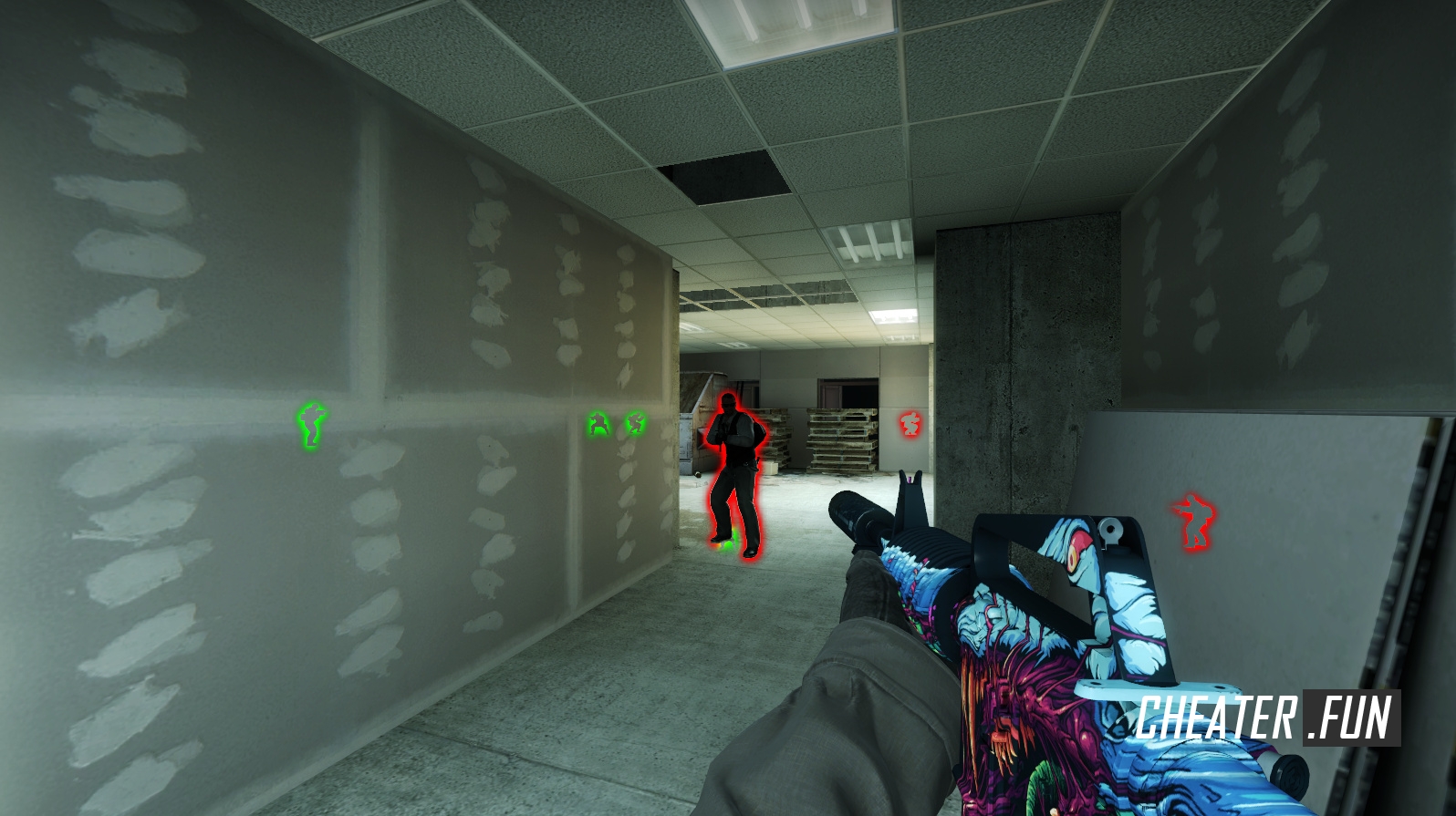 Developer:

xanaxmylife

Category:

CSGO

Updated:

23.11.18

Current version:

V7.4 [11/23/2018]

You probably have a lot of time looking for a decent cheat on CS:GO, which will work and will not infect your computer when you run the hack. I suggest you pay attention to a hack called XGLOW, which contains in its functionality only one function - GLOW ESP. This is the same function that you need for a legit game. Cheat does not contain any spyware or adware, you can safely run and enjoy the game process to cheat XGLOW ESP for CS:GO.

I would like to add a few words about the GLOW ESP function - THIS function will highlight the players ' models thus making these models visible through the textures on the map (walls, boxes, doors). GLOW run ESP on or off using a single key - F1. Your team's players will be highlighted in blue and the opposing team's players will be highlighted in yellow.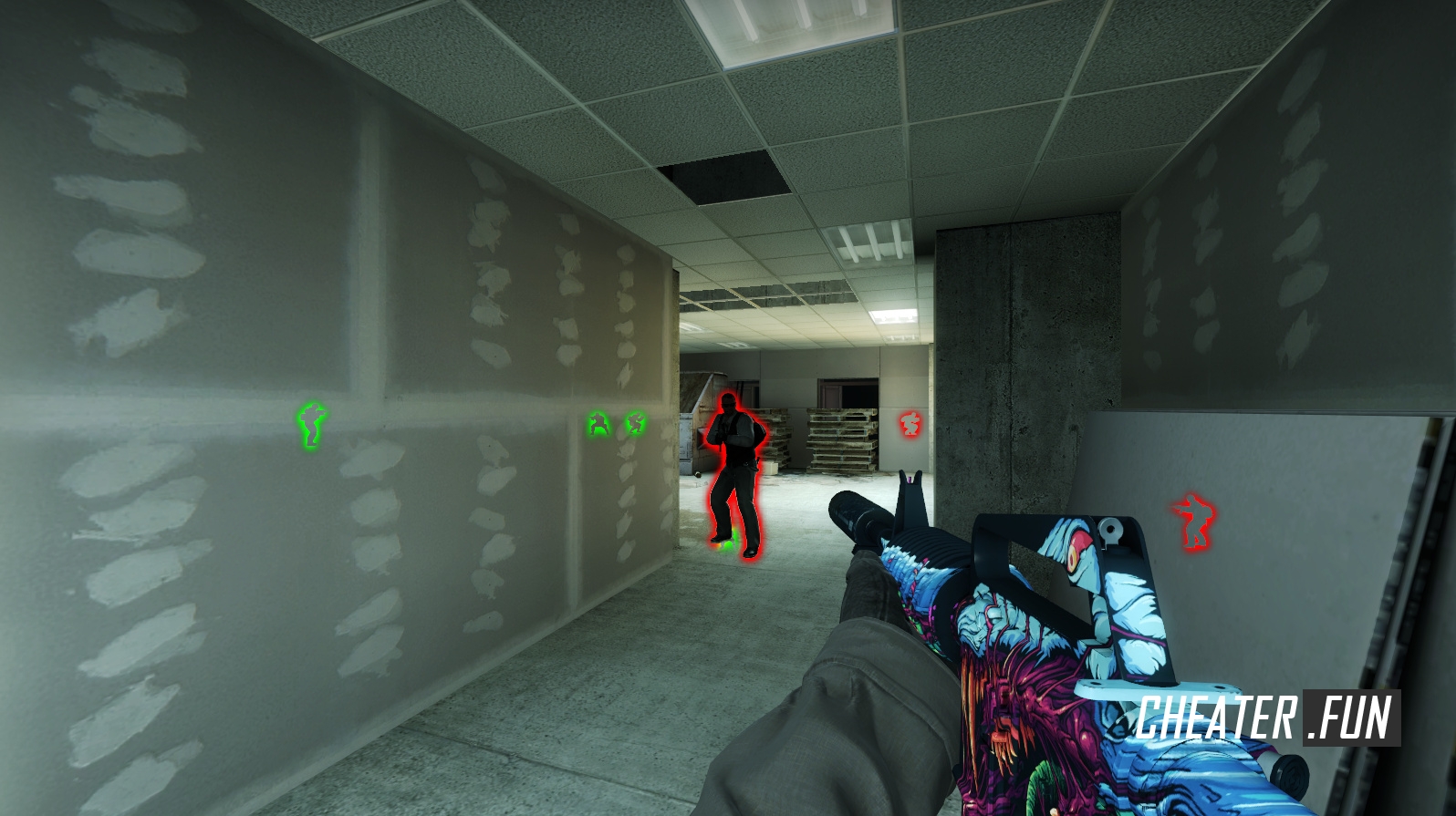 Download XGLOW - ESP
Subscribe to the news XGLOW - ESP
If the news changes, you will receive an E-mail notification.
The minimum comment length is 50 characters. Comments are moderated. Use only English.