TrapHack Private Hack (crack)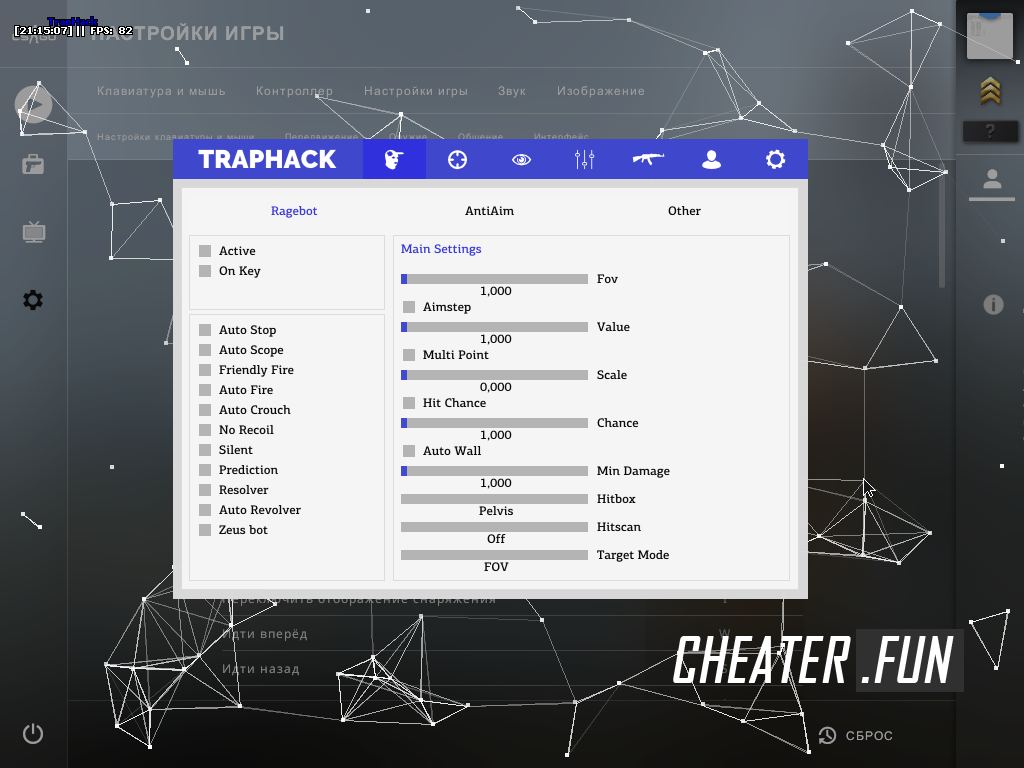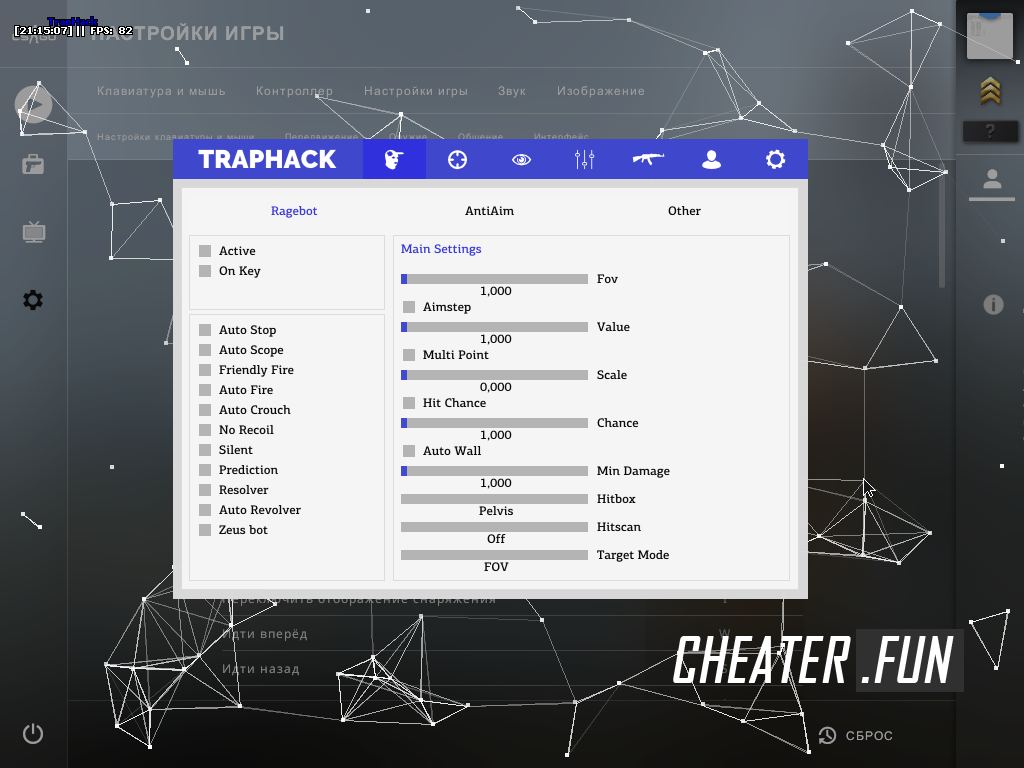 Developer:

JFGY

Category:

CSGO

Updated:

03.03.19

Current version:

[03/03/2019]
A good hack TrapHack on CSGO, this is only a crack version of this software from the author JFGY and maybe some functions will not work, and it is possible to crash the game after changing the map. But, the hack does a great job as an alternative to other free Legit hacks. The software on HVH can't do anything, though the menu looks like the AimWare menu.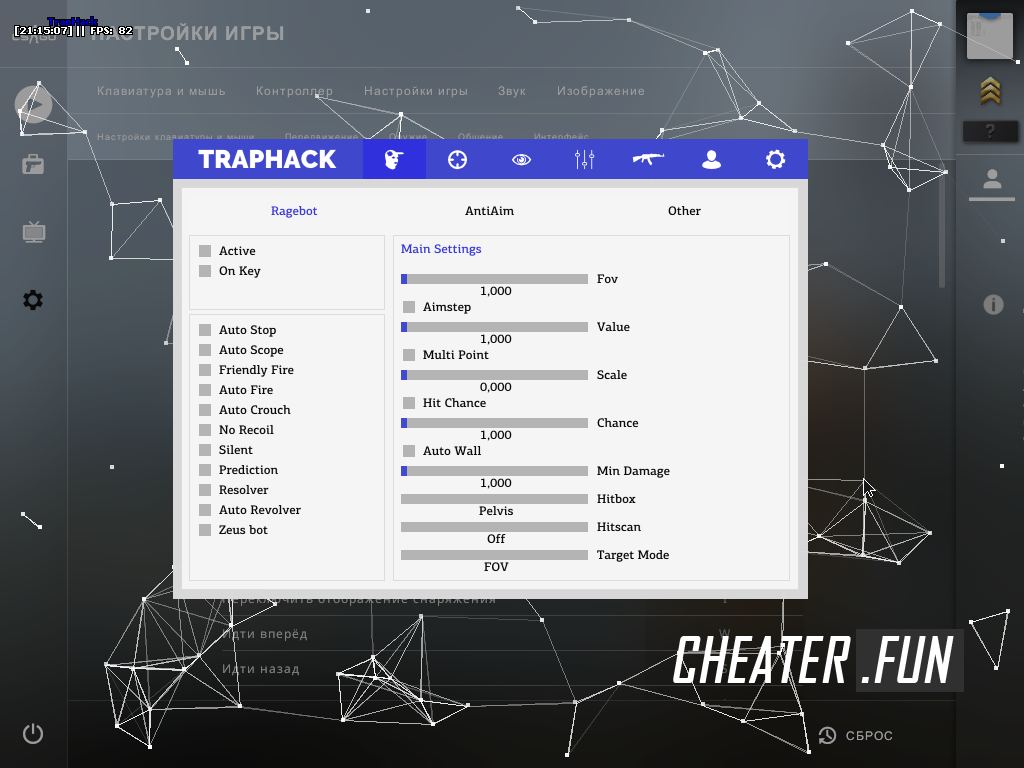 Again, it is better in this hack to use only Legit functions (below you can find a link to a good Legit CFG), but the functions of RageBot I could not configure, but if you are well versed in this, then everything is in your hands. Download and try, good luck


LEGIT CFG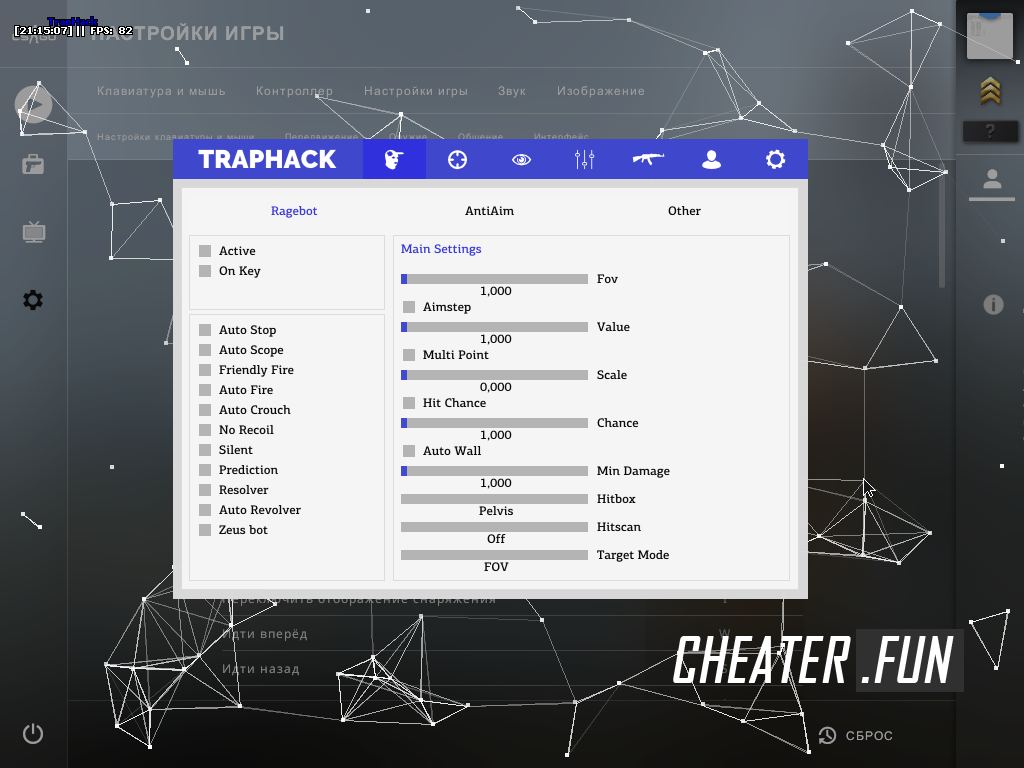 Download TrapHack Private Hack (crack)
The minimum comment length is 50 characters. Comments are moderated. Use only English.