RullyBullyWare - Rage/Legit/Visuals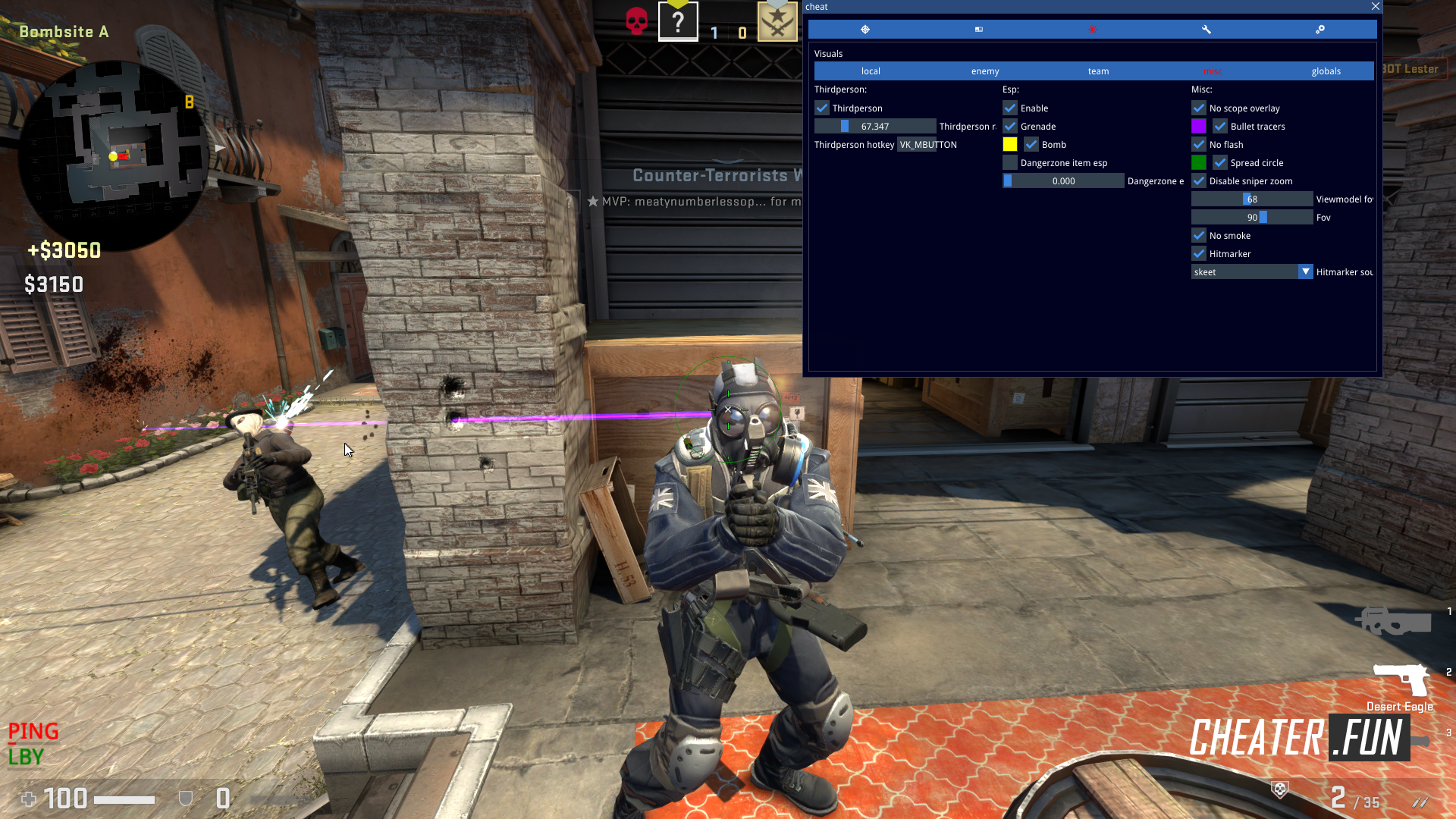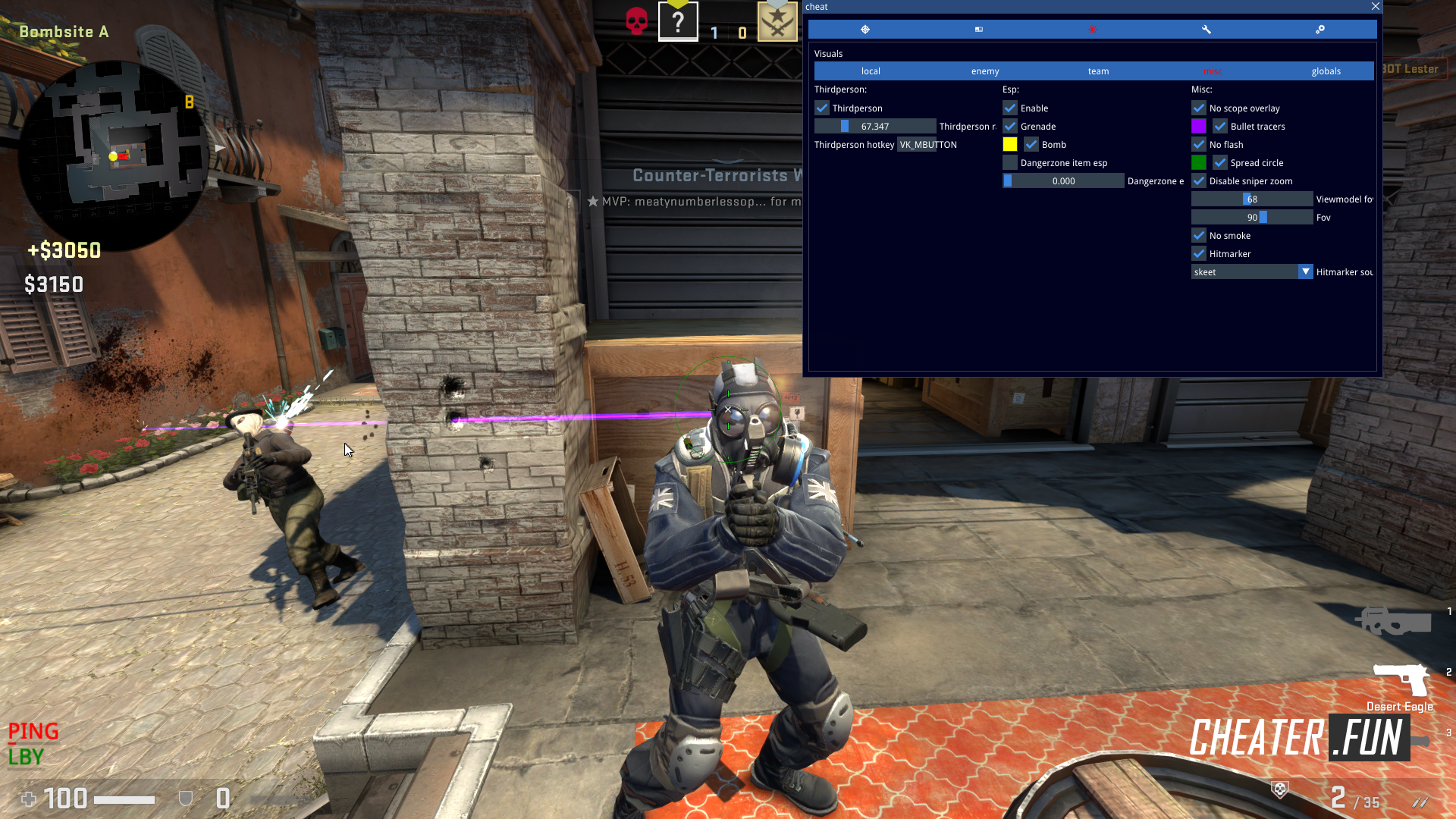 Developer:

MartiN & Rullyplay

Category:

CSGO

Updated:

07.05.19

Current version:

v1.2 [07/05/2019]
For a long time we have not downloaded for You new free hacks on CSGO, not because it is difficult, but because the developers of hacks took a break and do not release new hacks, but we found for you another hack on the test RullyBullyWare from the developer MartiN together with Rullyplay. Hack was constructed on the basis of Jaca CSGOSIMPLE and published recently. Cheat boasts its beautiful visual effects, precision Aimbot and attractive hack menu with which You can easily customize any of the functions.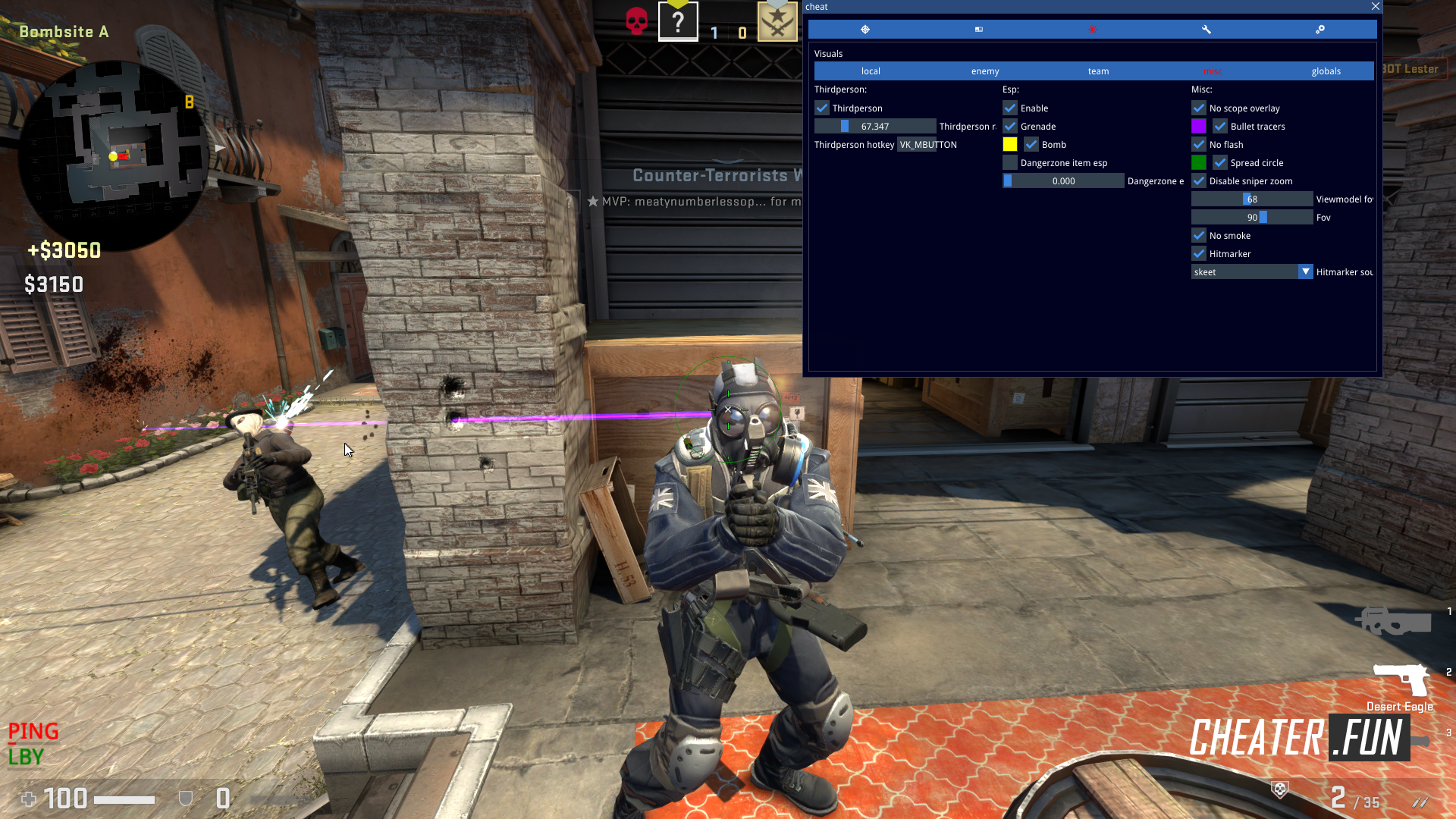 Features abound here, and is enough for a beginner. You will be able to use hack for Legit and Rage for aggressive games and also to use the hack in the mode of DangerZone. Do not even try to use this hack on the HVH arena, You are there just destroy. Use this hack exclusively on public servers or in competitive mode with DangerZone.
WINRAR PASSWORD: 
cheater.fun
FUNCTIONS:


Ragebot
Legitbot
Visuals
Misc
Saving cfg
HOW TO USE THE HACK:


Extract 1nd1g0.dll and 1nject0r.exe the folder. 
Run the file 1nject0r.exe (the dll should be called 1nd1g0.dll to work!).



Enjoy the game!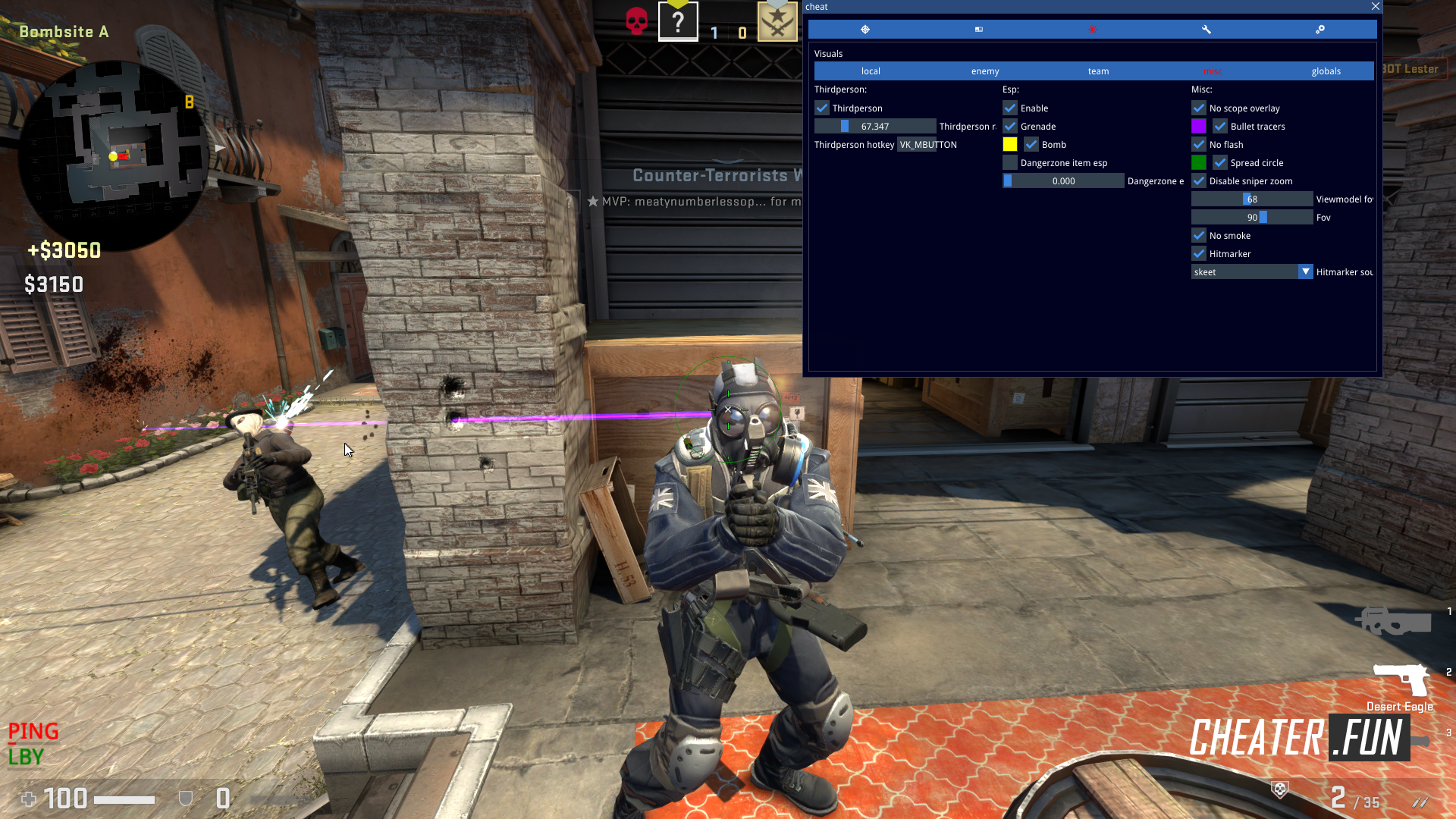 Download RullyBullyWare - Rage/Legit/Visuals
The minimum comment length is 50 characters. Comments are moderated. Use only English.