LJXD Changer Beta - External Skin Changer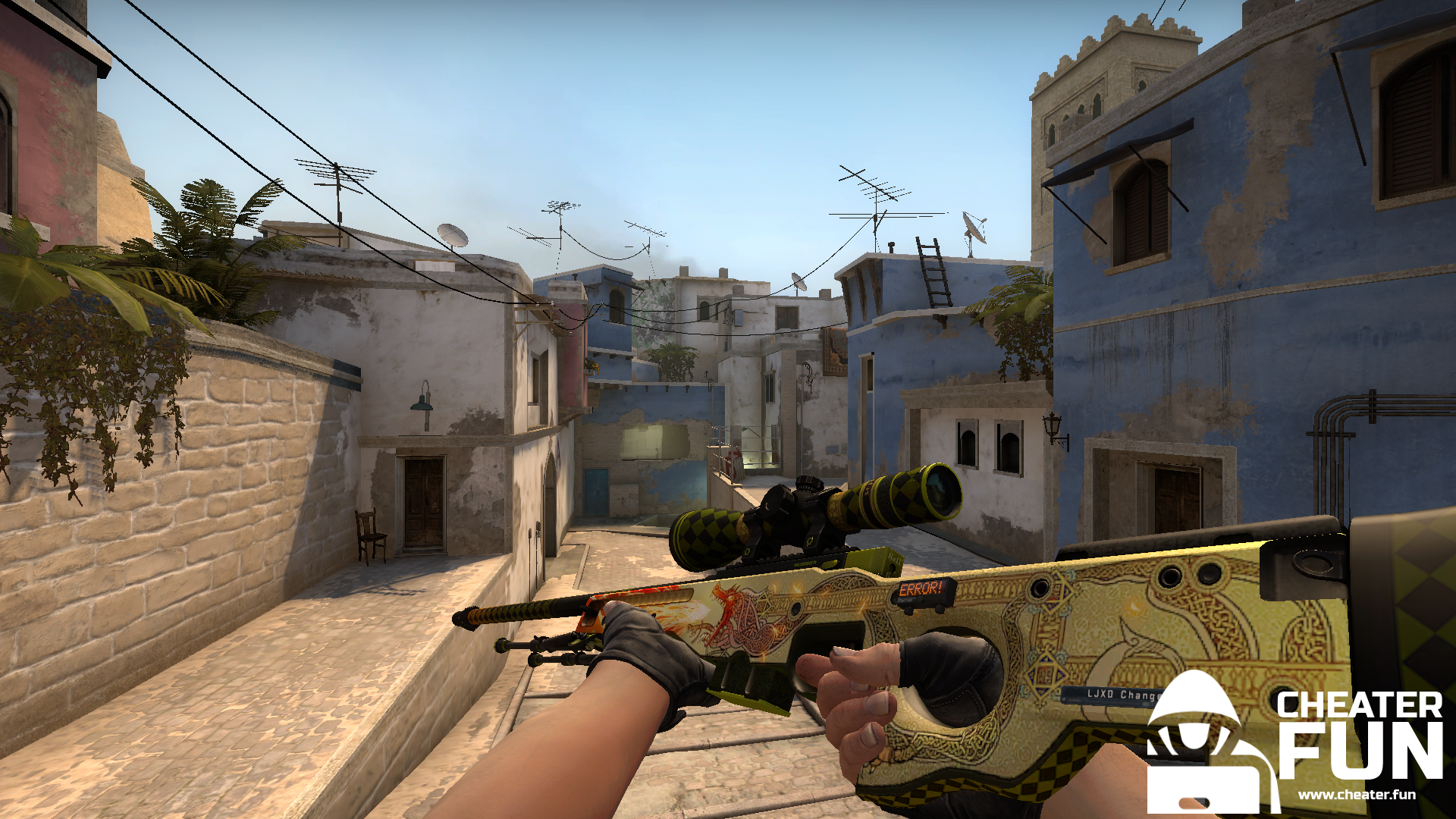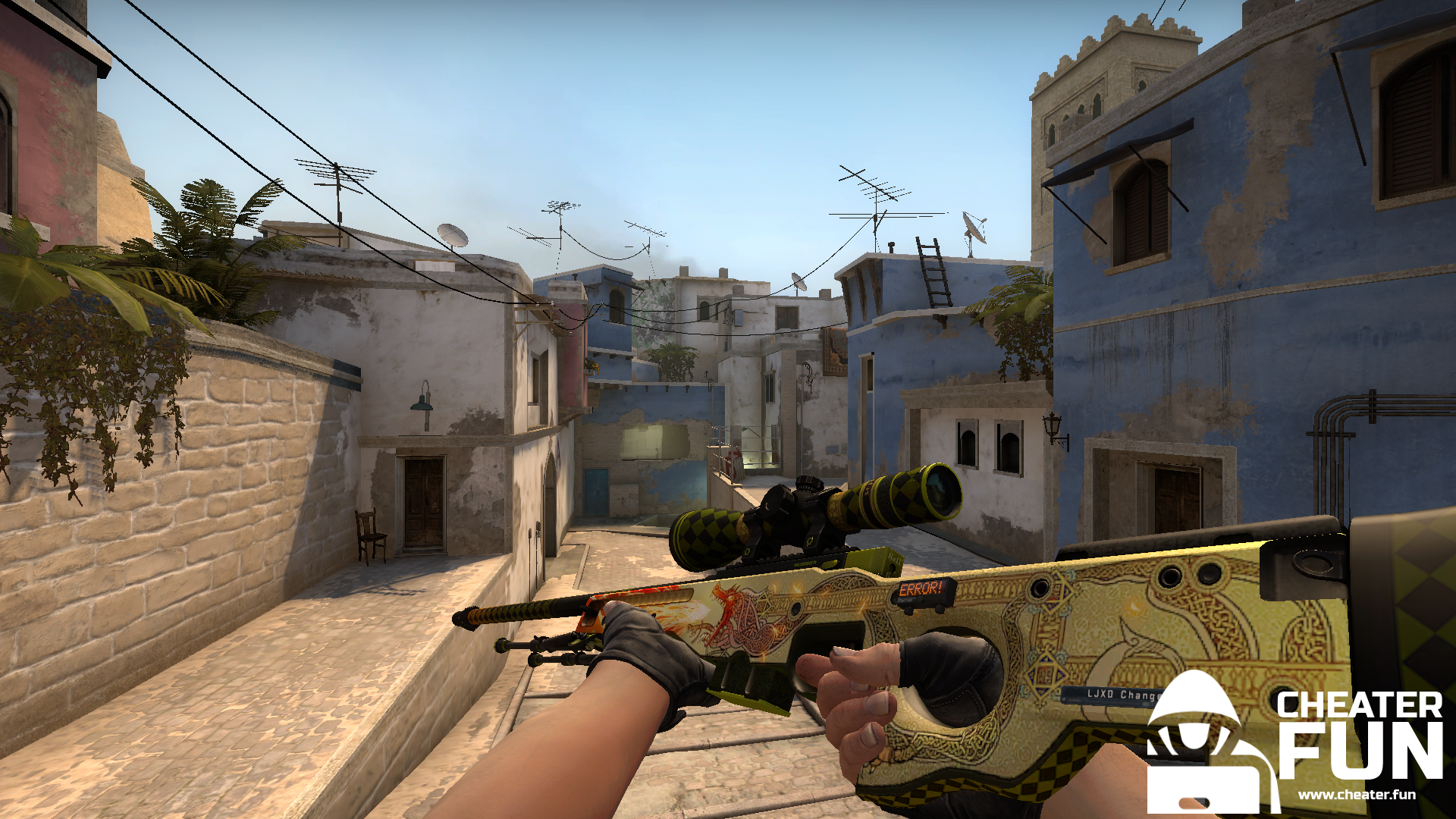 Developer:

loljuxd

Category:

CSGO

Updated:

08.09.19

Current version:

Beta [08/09/2019]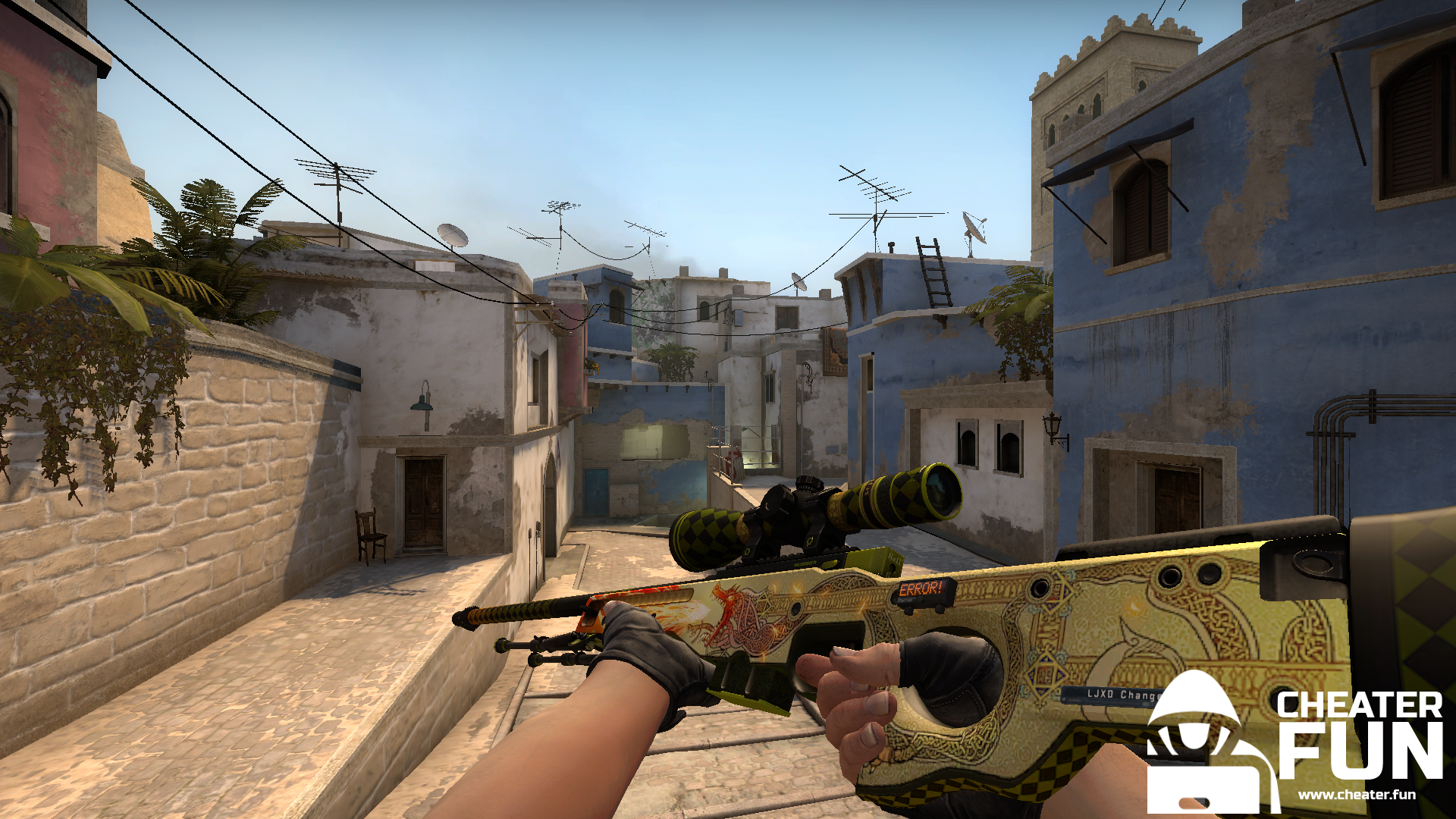 We are glad to present to you another free, and most importantly working SkinChanger without bans on CS:GO under the name LJXD Changer - External Changer Skin. The SkinChanger was provided to us by the author loljuxd, which is known on our website as its a hack LOLJUXD. Now let's talk about the LJXD Changer, what it is and in General what it is necessary. The main function of this hack is a visual change in the appearance of your weapons in the game CS:GO on all those skins that are available on the trading floor. For example, you want to change the skin of AWP weapons, no problem! with LJXD Changer you will be able to select any skin available on the Steam marketplace, for example, put skin AWP | Dragon Lore as the main screenshot. Cheat does not need to run using third-party programs, because the author took care and made the entire launch of this hack in one click.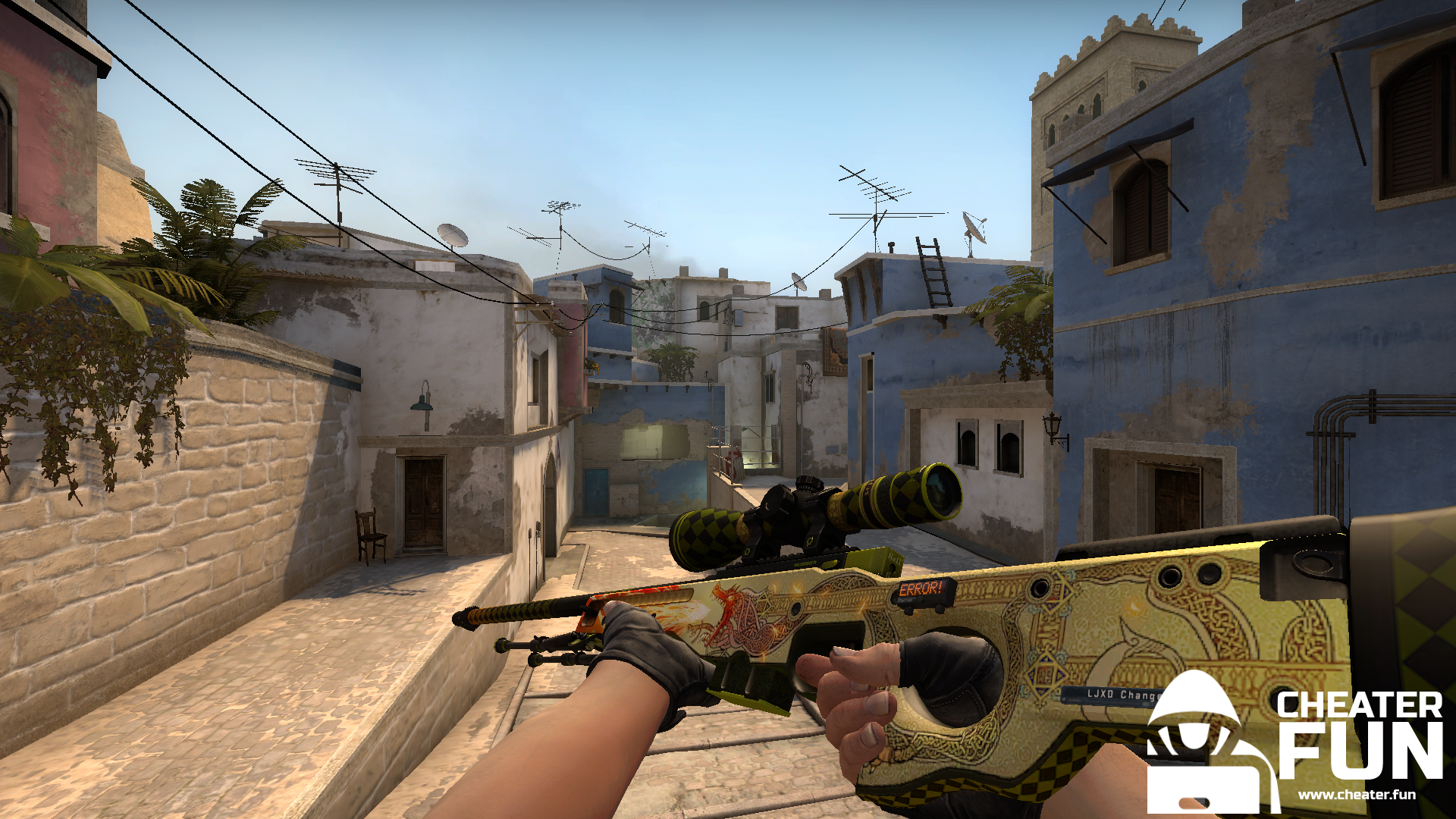 Download LJXD Changer Beta - External Skin Changer
The minimum comment length is 50 characters. Comments are moderated. Use only English.