Dominator SDK - Free HVH hack + CFG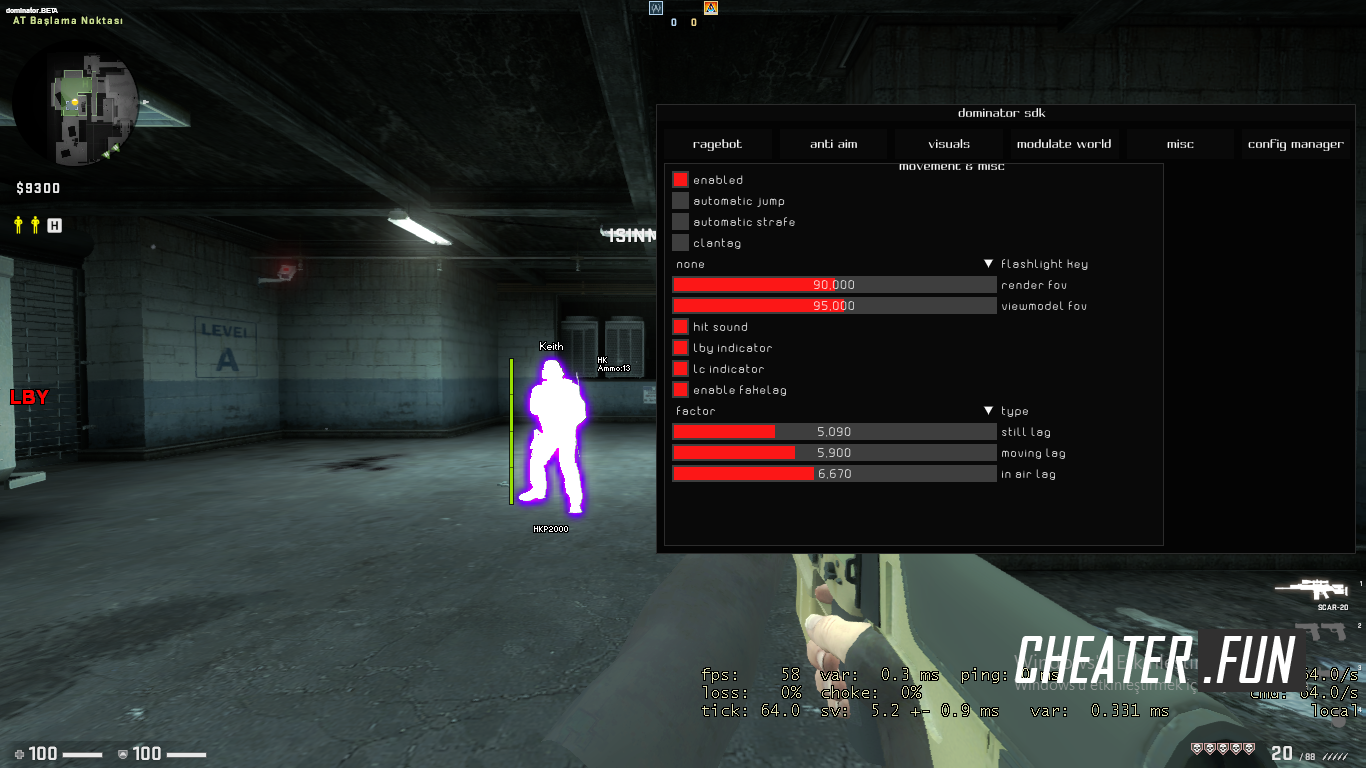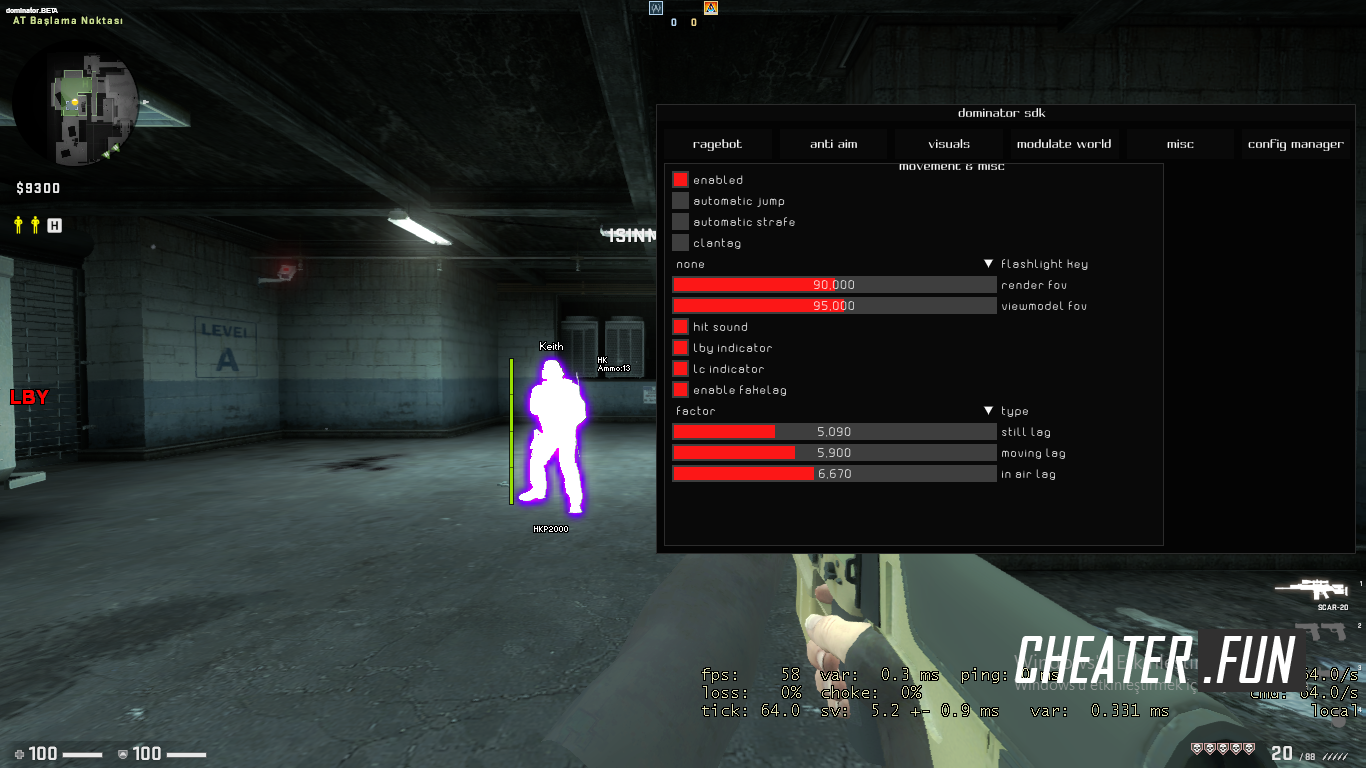 Developer:

byter_dx9

Category:

CSGO

Updated:

22.01.19

Current version:

v1.0 [01/22/2019]
Free cheat in HVH Dominator SDK that can compete with another popular hack PPHUD HVH. This hack is exclusively for players who like freebies, because everything is already prepared and done to the maximum, ready-made fonts and free CFG for HVH games. You just have to download, run and load the CFG file and after all these actions. All the top-end settings of the RageBot function, as well as Anti-Aim, beautiful visuals and much more are waiting for you after installing the Dominator SDK.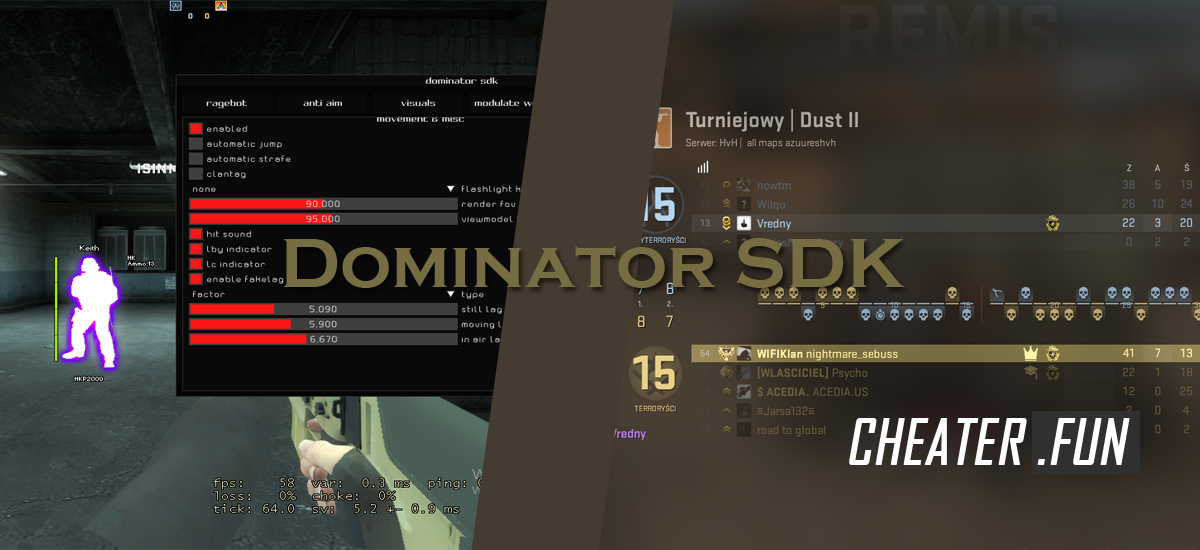 ​​​​
Dominator SDK was released today and so there may be small bugs that you can report in the comments under this post, as well as crashes associated with poor-quality injector. I forgot to say that cfg is suitable for such types of weapons as
Auto & Duals
. A file with a cfg to throw in a folder
C:\dominator sdk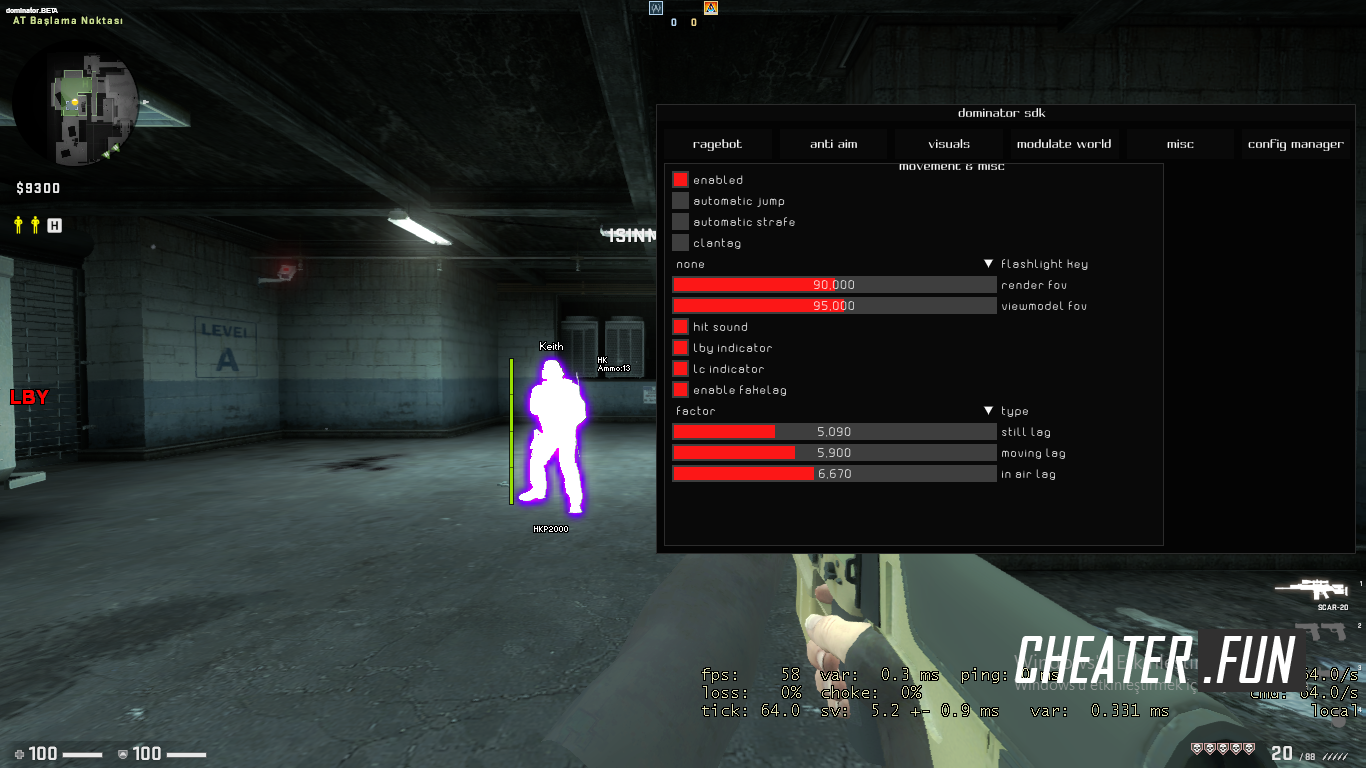 Download Dominator SDK - Free HVH hack + CFG
The minimum comment length is 50 characters. Comments are moderated. Use only English.