BLOCKPOST AbbeyHack - ESP, AIM, WH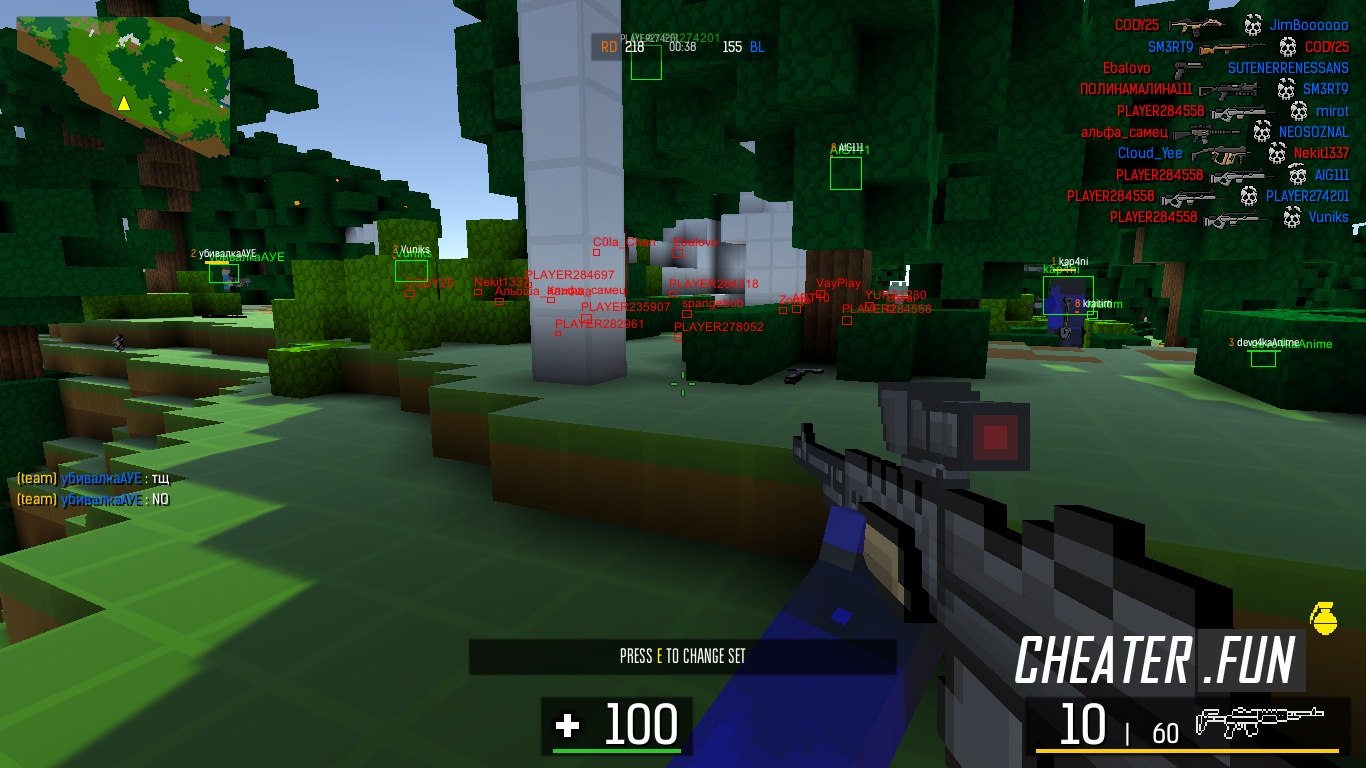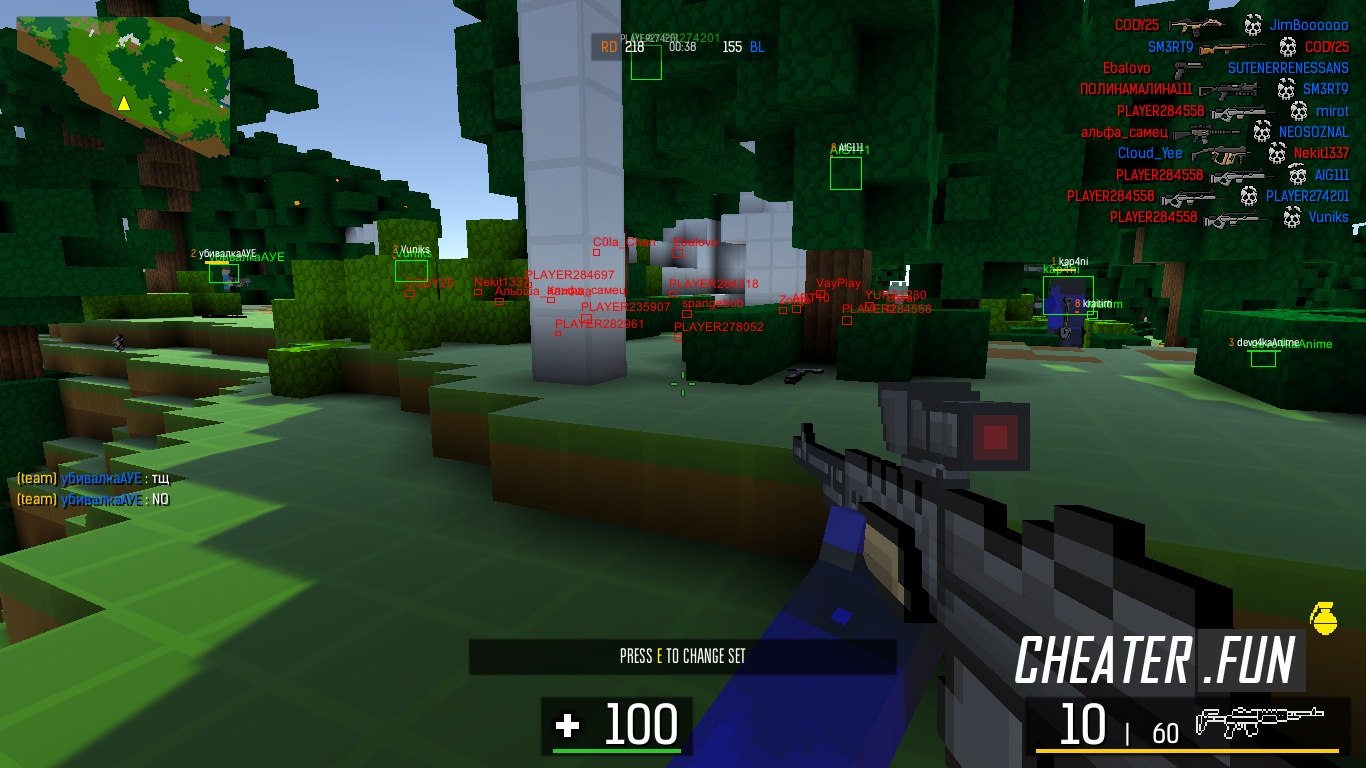 Developer:

Abbey Dawn

Category:

BLOCKPOST

Updated:

06.11.18

Current version:

v1.0 [11/06/18]
We all waited a long time for the new development of cheats for the game BLOCKPOST and today is the day when the developer of hacks Abbey Dawn kindly lays out for us a new free, and most importantly a working cheat for BLOCKPOST with three functions AIM, WH, ESP. Cheat new and so it is still invisible to anti-cheat, according to the author of the hack will be updated weekly, which undoubtedly pleases young cheaters. Unfortunately, the hack has no menu with which you can configure the functions, but believe me, the hack is good without the menu. I'll tell you about its advantages and you will definitely want to download it for free from our website.
ESP function.
With this feature, you can see your enemies and allies through any fence on the map. Your opponents will be highlighted in red and allies in green, it will give you an idea who is who. 
[media=https://youtu.be/gTr7vclkCuk]
Aimbot Function.
Aimbot will automatically direct your sight and shoot straight at the target, at the most unprotected places. It is activated simply by using the right mouse button.

Feature

Instruction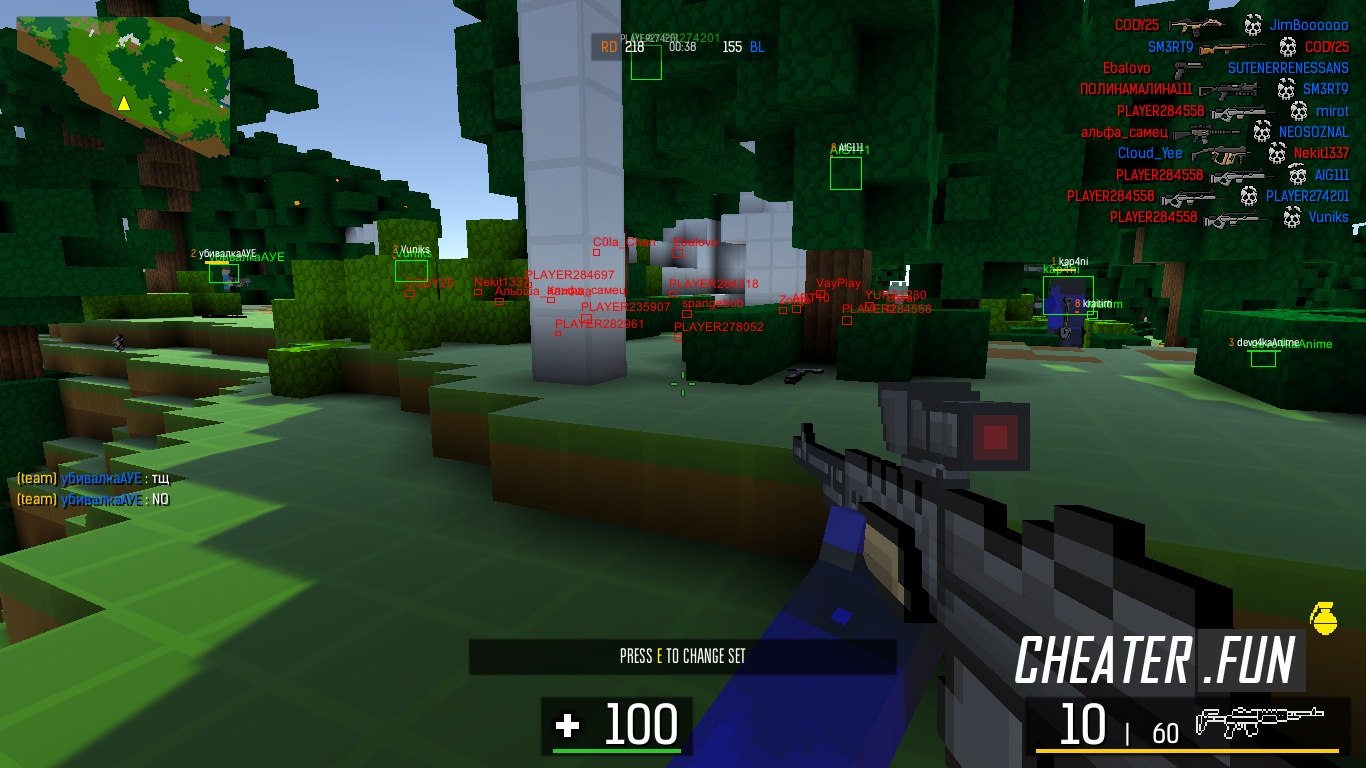 Download BLOCKPOST AbbeyHack - ESP, AIM, WH
Subscribe to the news BLOCKPOST AbbeyHack - ESP, AIM, WH
If the news changes, you will receive an E-mail notification.
The minimum comment length is 50 characters. Comments are moderated. Use only English.