BLOCKPOST ESP & Triggerbot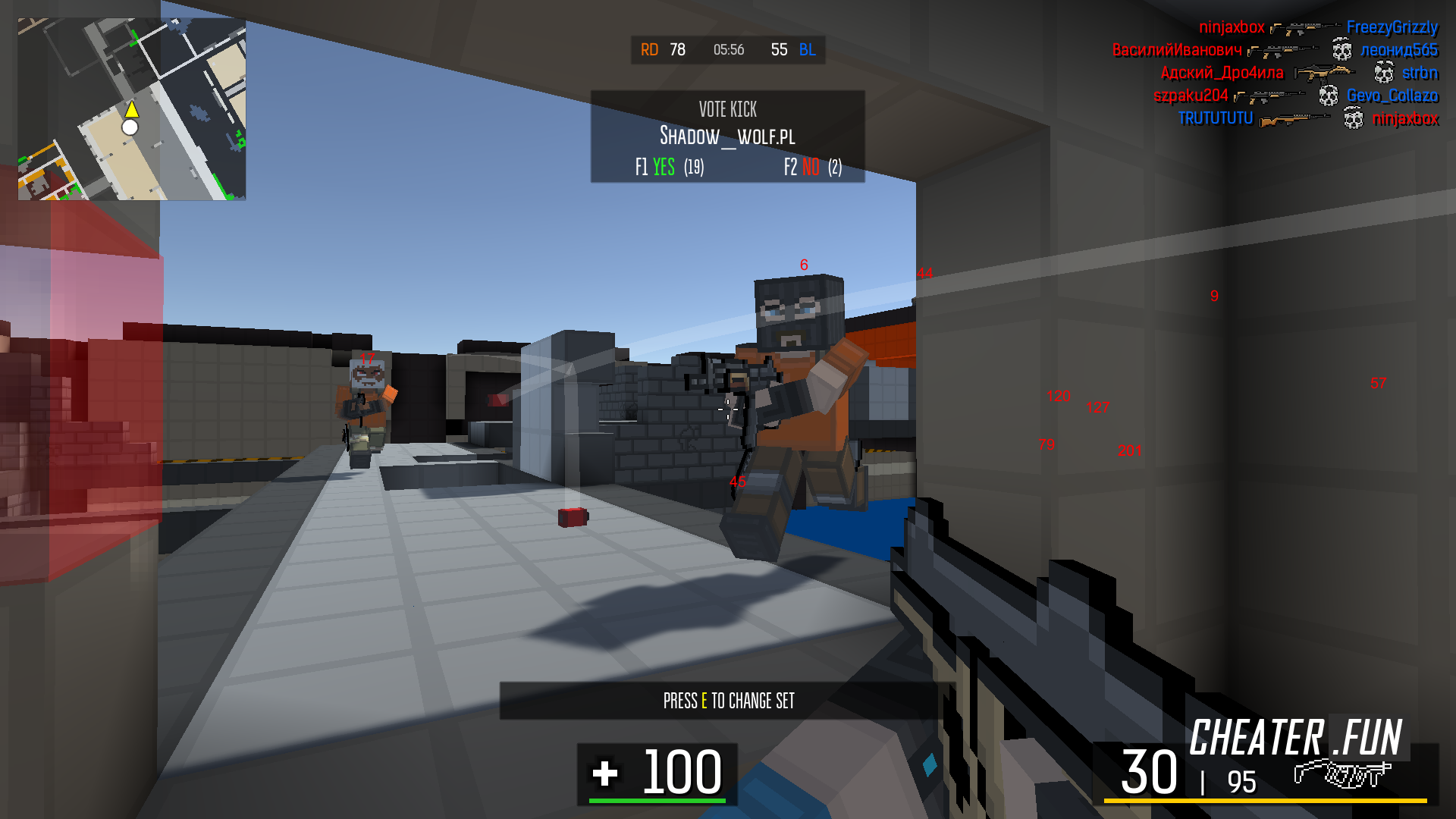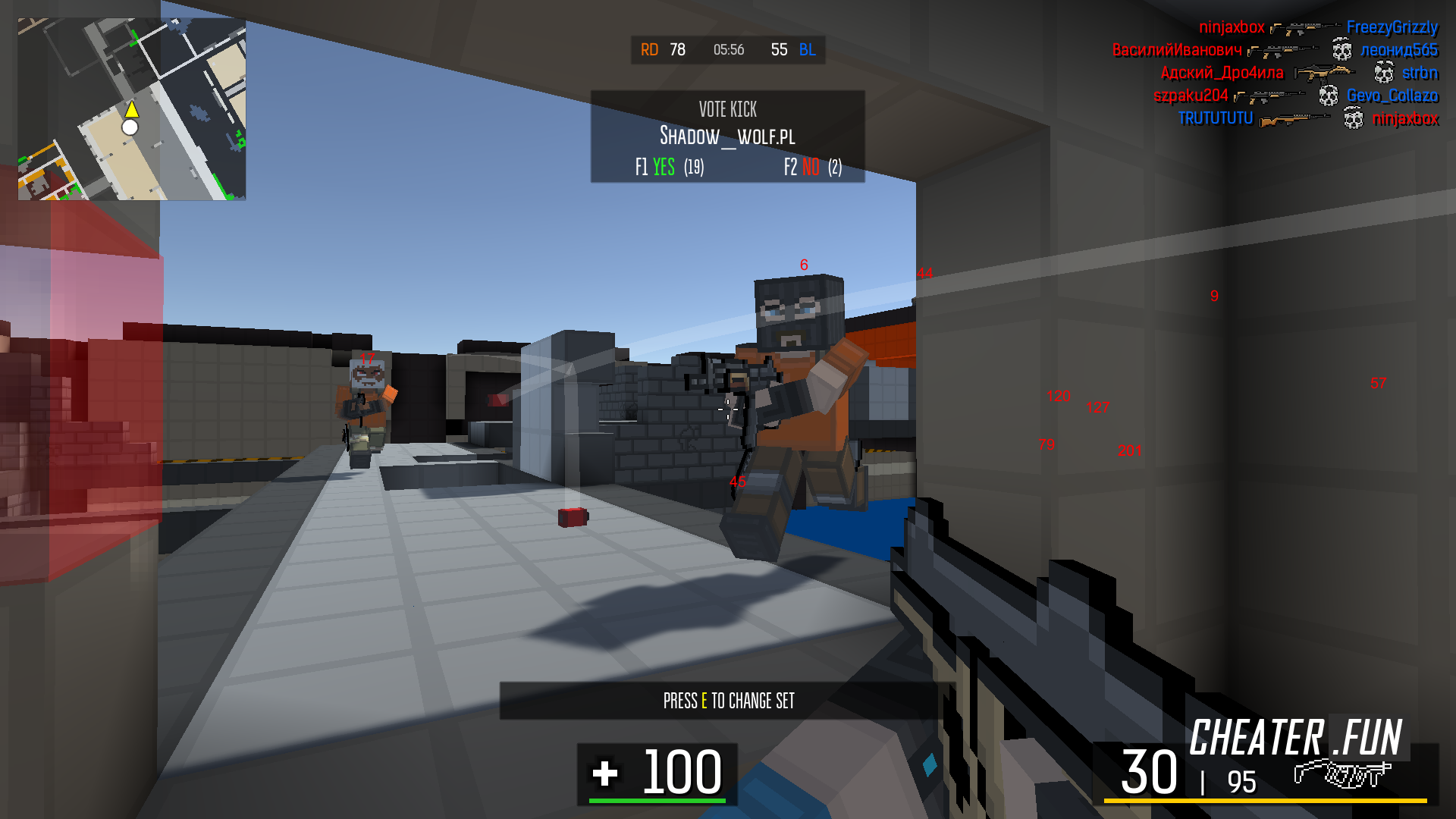 Developer:

Haodi

Category:

BLOCKPOST

Updated:

15.11.18

Current version:

v1.0 [11/15/18]
New cheats for the acclaimed game BLOCKPOST. This hack was kindly provided by the developer of cheats Haodi. This cheat is different from all the previous cheats on our site, it has no menu and therefore it runs in one click, and the hack boasts an additional feature like Triggerbot. To run the hack you will need an injector. A few words about the features and forth to download this free working cheat on BLOCKPOST.
The main function of this hack is Triggerbot. The function will direct your sight and automatically shoot at the enemy. You just have to press the firing button (mainly the left mouse button). Please note that the new cheat and shooting can continue through the walls (in the next update, the author undertakes to fix this bug)
Also present in the cheat function ESP, thanks to this function you will be able to know the location of enemies. ESP will allocate enemies and allies squares and thus make them visible through the blocks on the map.

Instructions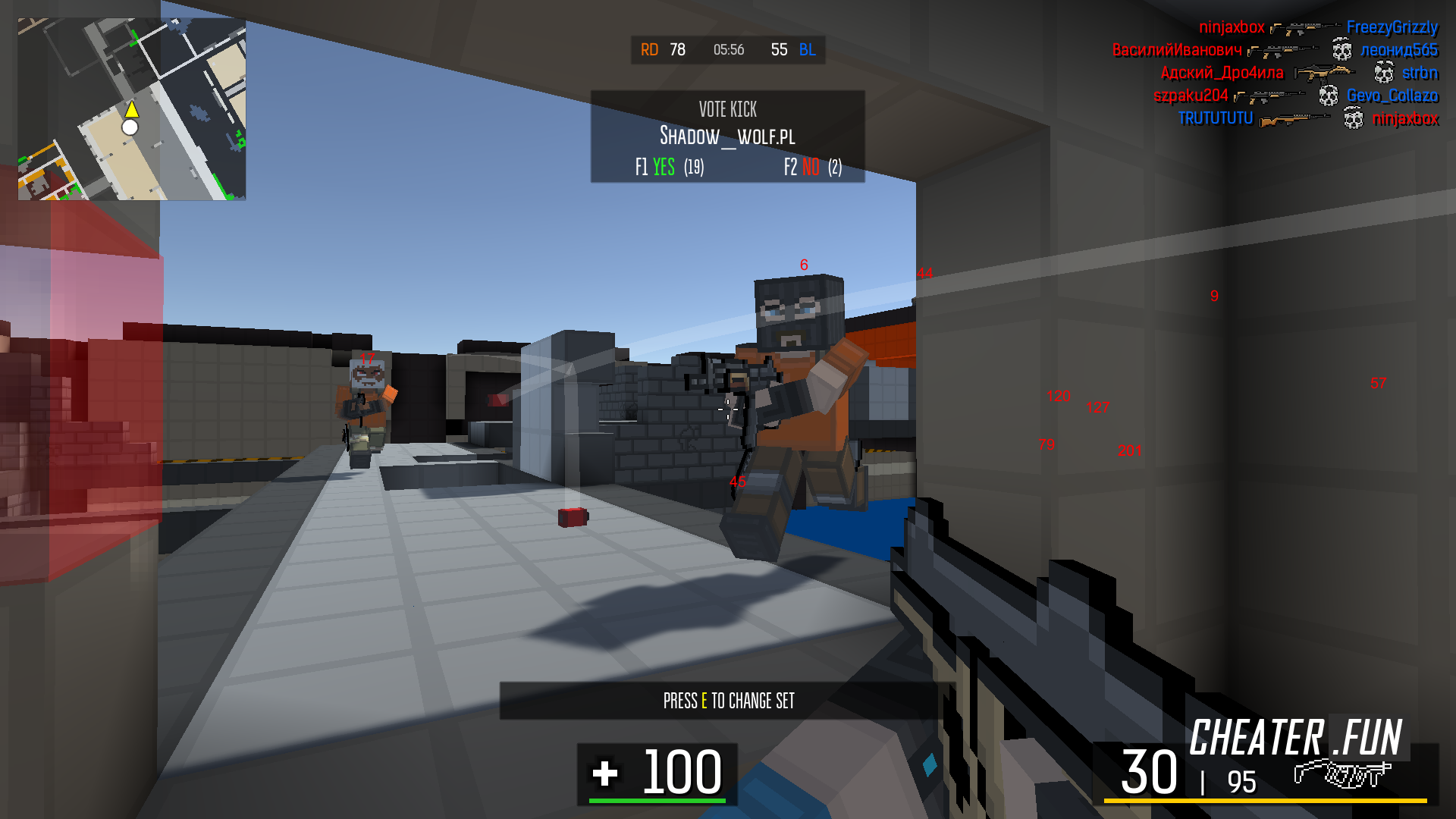 Download BLOCKPOST ESP & Triggerbot
The minimum comment length is 50 characters. Comments are moderated. Use only English.