PUBG Mobile - Wallhack (Chams, ESP) .apk cheat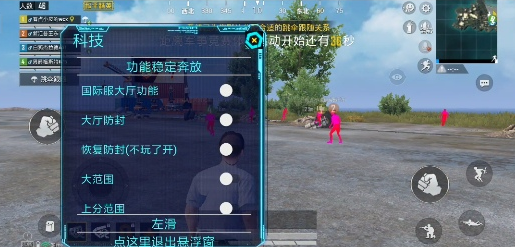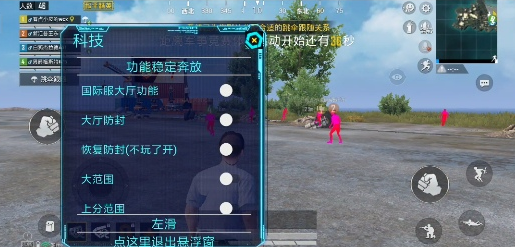 Developer:

爱是一道光

Category:

PUBG / PUBG Mobile

Updated:

28.07.20

Current version:

v1.2

A new free cheat on PUBG Mobile with Wallhack functionality (Chams, ESP) you can download from our website. An additional cheat in .apk format for your mobile phone that you can easily launch yourself. This is a simple but effective cheat that allows you to win only the top positions in the game PUBG Mobile. The Wallhack function (Chams, ESP) will highlight your enemies with color and thus display them through textures and thus you will see your opponents behind any obstacle. We have provided video instructions below, so there should be no problems.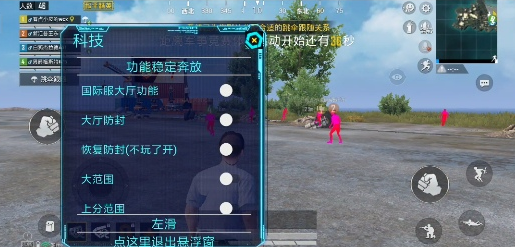 Download PUBG Mobile - Wallhack (Chams, ESP) .apk cheat
The minimum comment length is 50 characters. Comments are moderated. Use only English.