Fakyx - Aimbot, Wallhack free [Apex Legends]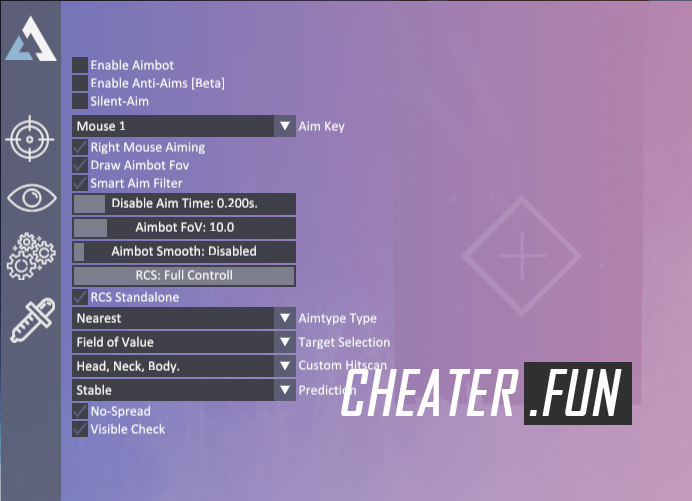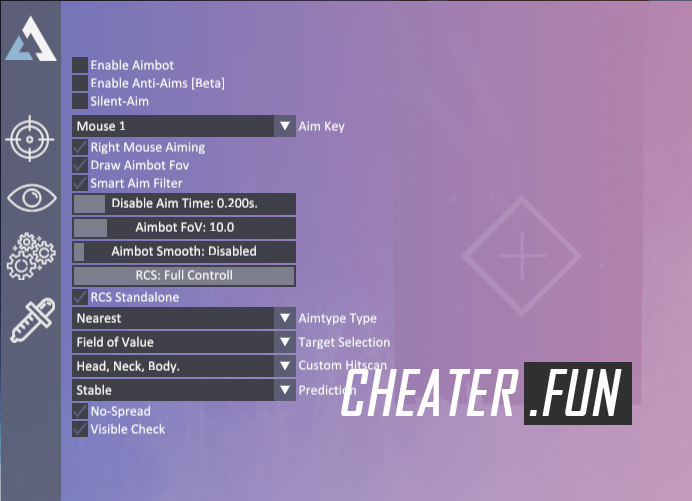 Developer:

FACE Team

Category:

Apex Legends

Updated:

18.03.19

Current version:

[18/03/2019]
Cool free hack on Apex Legends which you can download from our website. This software is unique in everything, firstly it contains in its functionality extremely unique, and most importantly working functions that you can configure and use yourself, and secondly the cheat has its own unique menu in English, which will make this hack much easier unlike Chinese hacks. The software has the status UNDETECTED and according to the author of the cheat will work until about 30.03.2019 or until the next update of the game, but the author is going to continue to update this free cheat on Apex.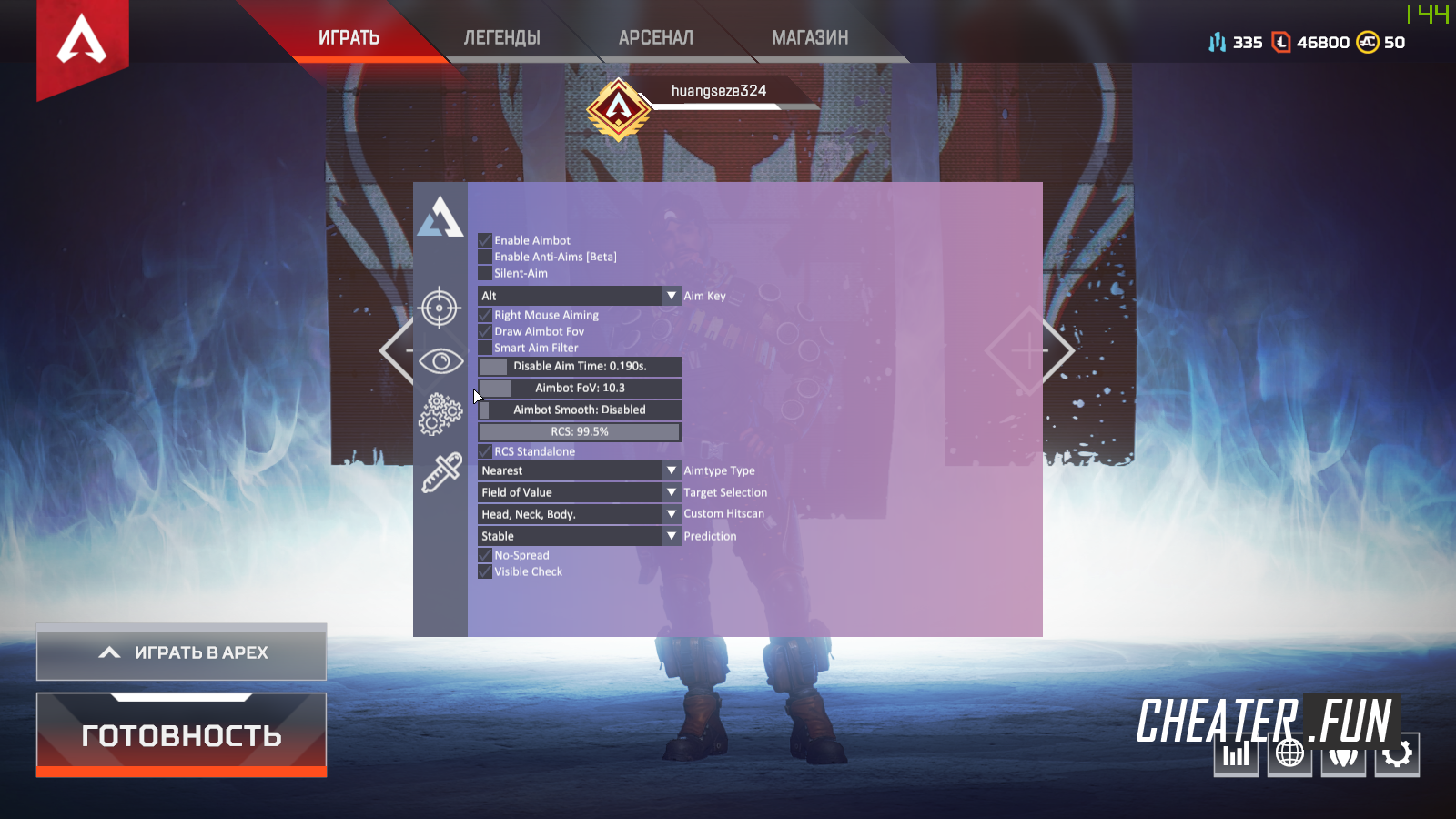 I would like to tell you more about each function, but I want to provide access to this hack much faster, so that everyone can use it. I can say one thing that the cheat contains two necessary functions for a successful game - it is Aimbot with the possibility of numerous settings and Wallhack (ESP) function that you can also customize to your style of play, somewhere to change the distance, pick up colors, highlight the health of the enemy, and more. Download and follow the instructions to not get banned from Apex soon.
People who run the injector during the running game will receive a BAN.
Run the first hack, and then the game.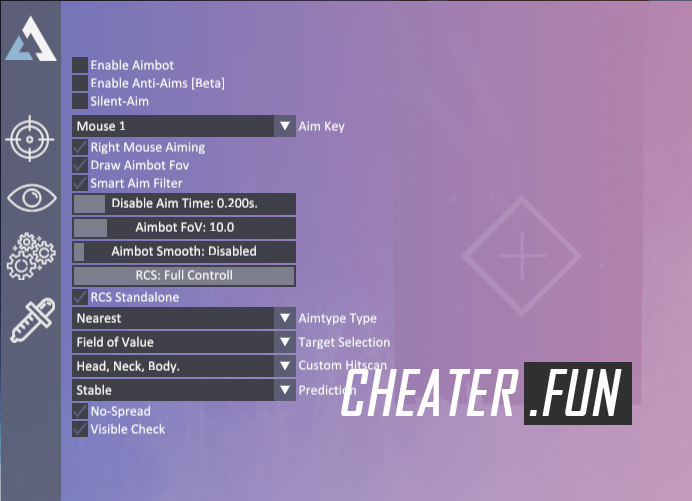 Download Fakyx - Aimbot, Wallhack free [Apex Legends]
The minimum comment length is 50 characters. Comments are moderated. Use only English.