A small cheat for the game Fallout 76 with which your character will have a fast speed, now you can move much faster on the map using the free cheat SpeedHack on Fallout76.
You can watch the video and make sure that this hack works.
cragson:
I only tested the cheat on the Bethesda version of the game and not on the steam version! If it doesn't work there, tell me and I make a fix for that.
1. Start the game
2. Open the speedhack executable, the hotkeys are displayed on the console.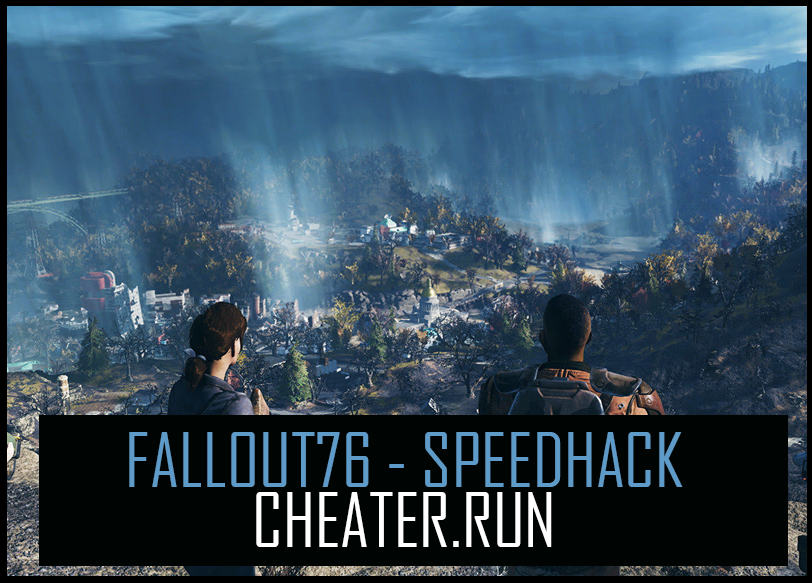 Download Fallout76 - Speedhack
Subscribe to the news Fallout76 - Speedhack
If the news changes, you will receive an E-mail notification.
The minimum comment length is 50 characters. Comments are moderated. Use only English.