Fall Guys External Speedhack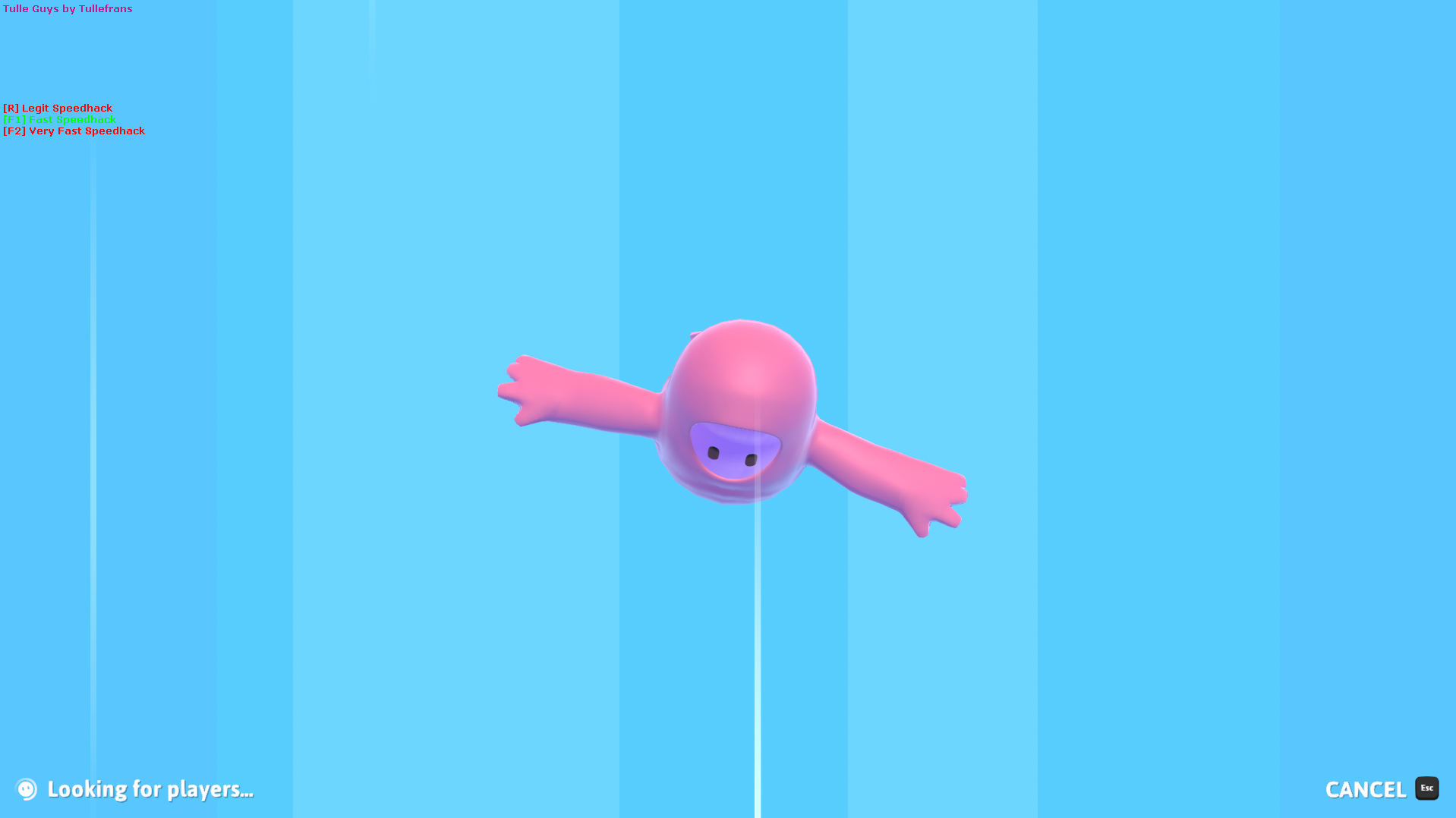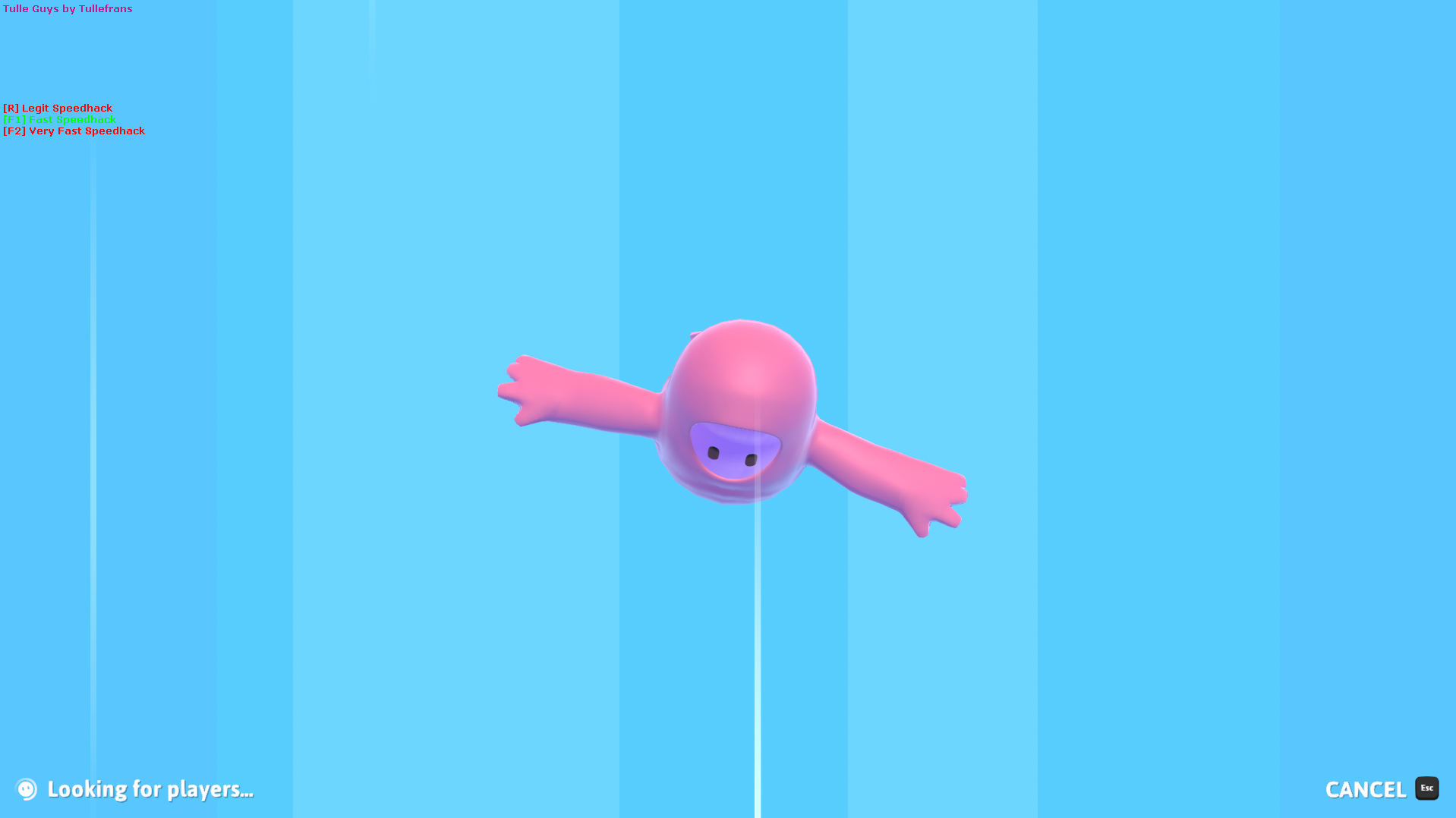 Your attention is a working cheat on Fall Guys External Speedhack with which you can quickly move around the map in the game Fall Guys. Many players complain about non-working cheats, so this is a full-fledged working cheat with the only function that you will work. There are three modes, legit speedhack, fast speedhack, very fast speedhack. Use the desired mode, if you want to play without a ban, then use only legit speedhack, for other speeds you can get a ban from the developer. Installation and configuration is very simple, the cheat is launched in one click, and is controlled using hot keys.
Overlay is streamproof if that matters to someone. 
1. Open Fall Guys.
2. Double click on cheat exe.
3. Profit.
[R] legit speedhack
[F1] fast speedhack
[F2] very fast speedhack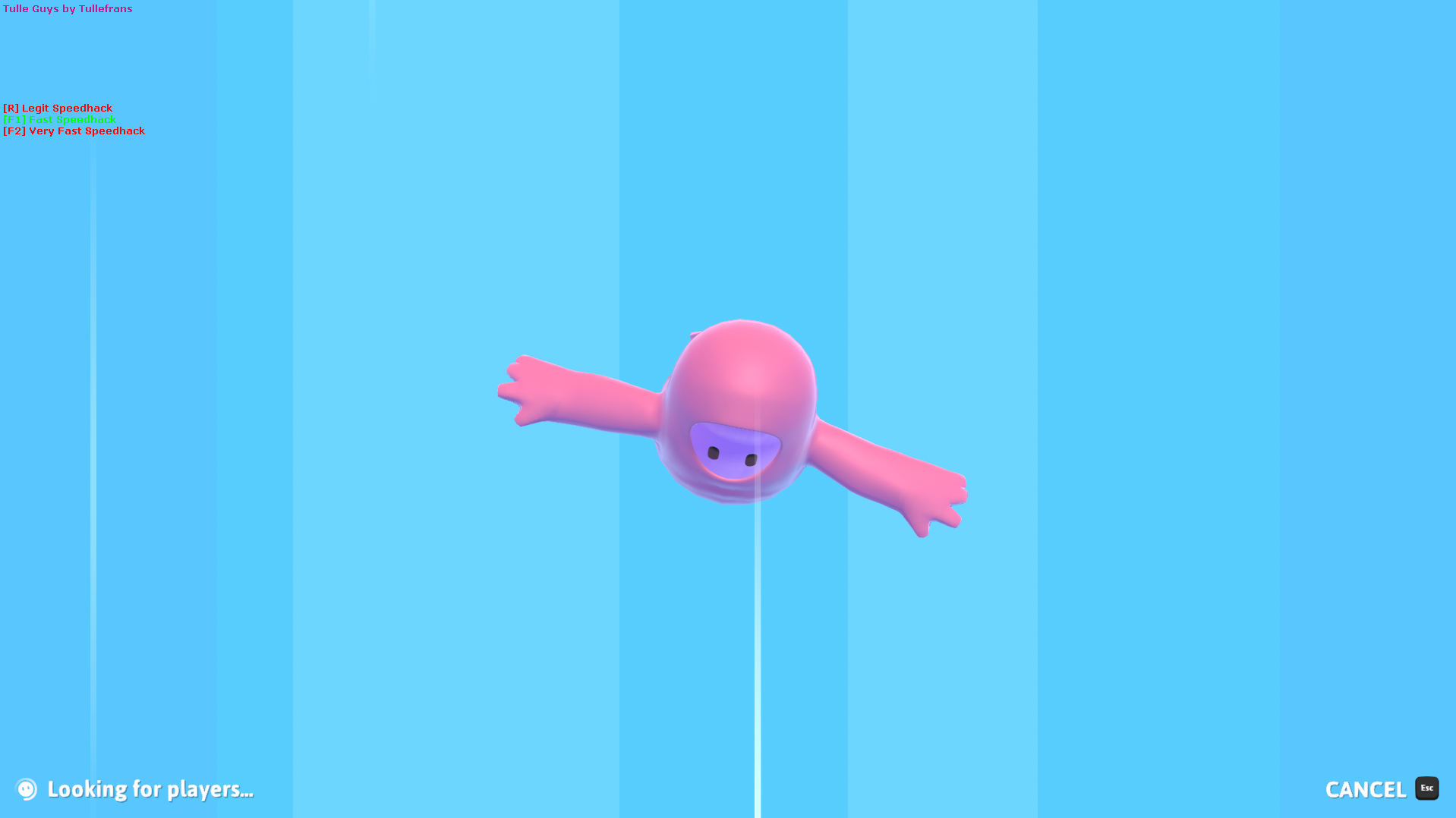 Download Fall Guys External Speedhack
Fall Guys External Speedhack.zip
password: 123
The minimum comment length is 50 characters. Comments are moderated. Use only English.