DM HACK - Free GlowESP for CSGO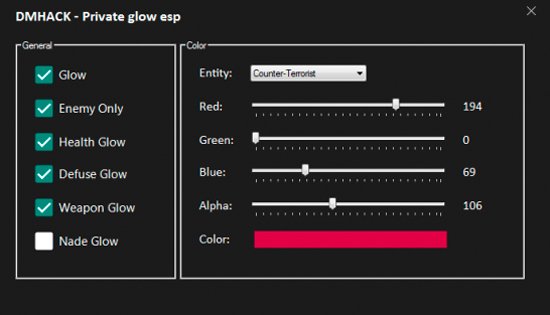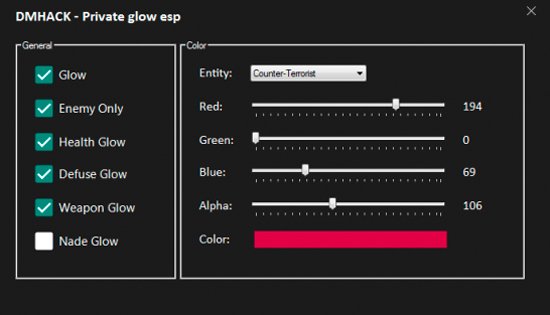 Developer:

DM HACK

Category:

CSGO

Updated:

11.12.20

Current version:

11/12/2020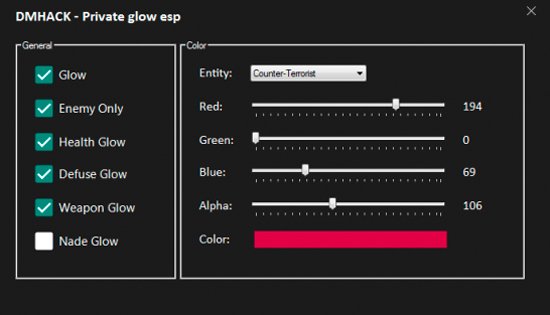 Great free cheat on CSGO GLOWESP DM HACK. A convenient menu with which you can edit the functions you need, select the backlight level, change the color, and much more. With this hack, you can see enemies through the walls in the game CS GO, and you can also see the amount of enemy health, enable the selection of grenades, defuses, weapons.
Cheat without a ban for a long time, everything works fine without bugs and lags in the game.
Detailed list of functions:
GlowESP - Outline around players (Wallhack)
Enemy only - Stroke only players from the enemy team
Hp glow - lights in a ton of health (the health indicator)
Defuce glow - highlighting sets of defuses
Weapon glow - Highlights weapons that are lying on the ground
Nade glow - highlighting grenades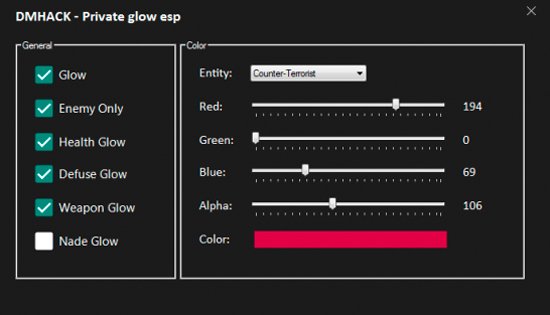 Download DM HACK - Free GlowESP for CSGO
DM HACK - Free GlowESP for CSGO.zip
password: 123
The minimum comment length is 50 characters. Comments are moderated. Use only English.