External Hollow Point - Visuals, TriggerBot, Aimbot, Misc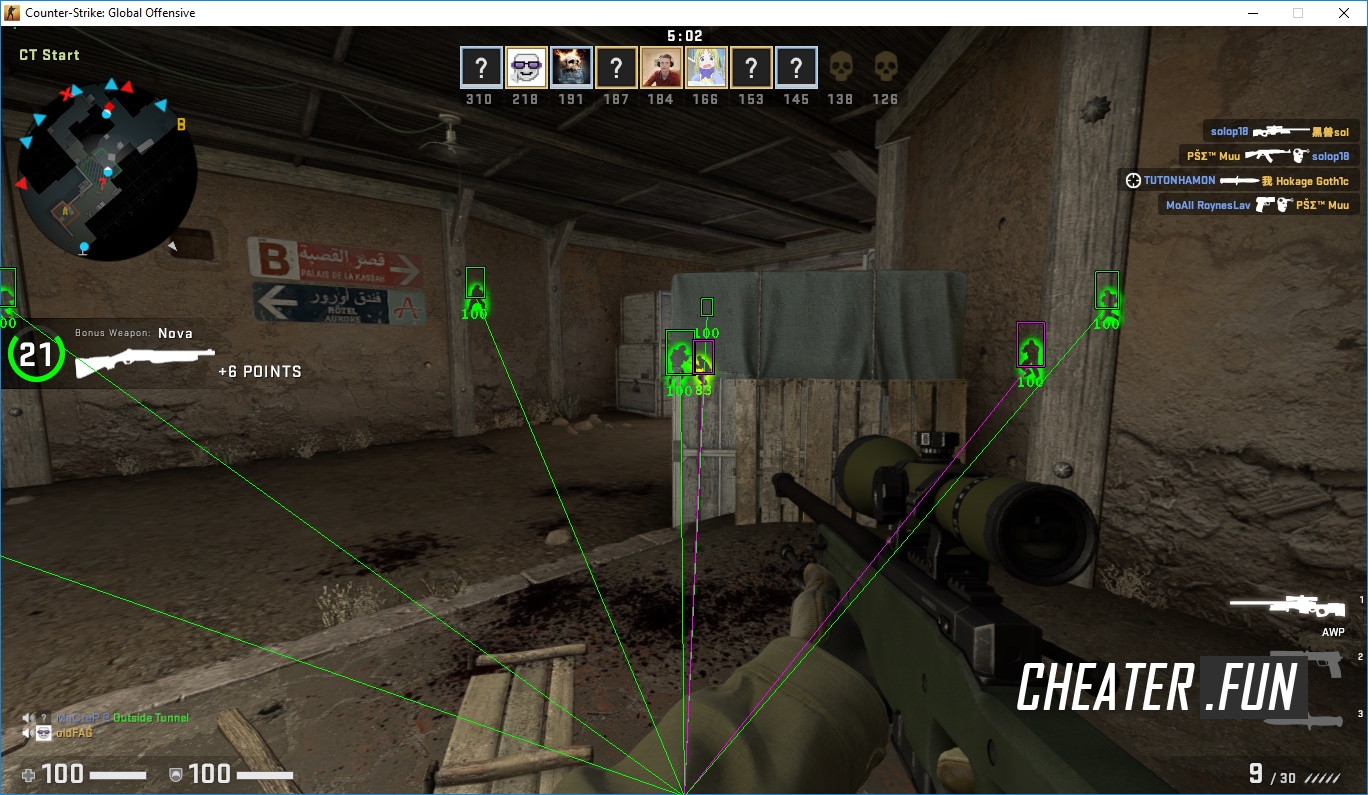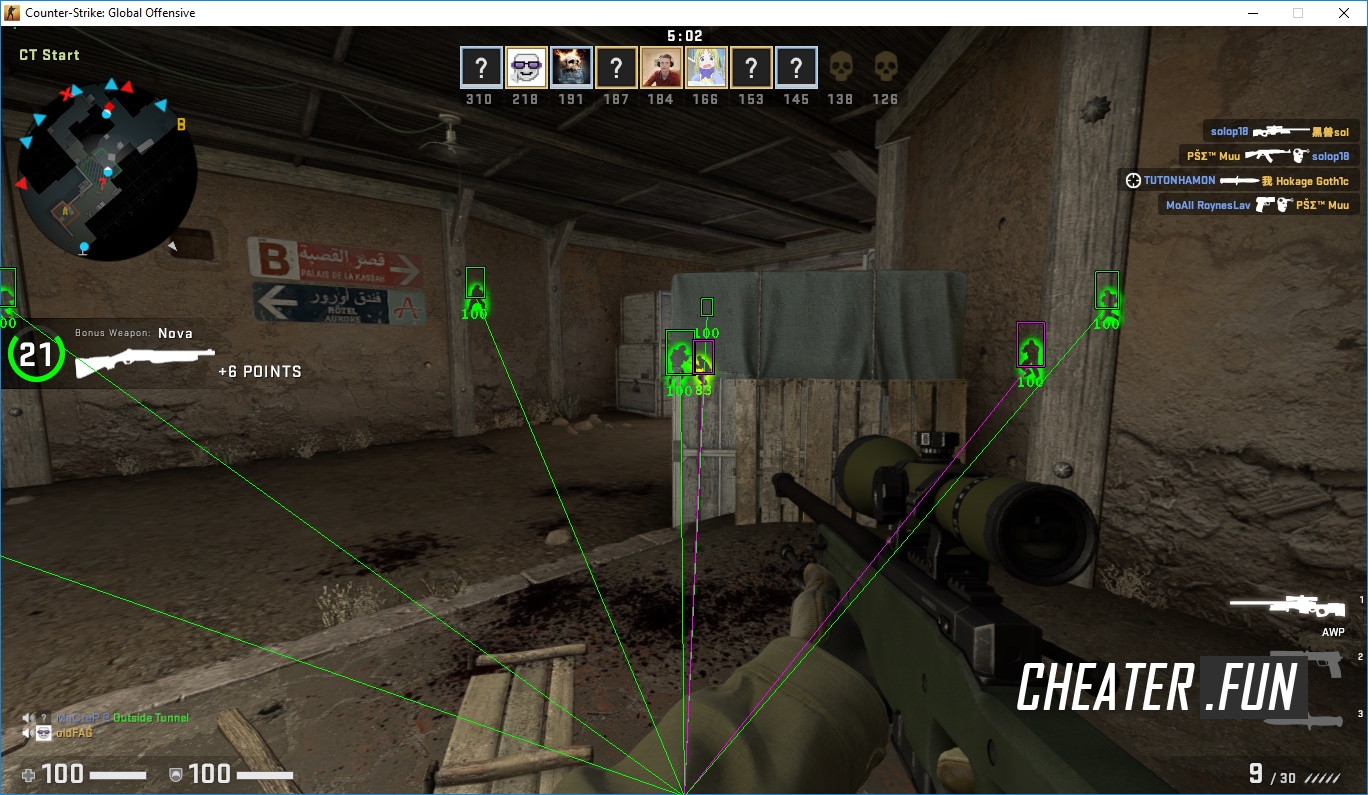 Developer:

COD3RIN

Category:

CSGO

Updated:

27.07.19

Current version:

v1.4 [27/07/2019]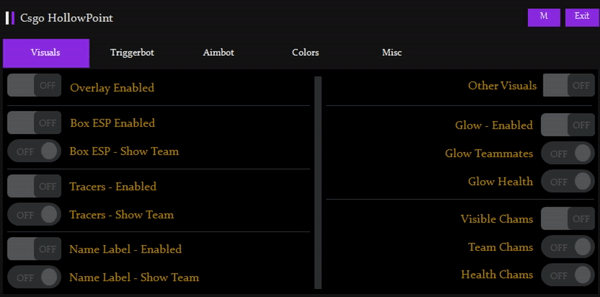 A good cheat on CSGO External Hollow Point from the famous developer of hacks COD3RIN. This time for fans of free hacks was prepared universal Legit cheat, which is suitable for every csgo player. How does this cheat differ from other free hacks on CSGO? The answer is simple, it is characterized by its reliability and attractiveness, you will not be banned in the first minutes of the game, you will also be able to hold out with this hack for a very long time, but do not forget that for all free cheats sooner or later ban, so stay tuned for this hack and the probability of getting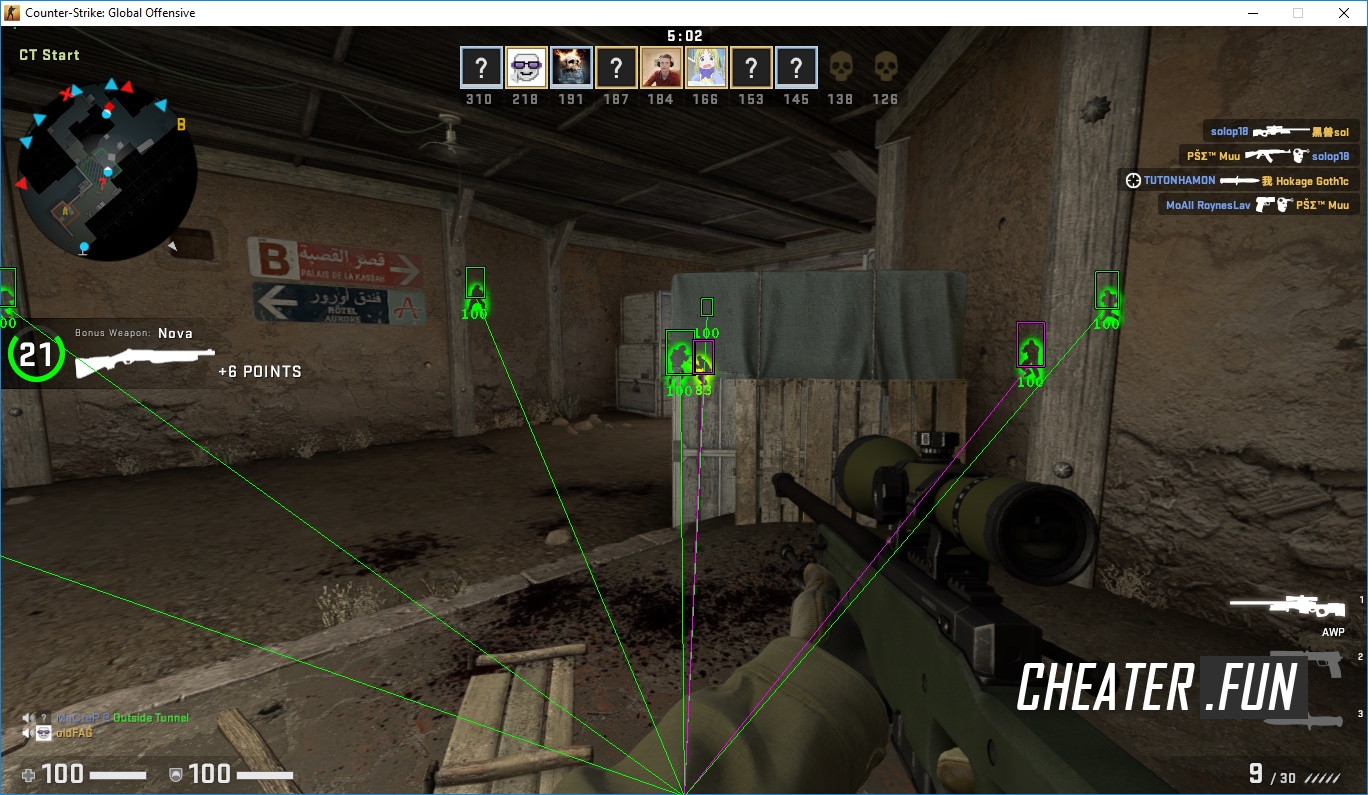 Now let's talk about the functions and that in General this hack is. Hollow Point hack External and it is configured through its window in the form of a unique menu with which you can easily configure the functions you need, and if necessary, turn them off or on. There are visual effects on the "Visuals" tab, careful adjustment of TriggerBot, universal settings for Aimbot, color selection and other auxiliary tools. Download and check this hack personally. Good luck!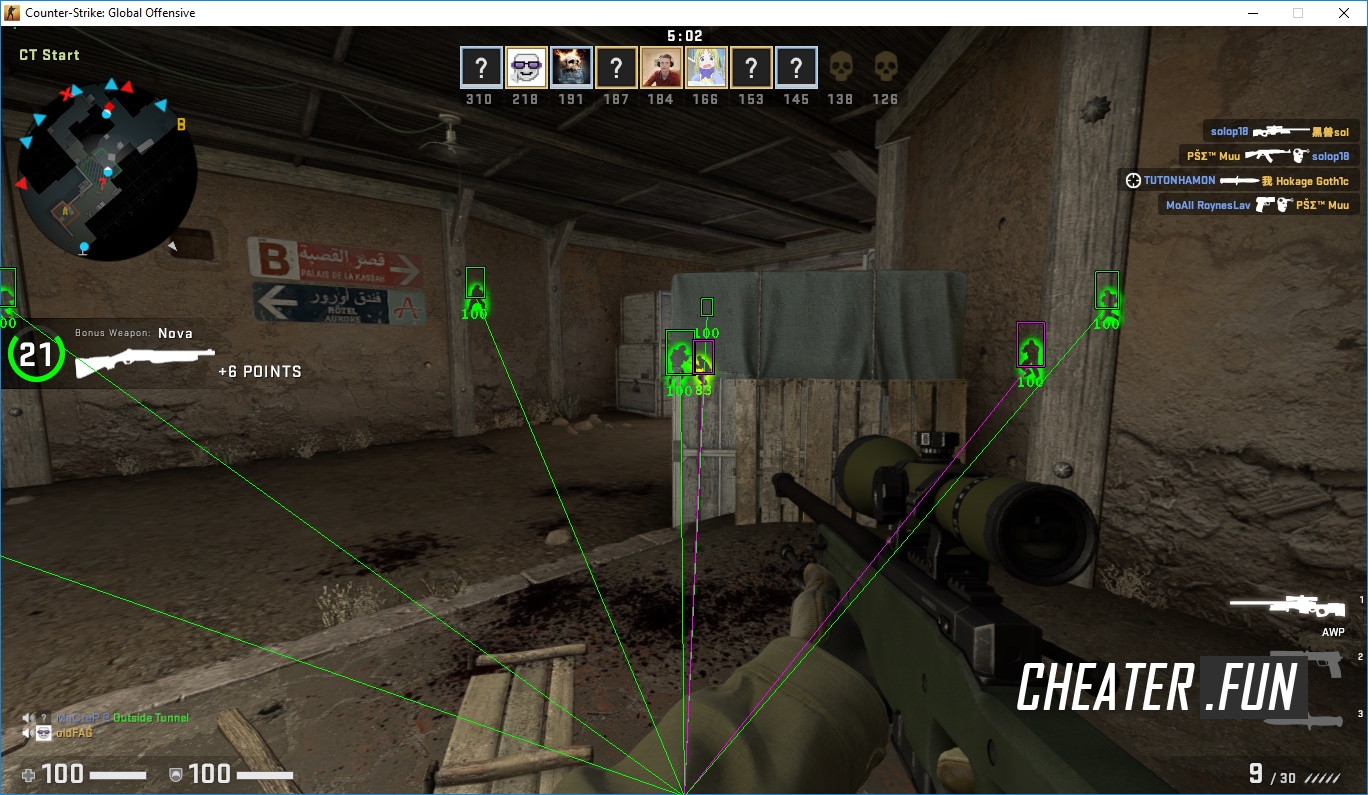 Download External Hollow Point - Visuals, TriggerBot, Aimbot, Misc
The minimum comment length is 50 characters. Comments are moderated. Use only English.