Streamer live showed his cheats in the game Warzone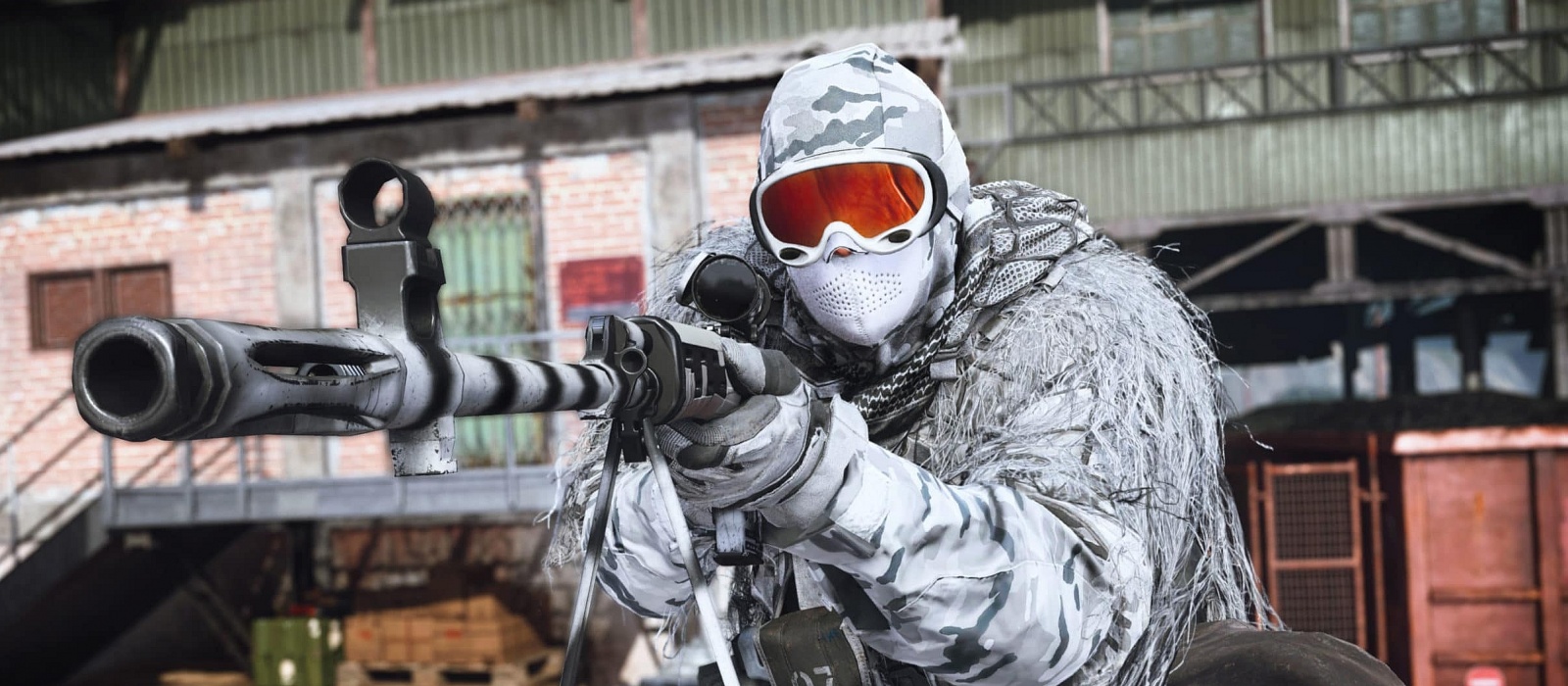 Streamer MrGolds got into a rather awkward situation on one of his broadcasts on Call of Duty: Warzone. During the broadcast, he was so enthusiastic about how well he plays that he did not notice how the software with cheats appeared on the screen.
The moment occurred in the lobby of the battle Royale. At first, the cheater was praising himself on camera, but after a while, his smile faded. The video, which was shared by one of the players, ends with the words "Oh my God".
I'm good at controlling returns, which is why I'm so good. [ ... ] I play, watch the chat, and there are reactions in the spirit: "What's going on?" Do you understand? What's going on, guys? Have you ever seen anyone play like me?
After that, Twitch banned the MrGolds channel, which had about 70 thousand subscribers. It is not yet known whether this is a temporary measure or the streamer will have to create a new account.
The minimum comment length is 50 characters. Comments are moderated. Use only English.