Call of Duty: Black Ops Cold War is already full of cheaters, and banned software for the game is actively sold Online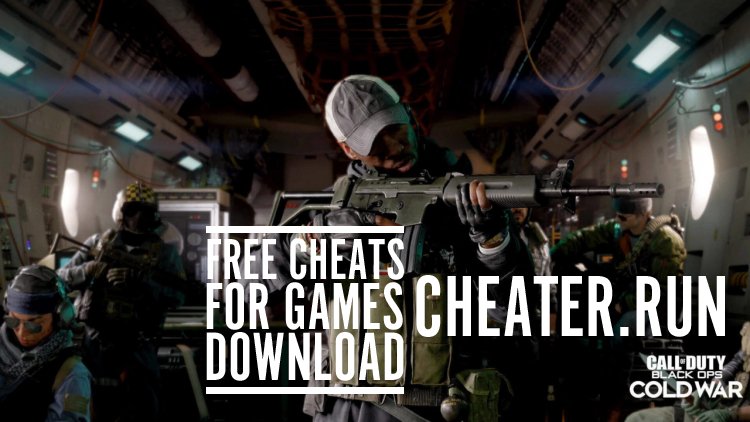 It's only been five days since the release of Call of Duty: Black Ops Cold War on two-generation consoles and PC. However, this period was enough for the PC version of the game to be flooded with cheaters. PCGamer reviewed the profile resources and found a lot of reports about unscrupulous users in the project.
One of the proofs that there are scammers in Call of Duty: Black Ops Cold War is a video from a Reddit forum user under the pseudonym Sjoerd734. The player recorded the replay with the best moment in the round or in the match. The video shows how the cheater kills his rivals using automatic aiming: his weapon is independently aimed at the heads of opponents, and the user only has to press the button to shoot.
PCGamer journalists also found out that the network is already actively selling fraudulent programs for Call of Duty: Black Ops Cold War. The developers of the cheats offered to purchase access to them for seven days, a month or purchase an annual subscription. Offers range from $15 to $80.
The minimum comment length is 50 characters. Comments are moderated. Use only English.