In PUBG:Mobile for a week banned more than 3.7 million cheaters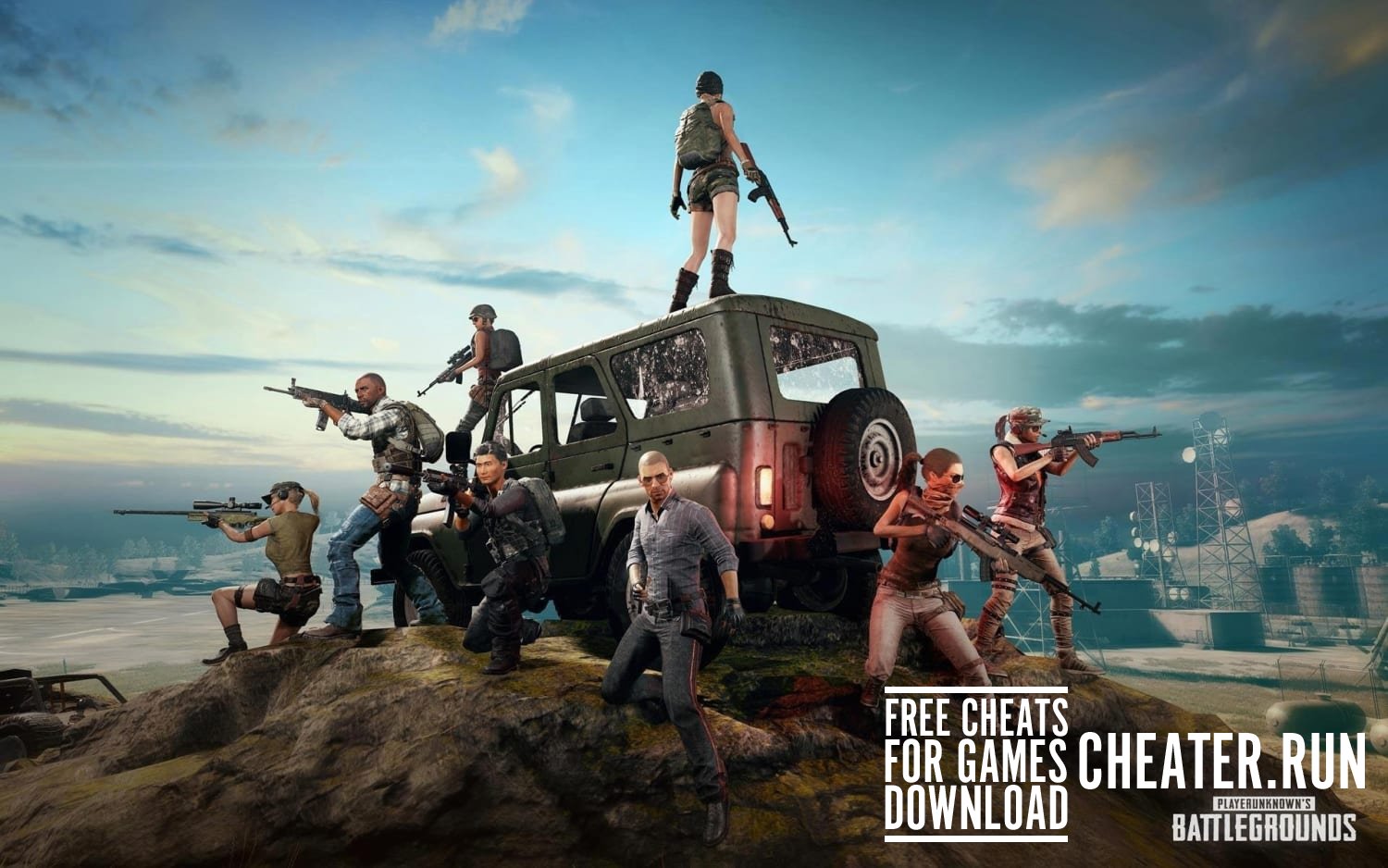 More than 3.7 million cheat accounts were blocked in PUBG Mobile from October 2 to October 8. This was announced in the official Twitter of the game with nested statistics.
It turned out that the largest number of dishonest players perform at low ranks. Only three percent of blocked users have the highest rank – Conqueror.

The most common cheat is wallhack (esp) on PUBG Mobile, which allows you to see opponents through walls, as well as Aimbot on PUBG Mobile, which aimed at vulnerable parts of player models. Cheats were also noticed that accelerated the player's movement.
The minimum comment length is 50 characters. Comments are moderated. Use only English.