GTA Online "reset" cheaters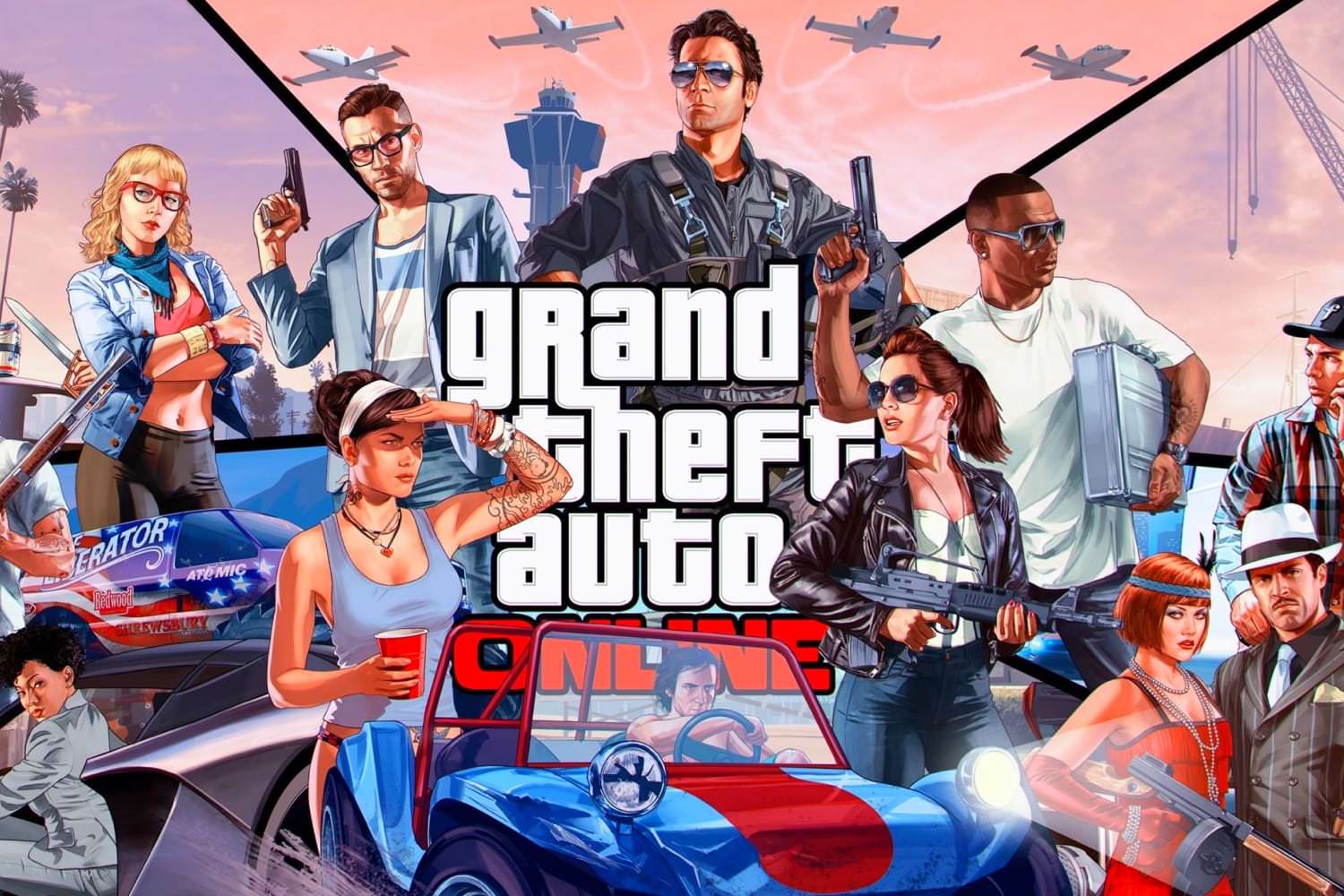 Rockstar Studio "reset" tens of thousands of accounts in GTA Online, the owners of which were enriched with the help of a popular vulnerability.

A bug with the purchase of an apartment or garage allowed you to cheat the game and earn hundreds of millions of dollars in just a few minutes. A demonstration of the method previously appeared on YouTube, but was removed after an appeal from the game's publishers.

Players who took advantage of the vulnerability received warnings that their accounts were completely "reset"when they entered the game again. They lost all their money, as well as their property — houses, cars, clothes.

At the same time, some items were purchased with honestly earned funds. In this regard, a wave of indignation has risen in social networks — many users believe that the Studio made too tough a decision, which has already been called "the great reset".

The minimum comment length is 50 characters. Comments are moderated. Use only English.