The Chinese market for cheats has grown to $293 million, despite the government's ban measures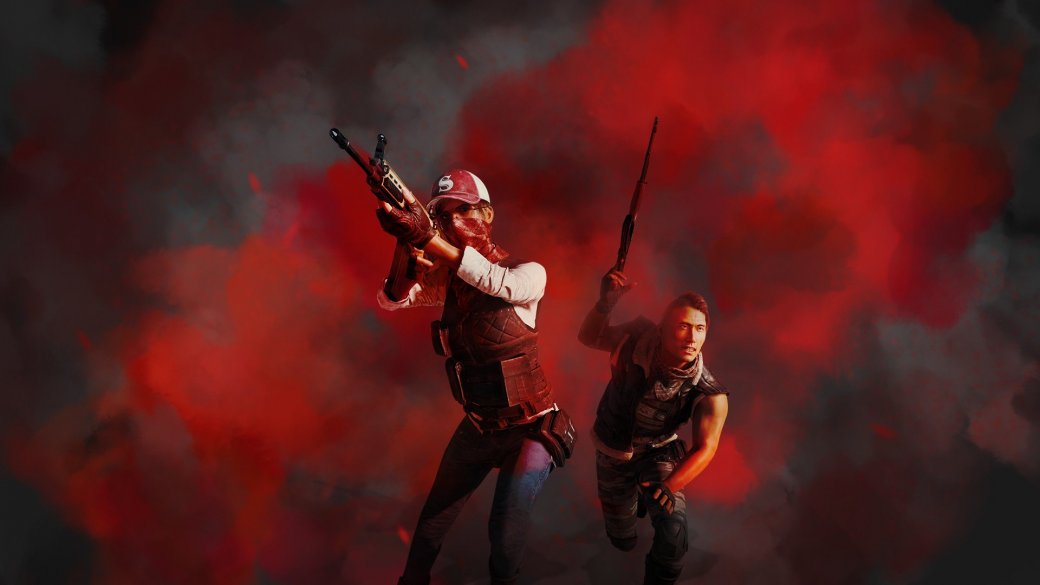 Representatives of Tencent during an online lecture told how the cheat market works in China. Joint actions of the company and the government to combat illegal software for games do not interfere with the growth of demand. Now this business in the country is estimated at $293 million.
Basic market data
the price for cheats and the SOFTWARE required for them varies from $1 to $450. This allows you to reach the widest possible audience of gamers;
among the most popular titles for hacking — League of Legends, Apex Legends, as well as PUBG and Peacekeeper Elite;
in 2018, it was reported that 99% of all pubg cheaters are Chinese;
cheat sellers often advertise their products directly in game chats and use euphemisms to avoid being blocked;
quarantine measures led not only to an increase in sales of games (in the period from January to June, they amounted to 19.7 billion), but also to an increase in demand for cheats.
Now there are 657 million gamers in China. With the growing popularity and sales of games, the black market also increases. Probably, in the near future, gaming companies and the government will have to look for new measures to combat the manufacturers of cheats.
The minimum comment length is 50 characters. Comments are moderated. Use only English.