Youtuber trolls cheaters in CSGO game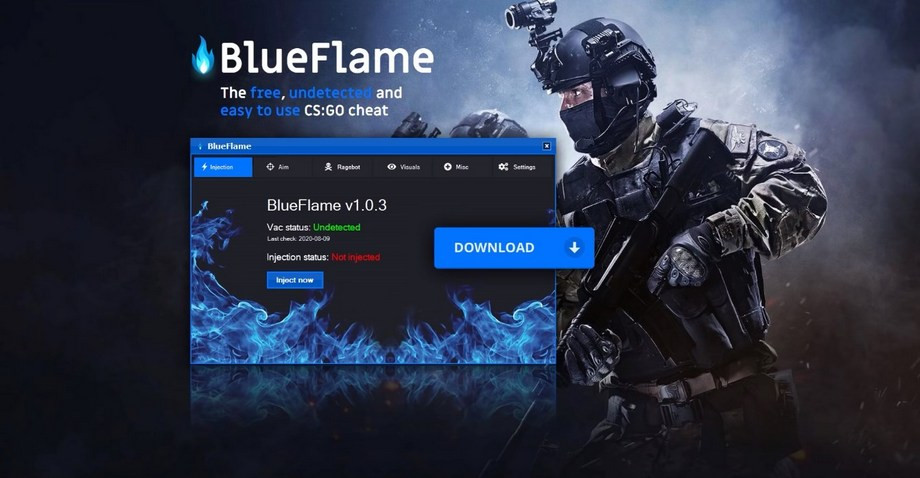 Youtuber's favorite activity under the nickname ScriptKid is to Troll cheaters in CS: GO. The prank went so far that the blogger decided to create his own software that would deceive cheaters.
At first glance, its program is no different from the usual cheat software. Fraudsters should not suspect the substitution by downloading it to their computer. But that's the calculation: the program begins to interfere with cheaters during the game, simulating shots, reproducing unnecessary sounds and blinding them with invisible flash drives.
Youtuber spent more than $2000 just to promote the program. At the moment, his video on YouTube with the action of this program has been viewed by more than 400 thousand people, so probably all the money spent on creating software has already paid off in full.
The minimum comment length is 50 characters. Comments are moderated. Use only English.