Esports player in Valorant got banned for cheats during training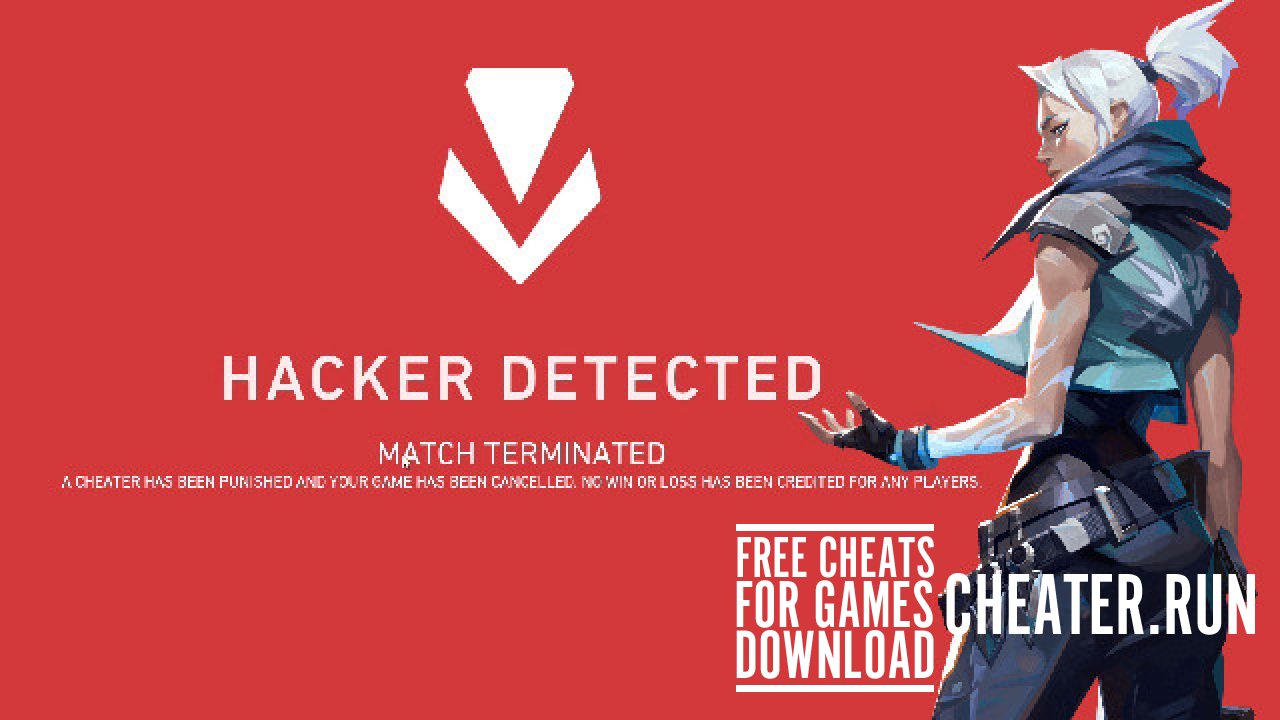 The anti-cheat system Valorant banned an esports player during a training session of his team against the female team of Dignitas. This was written by the representative of the collective Amanda R4in Smith.

The intruder played under the nickname ReFleck and was ranked seventh on the European leaderboard. As soon as he was discovered, he immediately removed himself from Twitter and other social networks.

The minimum comment length is 50 characters. Comments are moderated. Use only English.