CHEATER NEWS #1 - 05/06/2021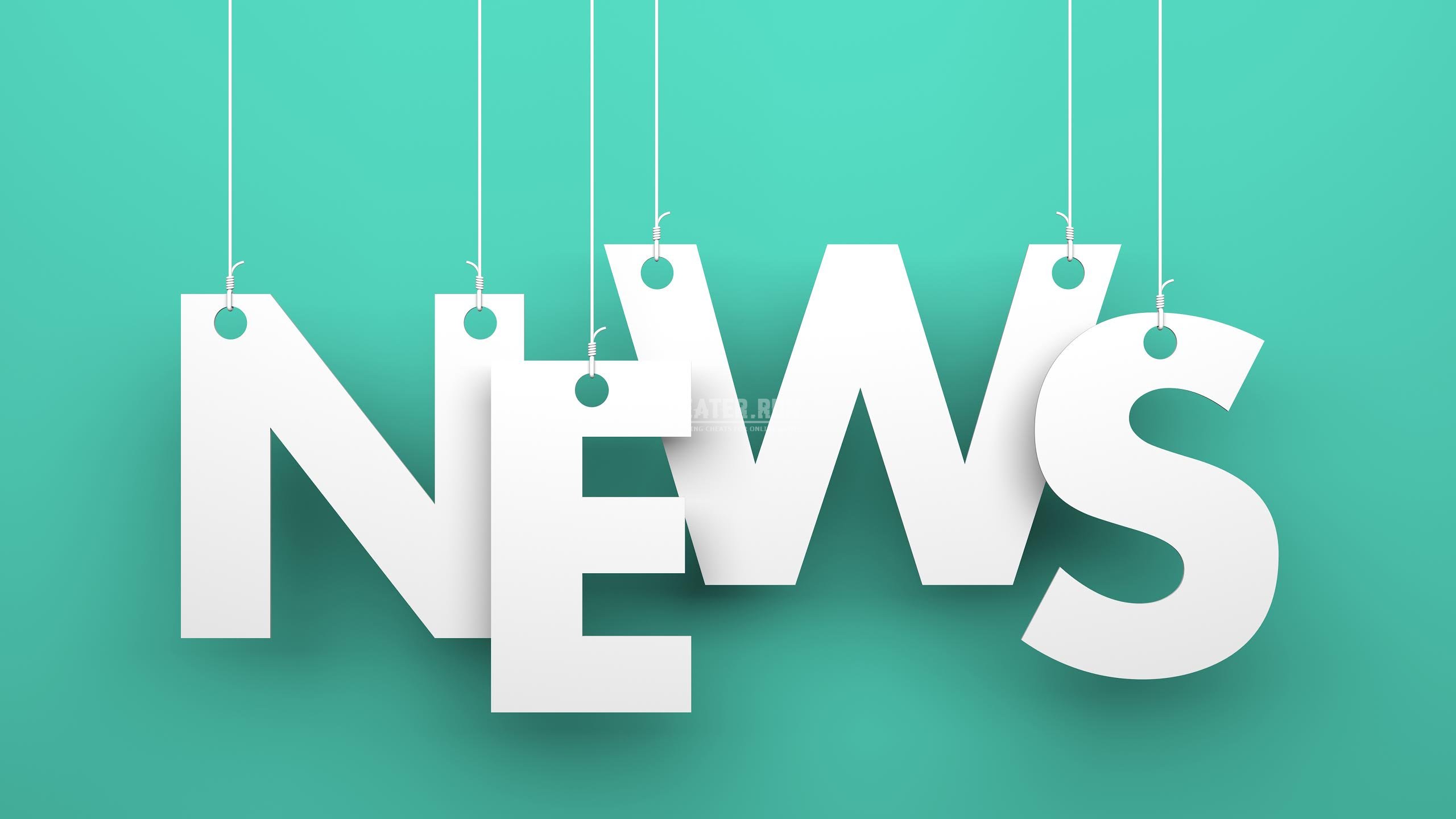 Hello everyone I was unavailable for a long time because of my studies and work.
In the near future, the site will be changed in technical terms.
All files will be placed on our website
All paid links will be canceled
Developers will be able to receive money for the placement of their developments
A thorough file verification system will appear
Adding different sections on creating cheats for games
And much more... Stay tuned on our website!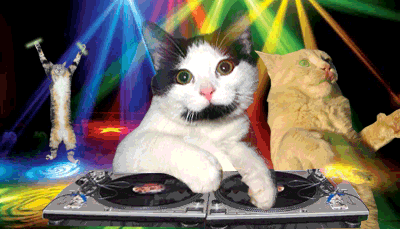 You can also suggest your ideas for improving the community in the comments
🤨
The minimum comment length is 50 characters. Comments are moderated. Use only English.