Giveaway Gamesense Crack - Skeet.cc 2021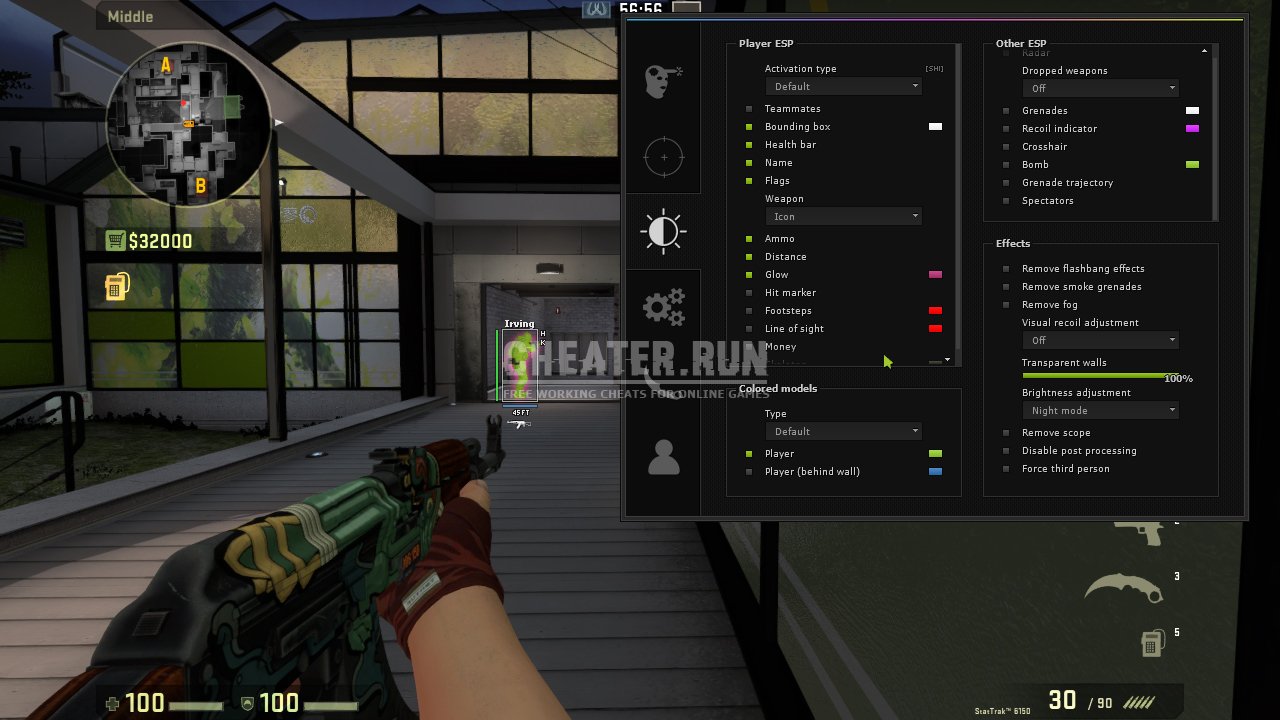 The network started selling a copy of the popular CS:GO hack Gamesense (Skeet.cc) and we decided to arrange a raffle of three subscriptions among our users.
How do I take part in the giveaway?
In order to participate in this giveaway, you need to leave any message in the comments and specify your discord in your profile, so that in case of winning, we can contact you.
Prizes
🎁
Subscribe to skeet.cc (crack)
🎁
Subscribe to skeet.cc (crack)
🎁
Subscribe to skeet.cc (crack)
When are the results?
01.07.2021
we will determine the winner using the website random.org. The winner will be determined in an online broadcast.
Giveaway is over!
Watch the video to find out who won.
Winners are kindly requested to write to me in private messages within 24 hours to collect their prize:)
I will check your accounts for re-registration. So dont fool me :) (c) KATE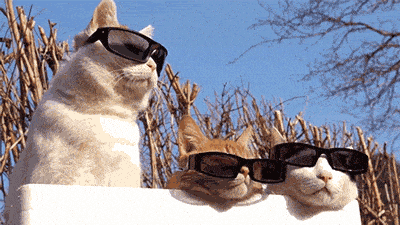 The minimum comment length is 50 characters. Comments are moderated. Use only English.