Battlefield 2042 servers are already overflowing with cheaters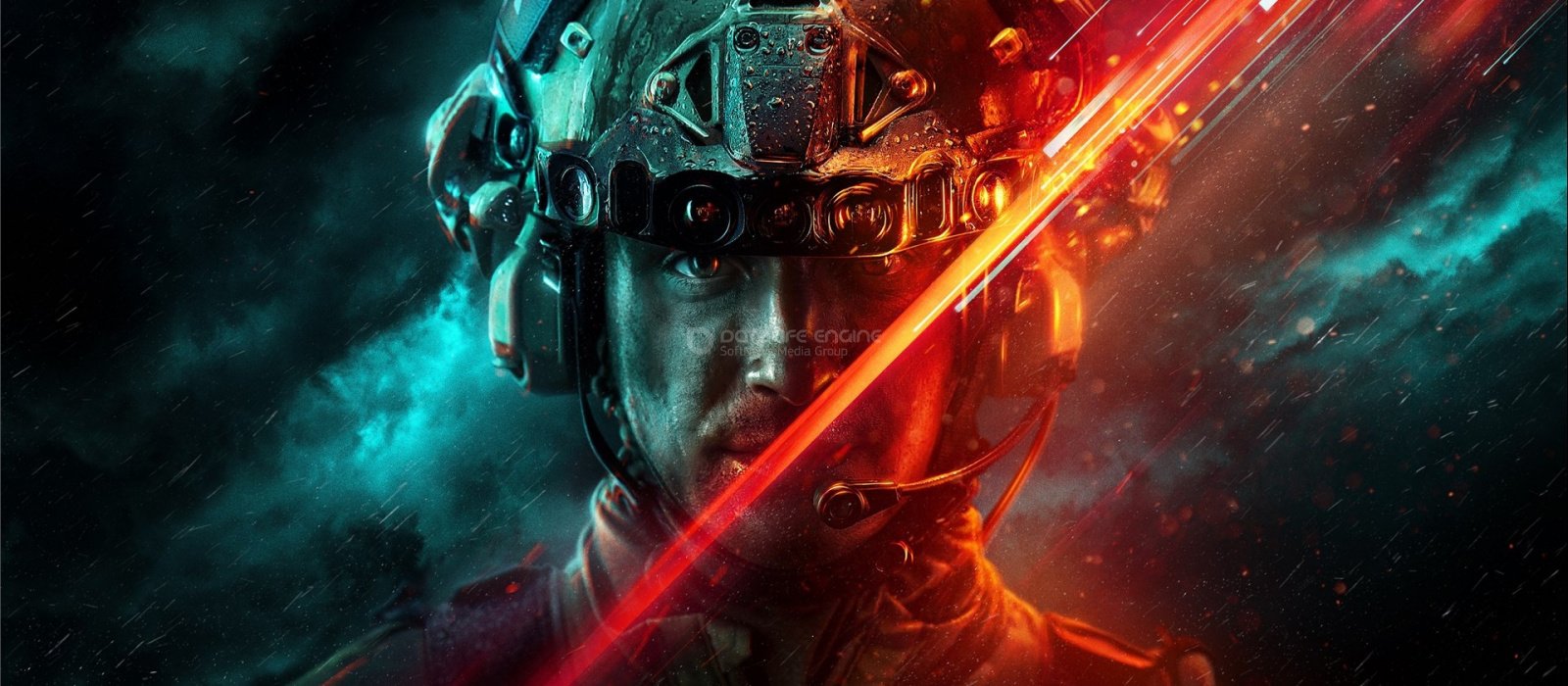 The music didn't play for long: in the open beta test of Battlefield 2042, cheaters began to meet with enviable regularity. The massive action is protected by the EasyAntiCheat anti-cheat (EAC), which, according to insider Tom Henderson, was hacked by two companies selling programs for unfair play at once.

The set of functions of the cheats for Battlefield 2042 is pretty standard — it's aiming at the enemy (aimbot) and seeing through walls (wallhack). There are also additional modes. In the comments, one of the players shared the recording. In the video, you can see that all the players on the level and their location are indicated on the screen.

In recent days, many videos with cheaters in Battlefield 2042 have appeared on YouTube. DICE and EA have not commented on the situation and plans to release the game on November 19.

The minimum comment length is 50 characters. Comments are moderated. Use only English.